Search Results (showing 1 to 3 of 3)
The two-stage disposable cartridge fits the BioCube Aquarium system providing mechanical and chemical filtration for clear, clean water. The poly-woven pre-filter traps free-floati...
from $6.99 - Offered by 3 merchants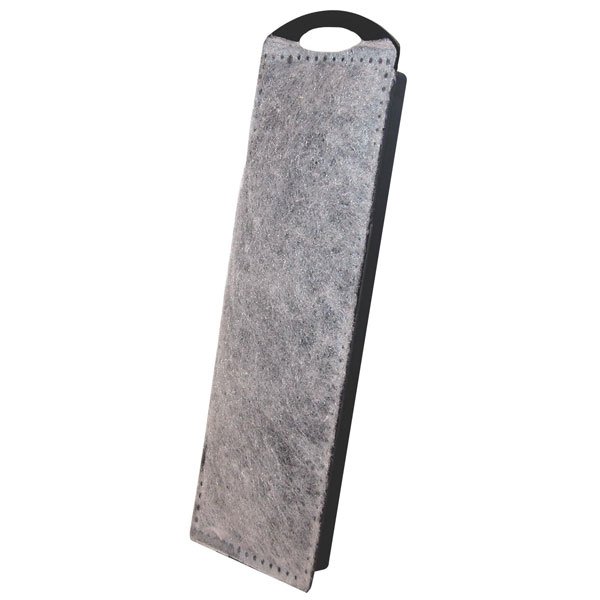 Bio cube filter pad for 8, 14, and 29. Bio Cube premium filter cartridge features dual-action filtration: a woven pre-filter to clear debris and activated charcoal to remove odor and discoloration. Keep your aquarium water clear and healthy.
from $6.99 - Offered by 3 merchants
Oceanic has developed a superior sea salt to help you create the most natural environment for your fish. Check out the benefits of Oceanic salt:
Developed with all the natural ...
Price: $59.99