Search Results (showing 1 to 3 of 3)
The Treasure Chest 7 day fish feeder begins to dissolve and within hours, the first food pellets are available to your fish. On the fourth day, a surprise feast of tubifex worms r...
Price: $2.49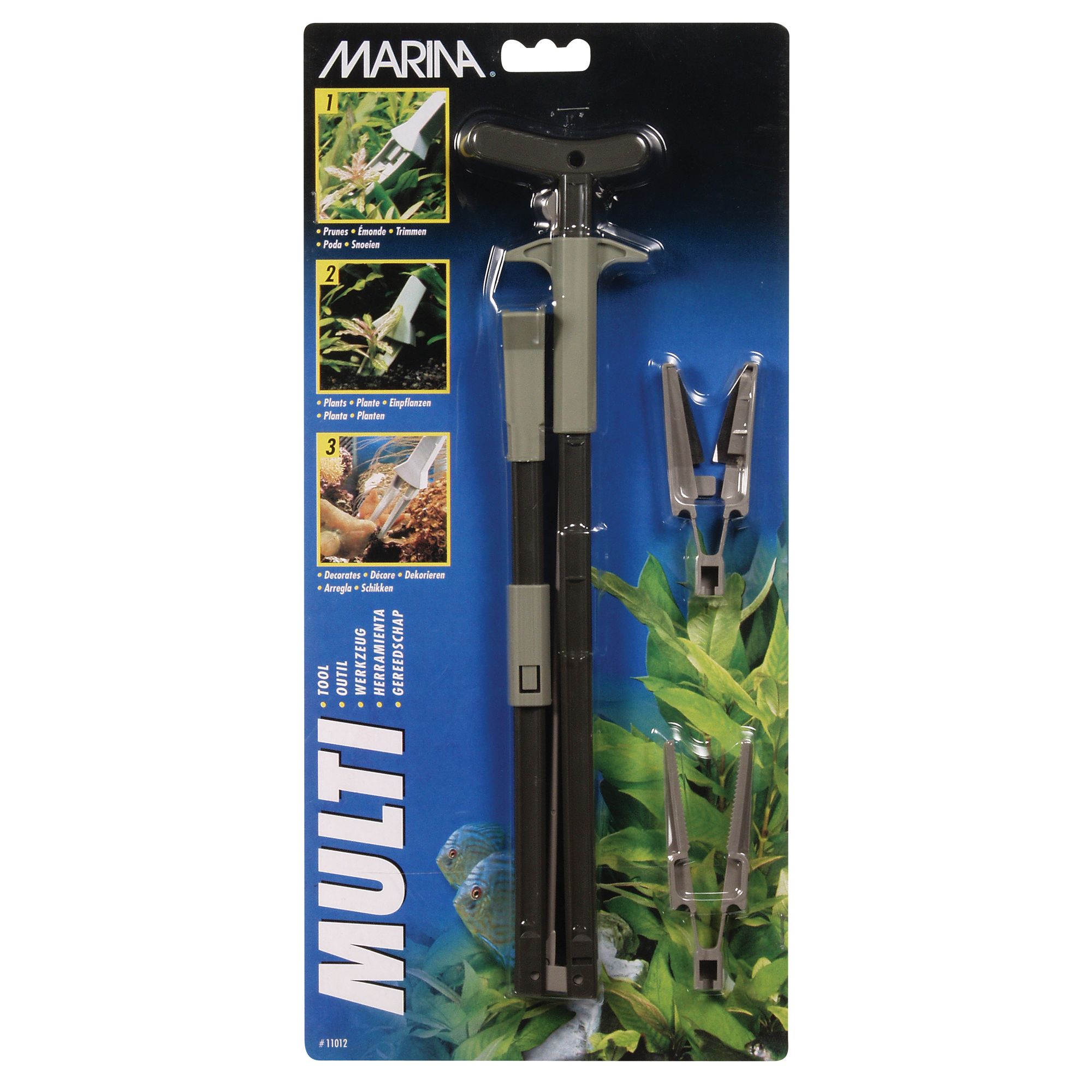 Keep the interior of your aquarium at its well-manicured best with the help of the Nutrafin Aquarium Multitool. This tool includes a maintenance head that allows you to place or move decorations, remove debris and place tablet fertilizers at the plant root zone without uprooting your plants. Features: Helps keep the interior of your aquarium looking neat and well-manicured Interchangeable tools for versatile use Snip and grip head lets you cut and remove plant leaves in one easy step Includes
Price: $19.99
Conditioner instantly makes tap water safe for your betta! Product protects your fish against scrapes and cuts with almond leaf extract...
from $2.39 - Offered by 2 merchants