Search Results (showing 1 to 4 of 4)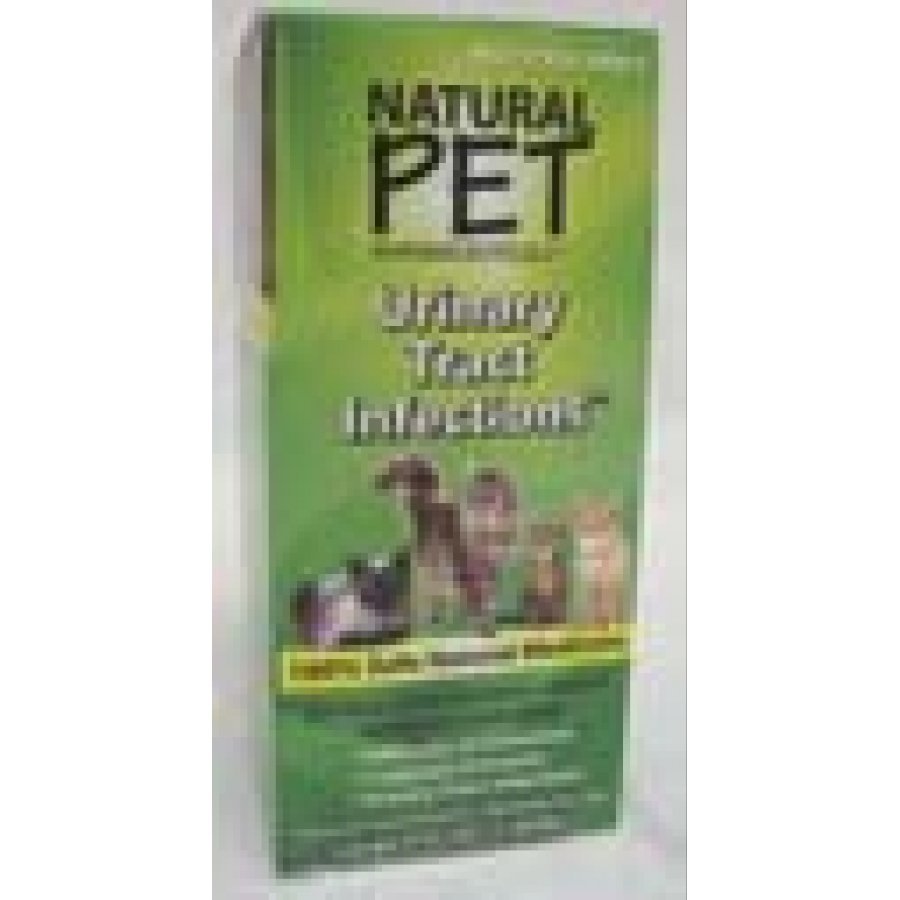 Help treat your cat's painful urinary track symptons with this easy to use supplement by Tomlyn. Contains no harmful ingredients like alcohol, sugar, yeast, or toxic chemicals. Provides quick relief without the side effects.
Price: $14.89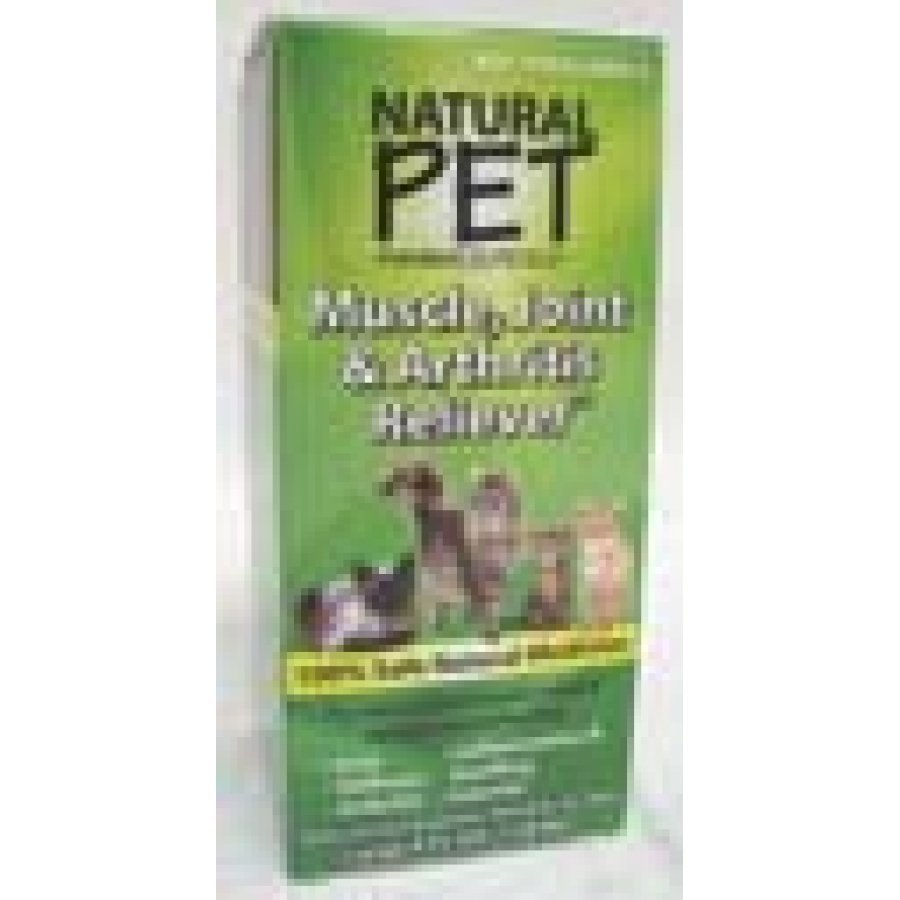 Gives your cat quick relief from joint pain, stiffness and swelling that are associated with arthritis, stifness, muscle tension, cramps and other types of joint and muscle problems. Contains no alcohol, sugar, yeast or toxic chemicals. Does not have side
Price: $15.13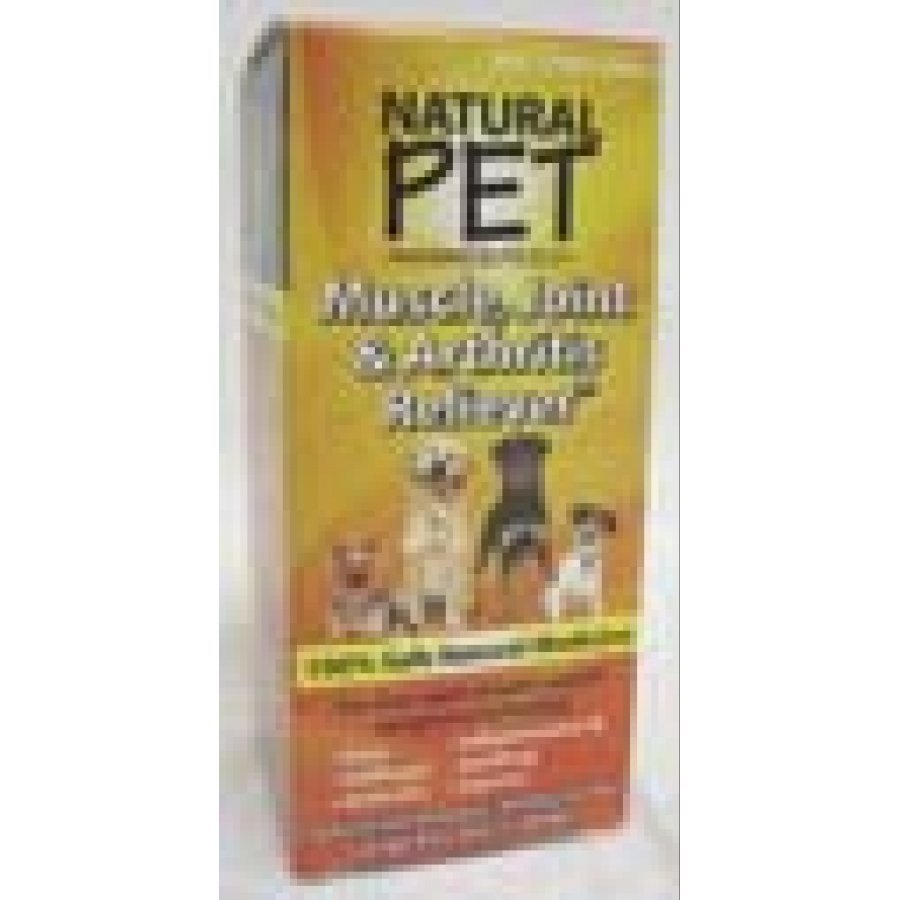 Safe and effective, this muscle, joint and arthritis supplement is ideal for providing relief for stiff joints, cramps, and more. Made with no alcohol, sugar, yeast, or toxic chemicals and has no side effects. Size is 4 ounces.
Price: $14.83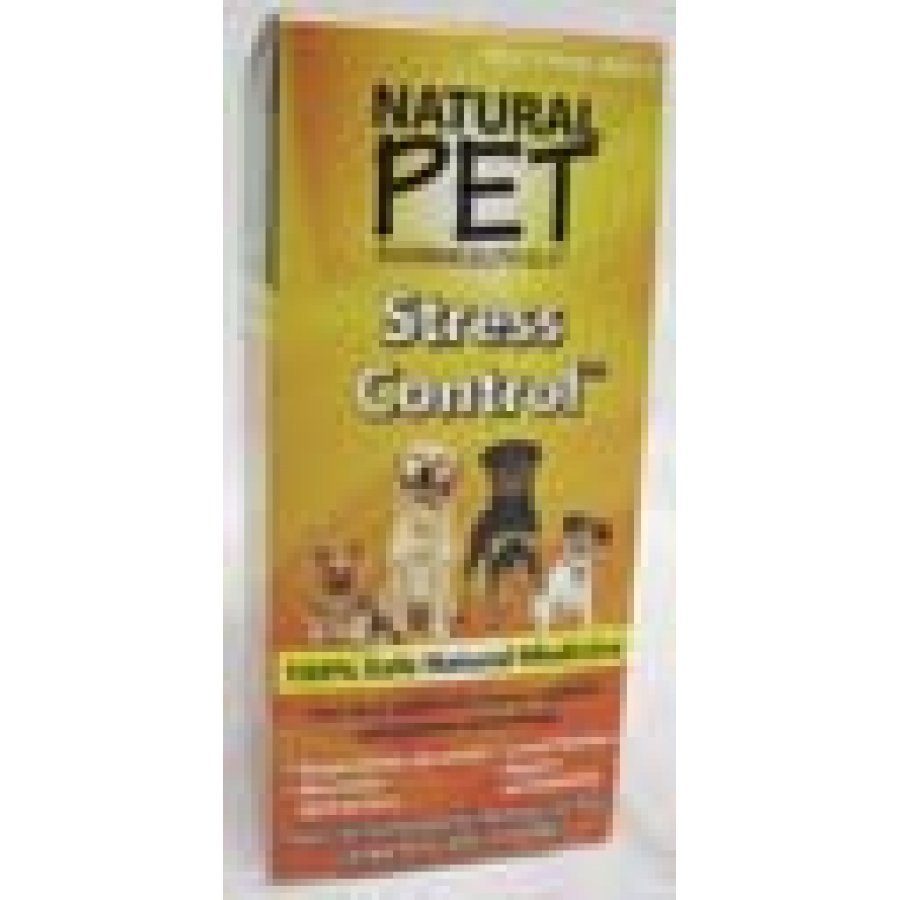 Relieve stress caused by a variety of problems including anxiety, excitement, fear, nervousness, separation anxiety, gastric upset, stress licking, fear, and more with this calming supplement. Ideal for preventing stress. Size is 4.0 oz.
Price: $14.87