Products by National Geographic
Search Results (showing 1 to 10 of 181)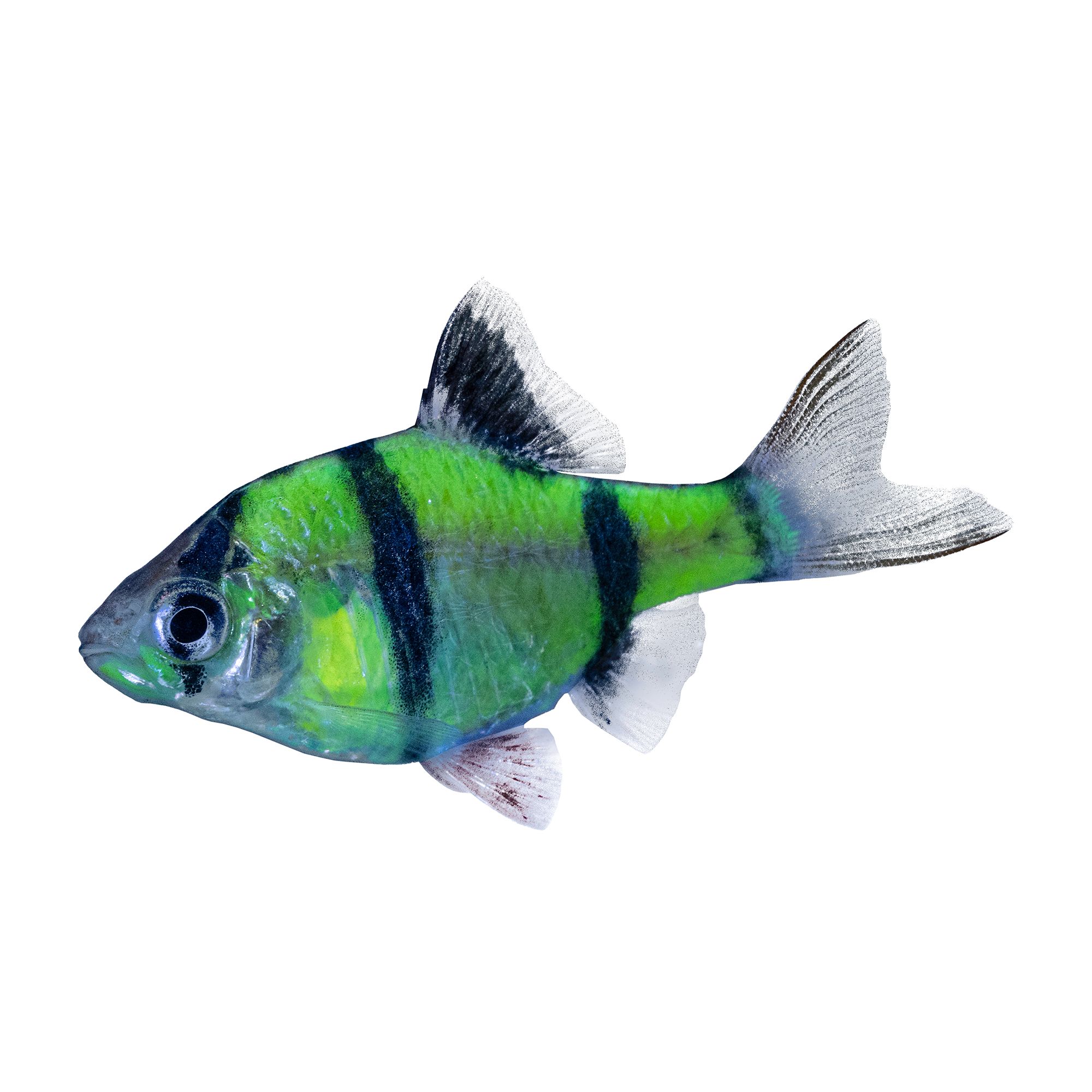 Electric Green GloFish does well in a diverse amount of aquarium environments ranging from simple desktop aquariums of a couple of gallons, all the way to large planted tropical aquariums. The natural habitat of GloFish varies depending on seasonal rains as they spend the dry season in larger streams and tributaries, while venturing out into floodplains and smaller water ways during the wet season. They do not have specific aquarium decor requirements, but will appreciate the presence of
Price: $8.99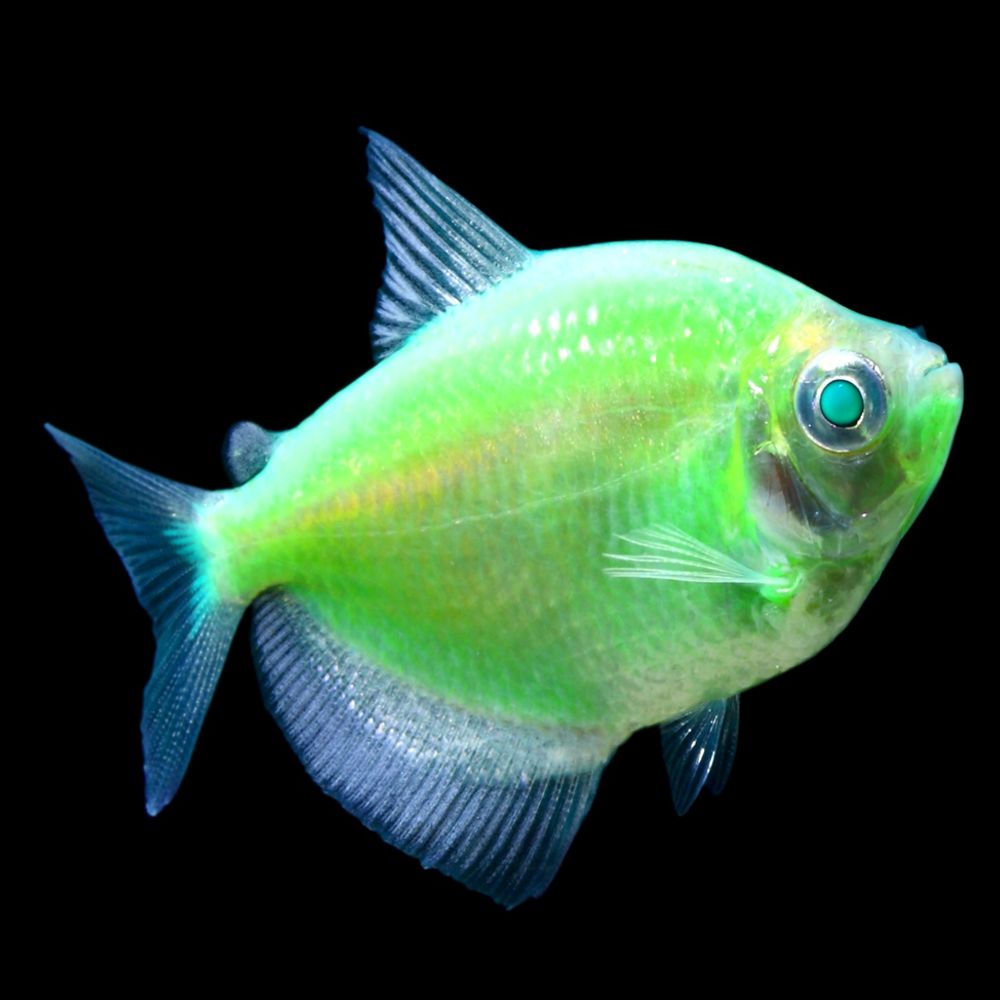 GloFish Electric Green Tetras are not injected or dyed. They breed and reproduce naturally with this fluorescent color. Electric Green Tetras look great under either regular daylight bulbs or under an actinic bulb. One of the hardier Tetras, this peaceful fish prefers to school and will do fine in well-lit aquariums. While requiring some swimming space, Electric Greens will also appreciate cover along the perimeter of the aquarium. Schooling fish, they will do best when there are more than 3
Price: $8.99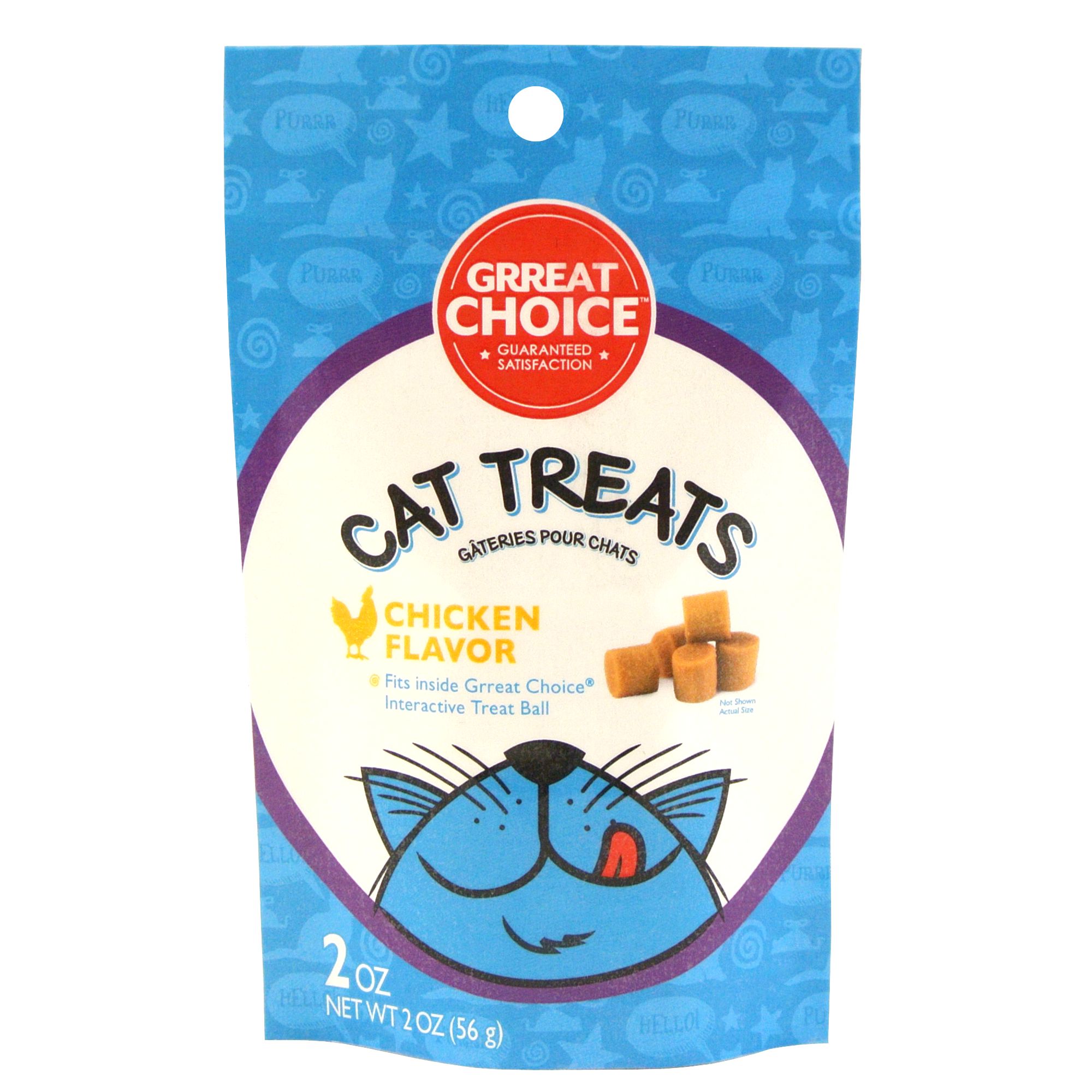 Grreat Choice Cat Treats fit inside the Grreat Choice Interactive Ball, and provides a delicious reward for your cat after a round of play time fun. These delicious chicken-flavored treats are gluten-free, and do their part by fitting inside the interactive ball in encouraging healthy exercise in your cat. Only at PetSmart. Features: Fits inside Grreat Choice Interactive Ball Gluten free Food Type: Treat Food Consistency: Semi-moist Life Stage: Adult Flavor: Chicken Primary Ingredient: Rice
Price: $1.89 - On Sale!
Bring play time and treat time together for your cat in entertaining and delicious fashion with the Grreat Choice Interactive Treat Ball. Simply fill this ball with the included treats and watch your cat pounce and play the day away. This ball encourages healthy exercise in your cat, with the payoff for her in the form of a delicious treat. Only at PetSmart. Features: Interactive toy Includes small treats Encourages healthy exercise Gluten free Food Type: Treat Food Consistency: Semi-moist Life
Price: $3.74 - On Sale!
Reptiles are ectothermic and depend on their environmentaltemperature to regulate their core body temperature. If a reptileis not provided an appropriate environmental temperature range(ETR), it may be predisposed to chronic infections. Grreat ChoiceNighttime Incandescent Bulb regulates your reptile's habitat temp.A PetSmart exclusive. Features: Allows nighttime viewing provides radiant heat Includes: 1 60 Watt Bulb Directions: Gently fasten the light bulb intoincandescent fixture (sold
Price: $7.99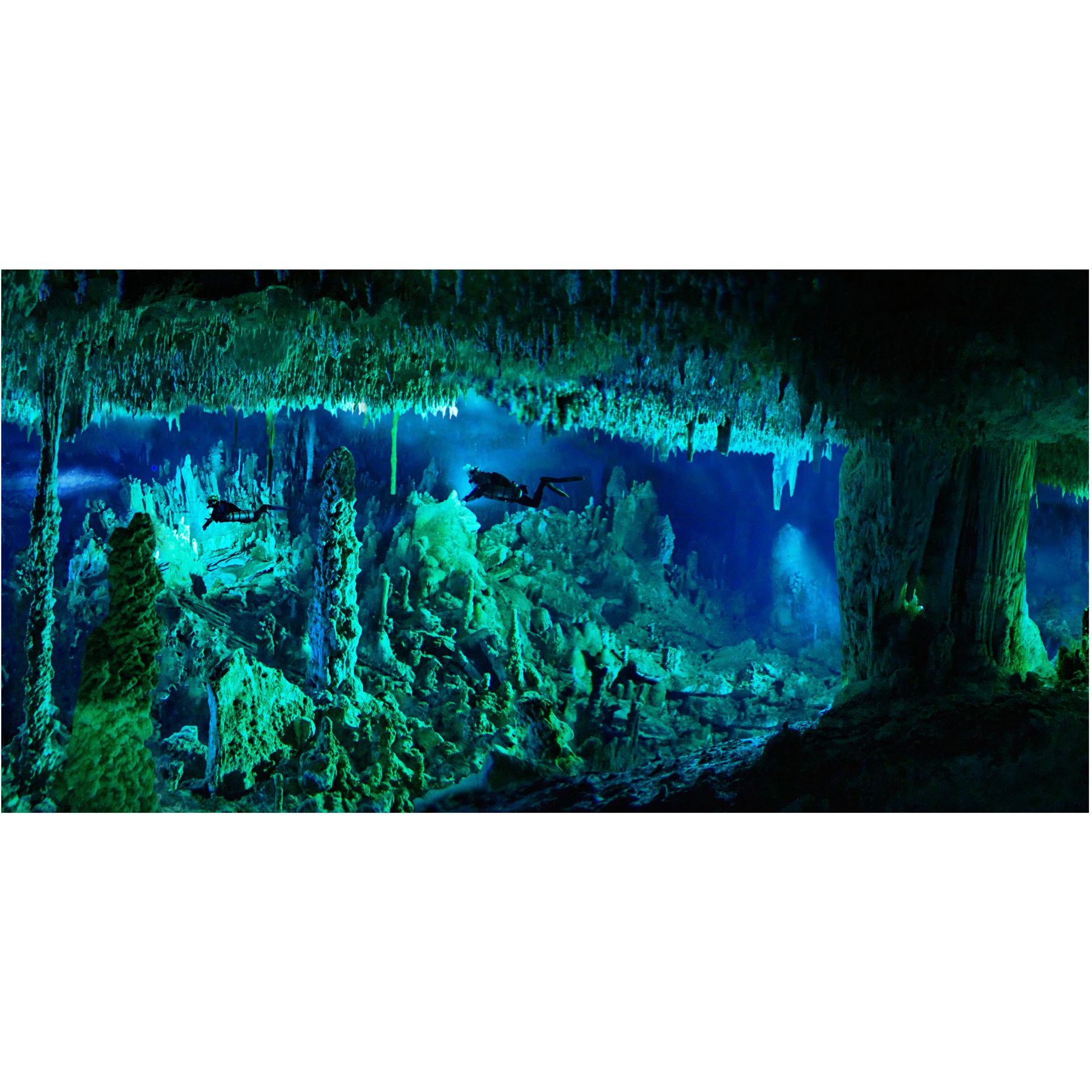 Make your aquatic scene come to life. Introducing NEW! 3D Lenticular Backgrounds. With an official National Geographic image from submerged caves in the Bahamas, this background will jump out at you making you and your pet feel like you™re on an underwater adventure! Only at PetSmart. Features: Available in two sizes that can be cut to fit your tank Includes: 1 Cave-Themed Aquatic Background w/ Adhesive Strips Intended For: Aquarium Water Type: Fresh Water Color: Multi-color Material: Plas
Price: $14.99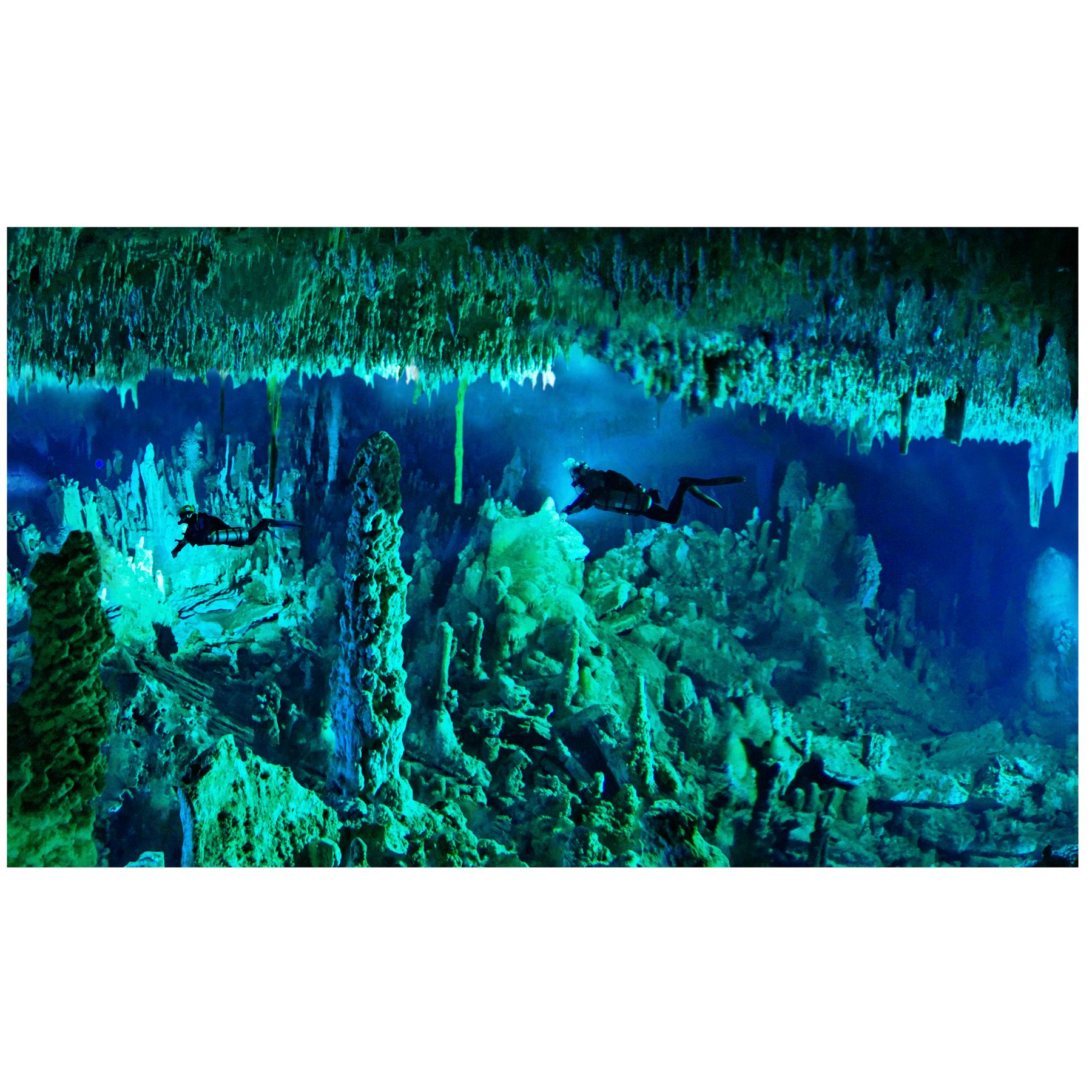 Make your aquatic scene come to life. Introducing NEW! 3D Lenticular Backgrounds. With an official National Geographic image from submerged caves in the Bahamas, this background will jump out at you - making you and your pet feel like you're on an underwater adventure! Only at PetSmart. Features: Available in two sizes that can be cut to fit your tank Includes: 1 Cave-Themed Aquatic Background w/ Adhesive Strips Intended For: Aquarium Water Type: Fresh Water Color: Multi-color Material: Plastic
Price: $9.99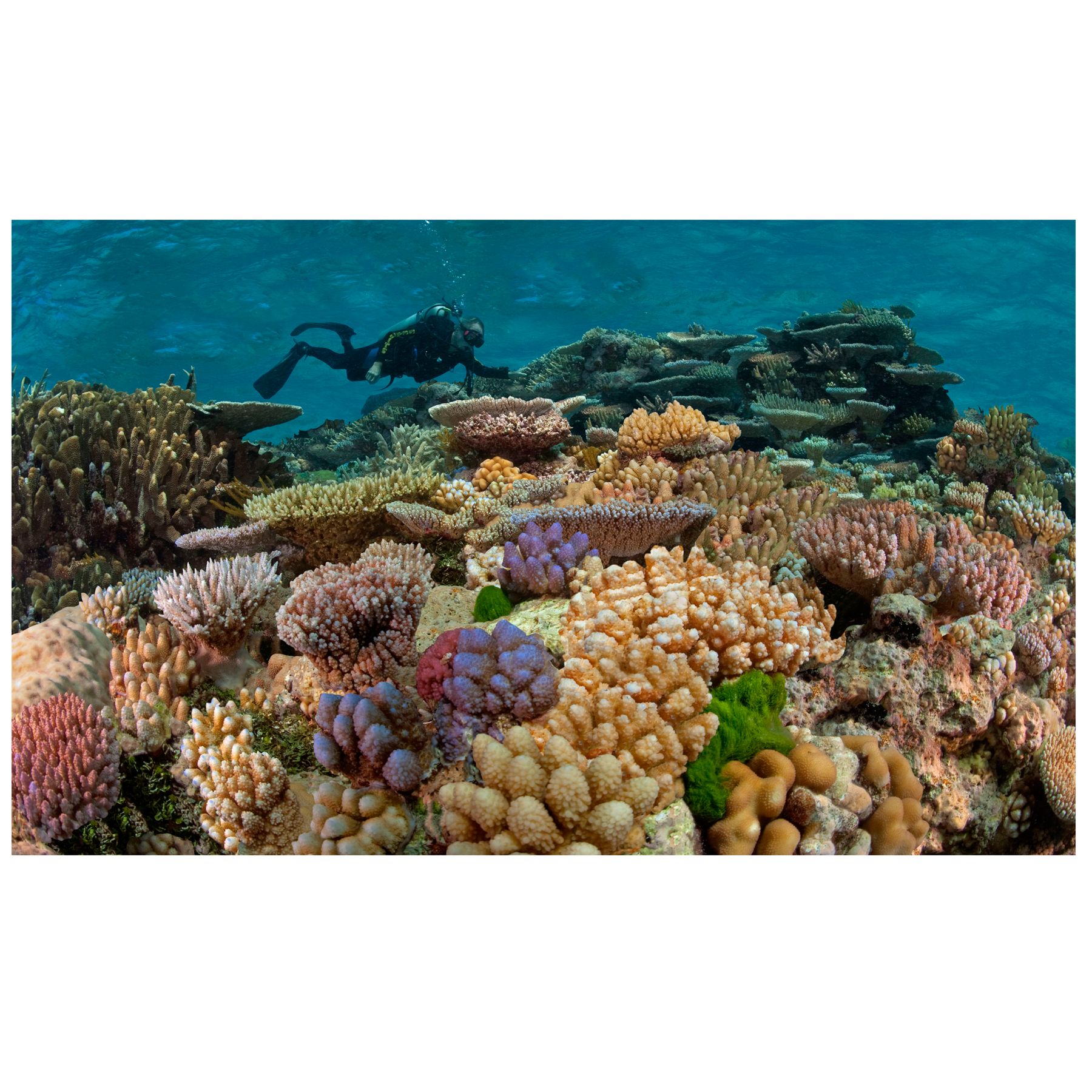 Add beauty and depth to your aquarium with a 3-D rendering of an official National Geographic image. Look for matching National Geographic terrarium d©cor to enhance the 3-D experience. Only at PetSmart. Features: 3-D effect illustrates a stony coral reef off the coast of Queensland, Australia Includes: 1 3-D Coral Background w/ Mounting Adhesive Intended For: Aquariums Color: Multi-color Dimensions: 14 in x 35 in (35.5 cm x 88.69 cm) Material: Plastic Cleaning Instructions: Rinse with warm
Price: $9.99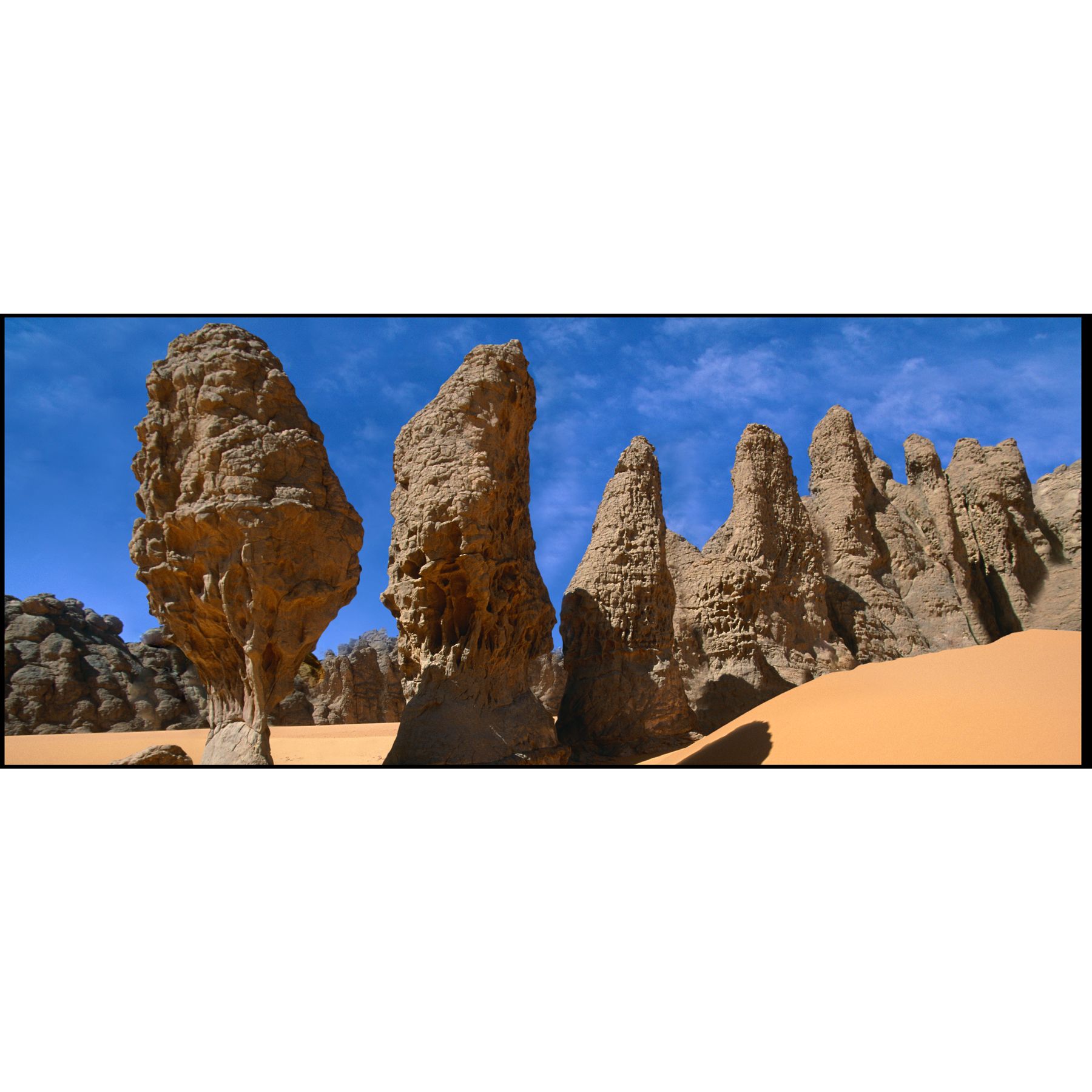 Add beauty and depth to your terrarium with a 3-D rendering of an official National Geographic image. Look for matching National Geographic terrarium decor to enhance the 3-D experience. Only at PetSmart. Features: 3-D effect illustrates a rich desert landscape Includes: 1 Desert 3-D Backdrop w/ Mounting Adhesive Intended For: Terrariums Color: Beige and stone Dimensions: 10 in x 23 in (25.4 cm x 58.4 cm) Material: Plastic Cleaning Instructions: Rinse with warm water and wipe clean. Size
Price: $14.99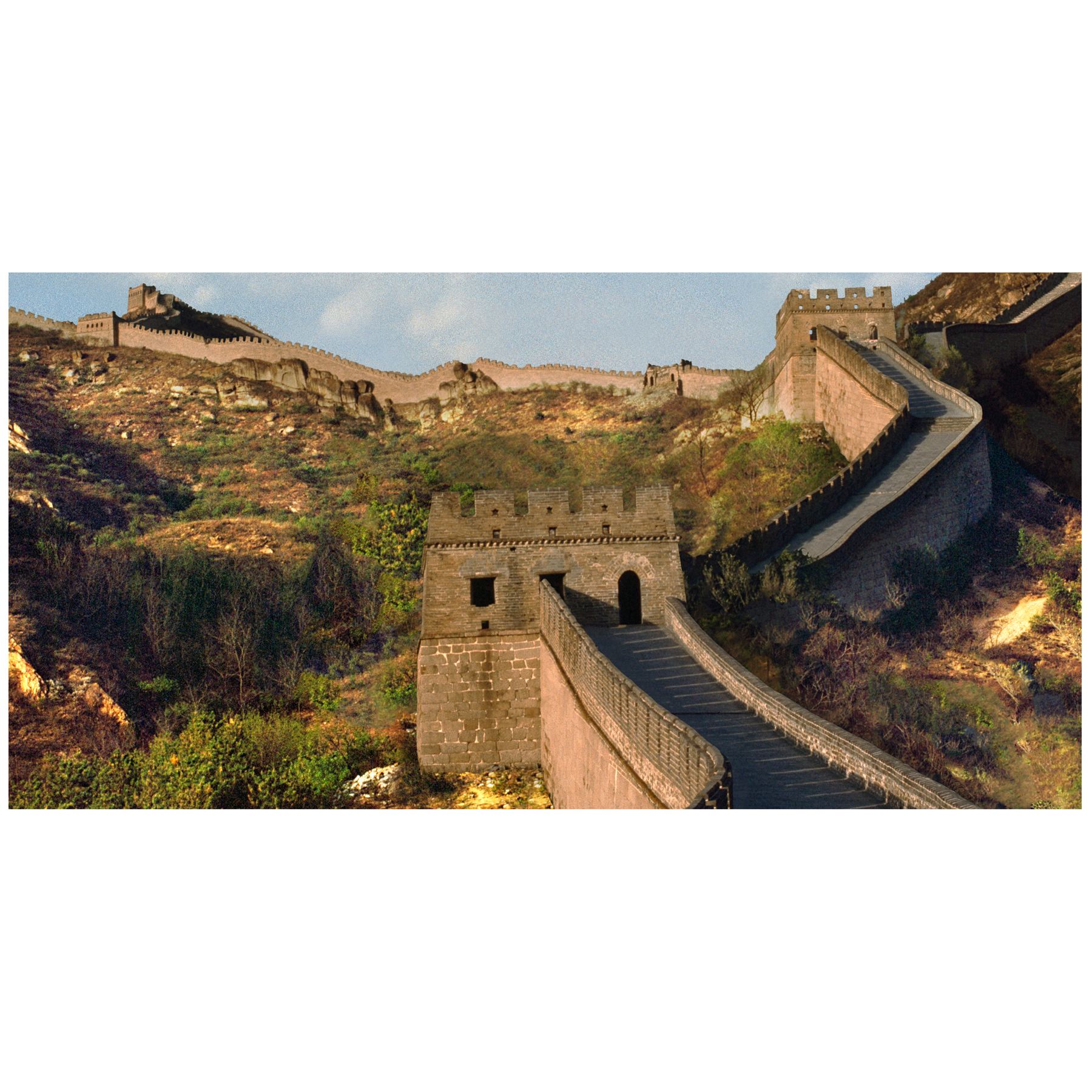 Add beauty and depth to your aquarium with a 3-D rendering of an official National Geographic image. Look for matching National Geographic terrarium d©cor to enhance the 3-D experience. Only at PetSmart. Features: 3-D effect illustrates the Great Wall of China Includes: 1 Asian 3-D Backdrop w/ Mounting Adhesive Intended For: Aquariums Color: Green, stone and brown Dimensions: 18 in x 36 in (45.7 cm x 91.4 cm) Material: Plastic Cleaning Instructions: Rinse with warm water and wipe clean. Siz
Price: $14.99