Products by My First Home
Search Results (showing 1 to 5 of 5)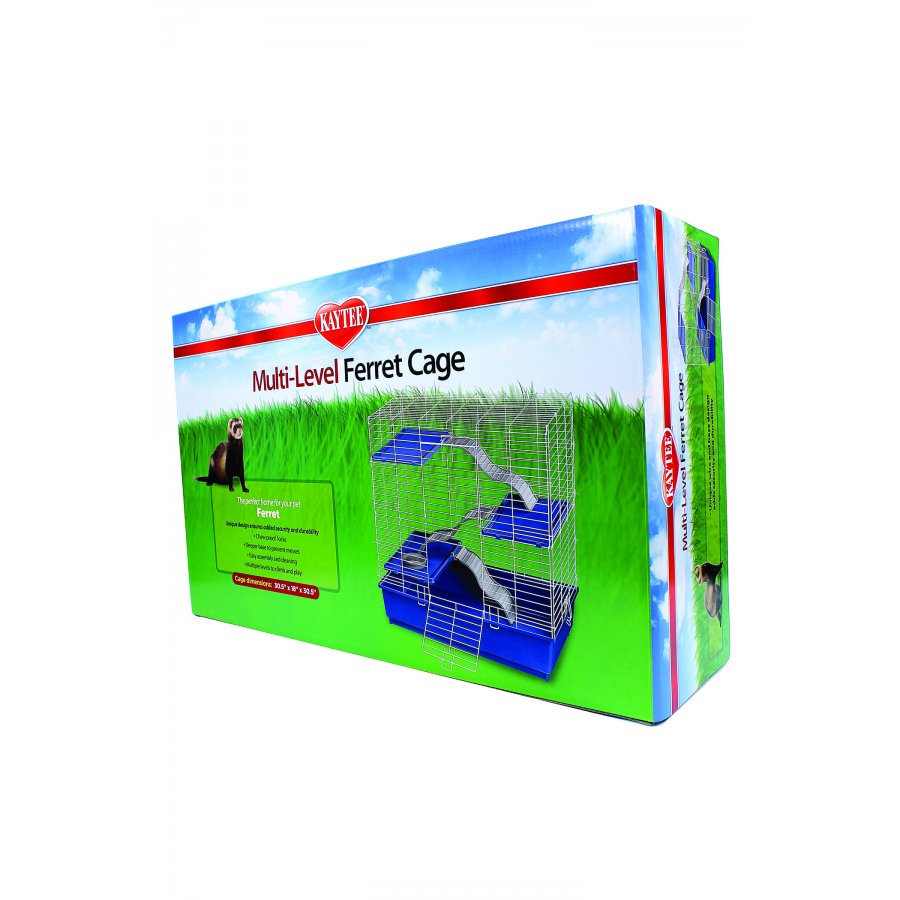 The Deluxe My First Home, Multi-Floor Large provides exciting layers of living space for frisky ferrets, busy bunnies, and other small pets! Comes complete with 3 Comfort Shelves, 3 Safety Ramps and Food Dish.
from $69.96 - Offered by 2 merchants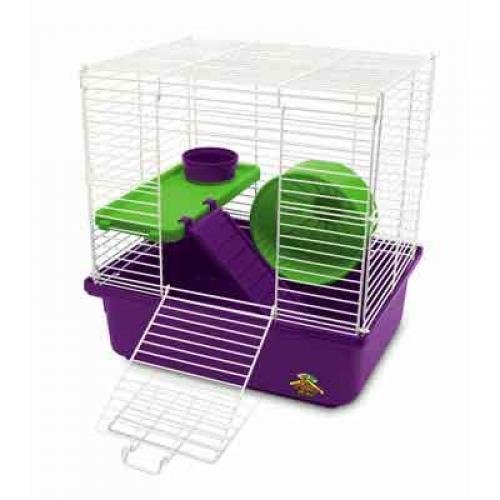 Perfect for a variety of small animal pets including hamsters and gerbils. This small animal pet home has two levels for your small animals to play with. Lots of room and cage comes with a comfort wheel for fun and lots more!
Price: $66.05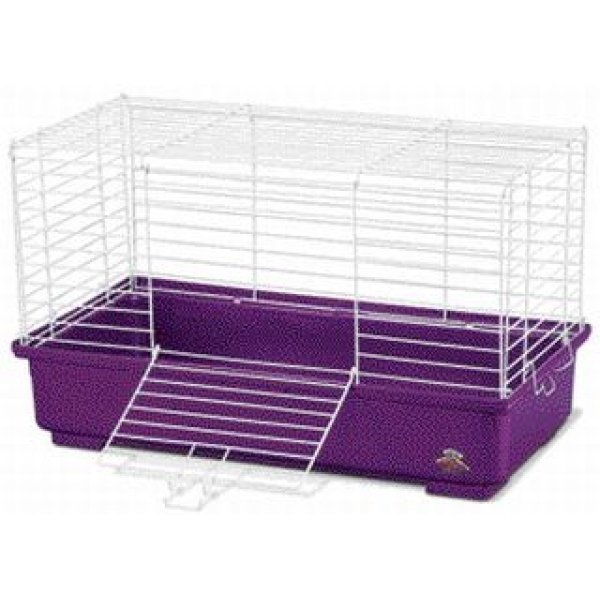 This cage makes a great first home for a variety of small animal pets, especially guinea pigs and dwarf rabbits. Compact size fits nicely anywhere you place, but has lots of room inside for your pet. Easy to keep clean and assemble.
Price: $69.00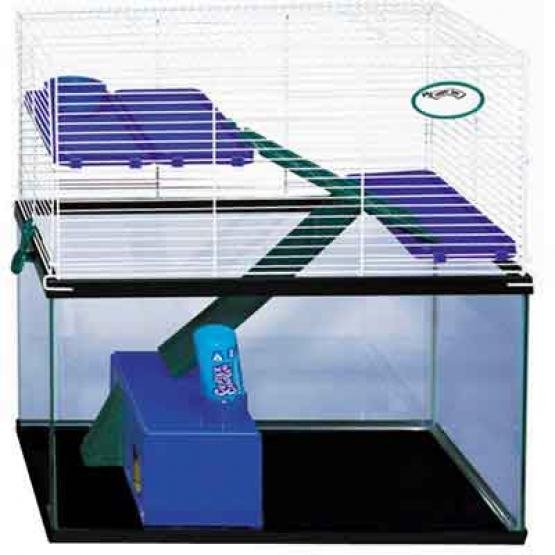 Give your small animal pet more room to room with this handy tank topper. Tank topper fits a 10 gallon tank to instantly increase the size of your pet's living space. Comes with a variety of fun accessories that you and your pet will love.
Price: $30.45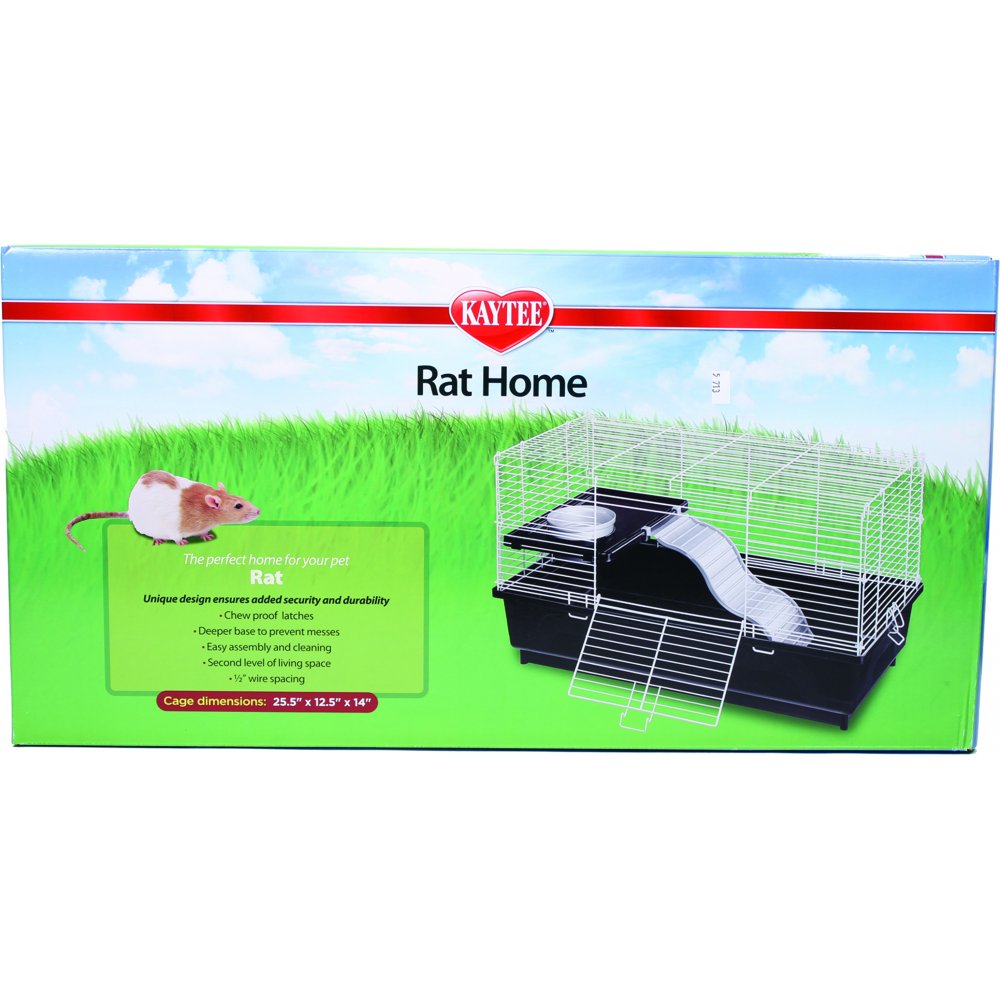 The Deluxe My First Home For Small Animal Pets makes a great home for any size small animal pet because it is available in medium for rats. Cages have a ramp to a second level with a food dish.
from $39.14 - Offered by 2 merchants