Search Results (showing 1 to 10 of 15)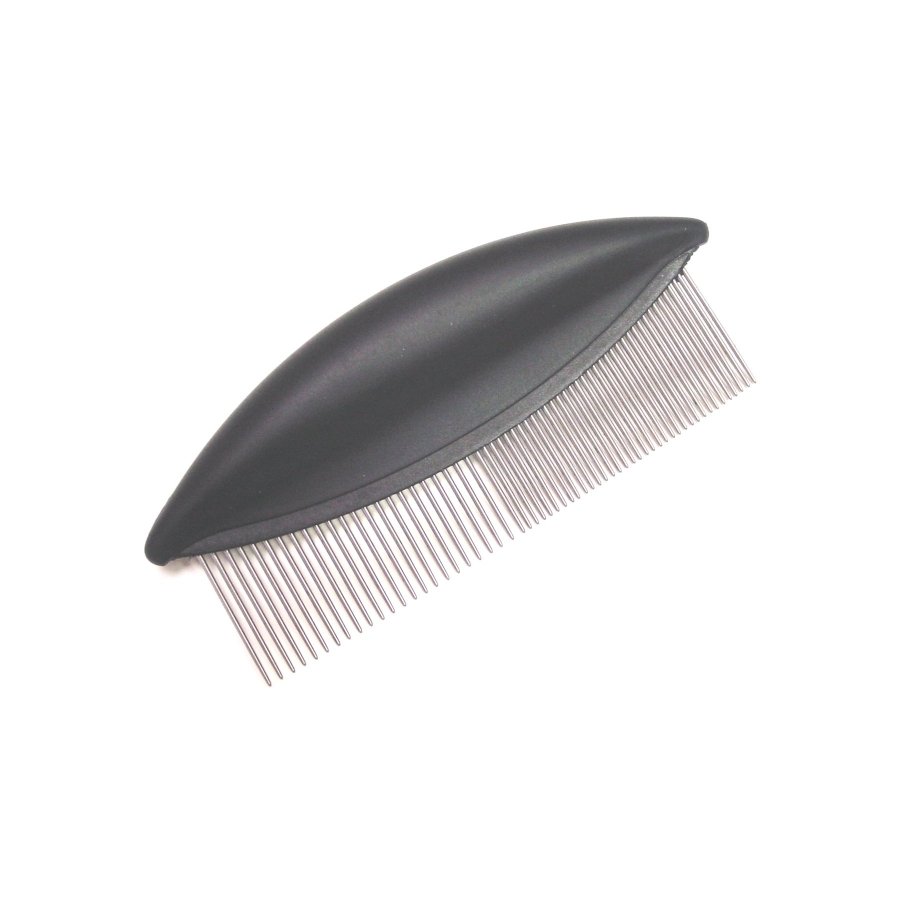 Comb helps detangle, remove dead hair and fluff the coat once it is dry. Medium and coarse spaced teeth straighten even the most tangled hair.
Price: $8.90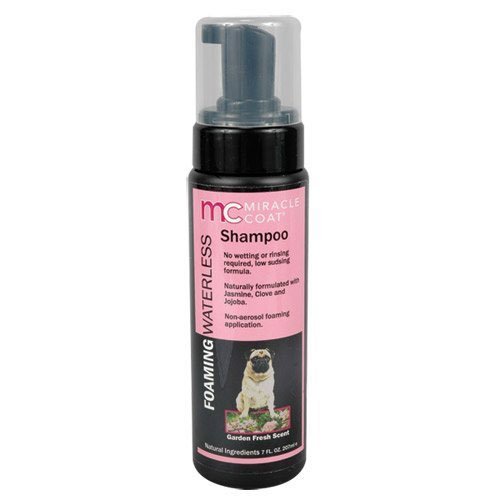 This patented shampoo is a revolutionary low sudsing, biodegradable, tearless formula that eliminates unpleasant soaking of pet in water, while leaving the coat clean and conditioned. Helps eliminate dryness, hot spots and more.
Price: $7.79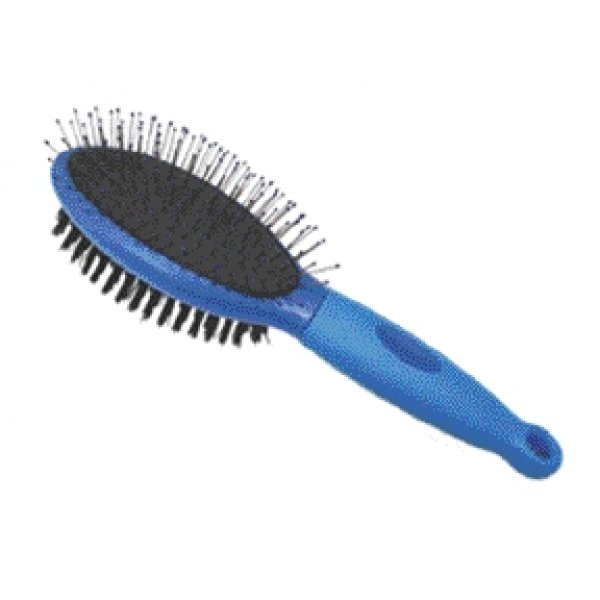 Unlike ordinary grooming tools with hard skinny handles, Miracle Corp Pet grooming tools contour to the hand and eases the action of grooming. Attention to detail allows you to achieve professional results quicker and easier.
Price: $8.88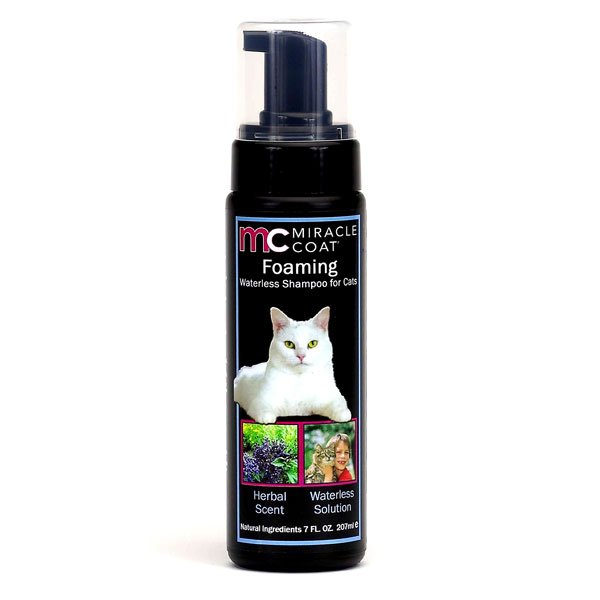 Miracle Coat Foaming Waterless Shampoo for Cats helps eliminate cat dander while cleaning, conditioning and detangling. Low sudsing, biodegradable, tearless formula eliminates unpleasant soaking of pet in water.
Price: $7.51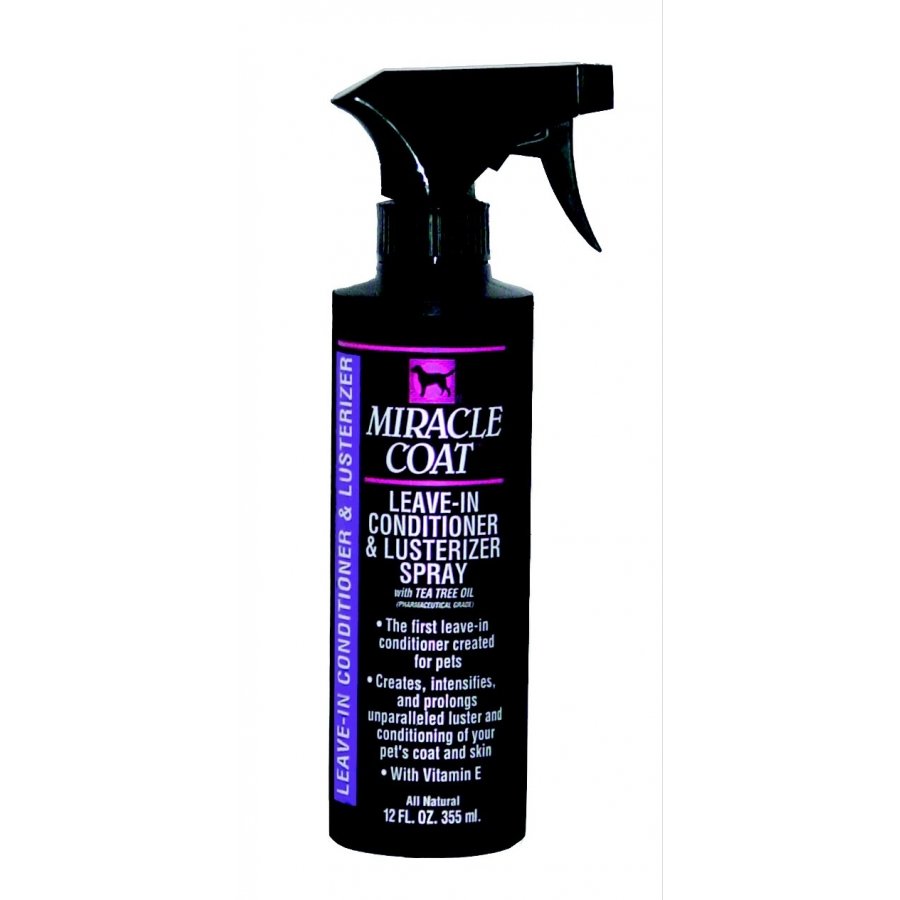 All-natural, leave-in spray creates and prolongs a more intensified luster while richly conditioning the skin. Just spray on, towel in and brush out to promote easy detangling and luxurious shine. First leave-in conditioner created for pets.
Price: $8.58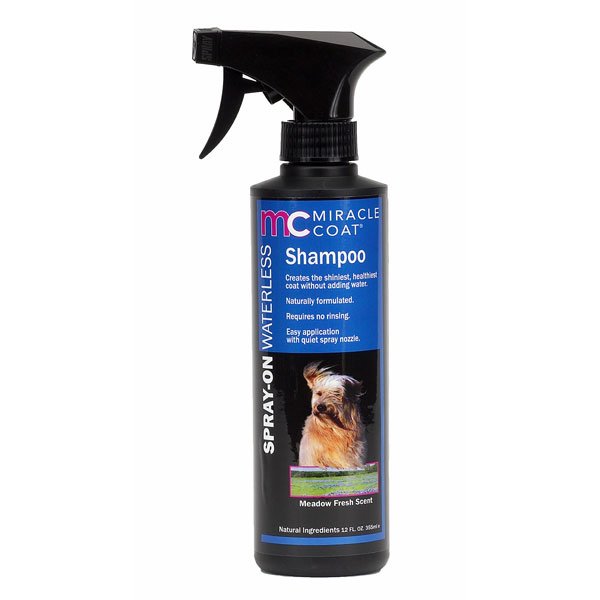 Brightens, whitens, conditions, detangles and soothes. Contains tea tree oil--far more effective than aloe vera. Helps soothe skin irritations due to flea and tick problems. Relieves dryness.
Price: $8.56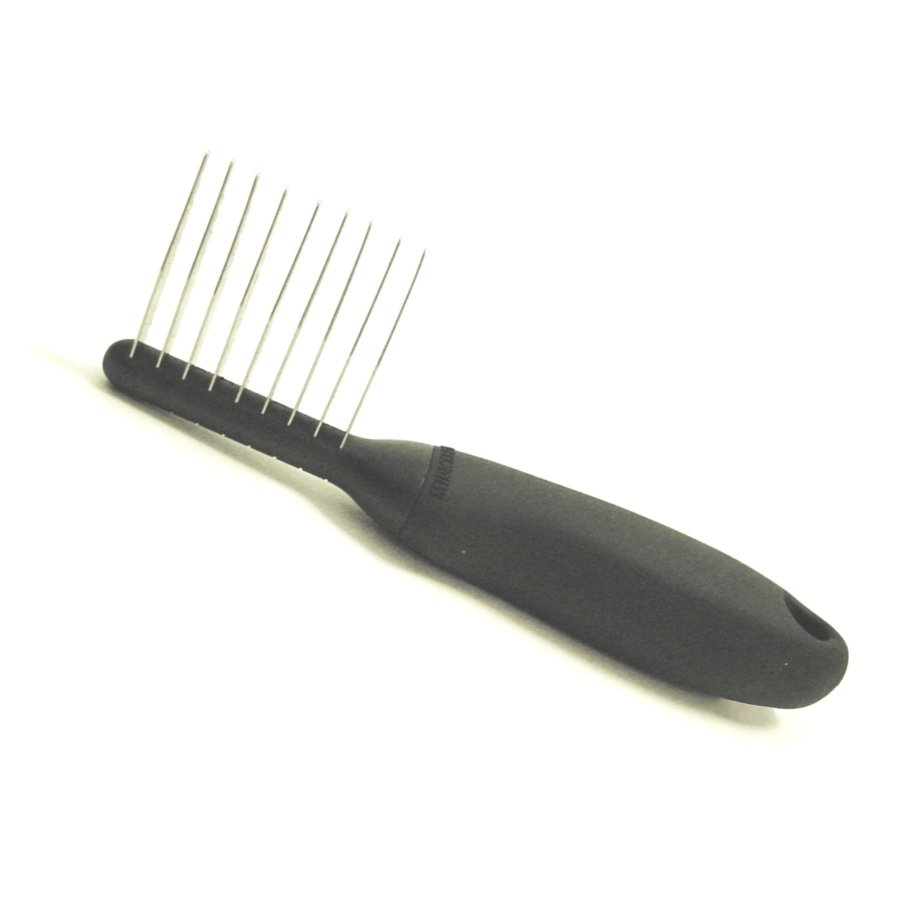 This comb is especially designed for removing mats in your pet's coat and makes it easier for you to groom your pet. Effectively removes mats in long hair at the first sign of a mat and helps to reduce skin irritation and infection that are caused by mats
Price: $11.53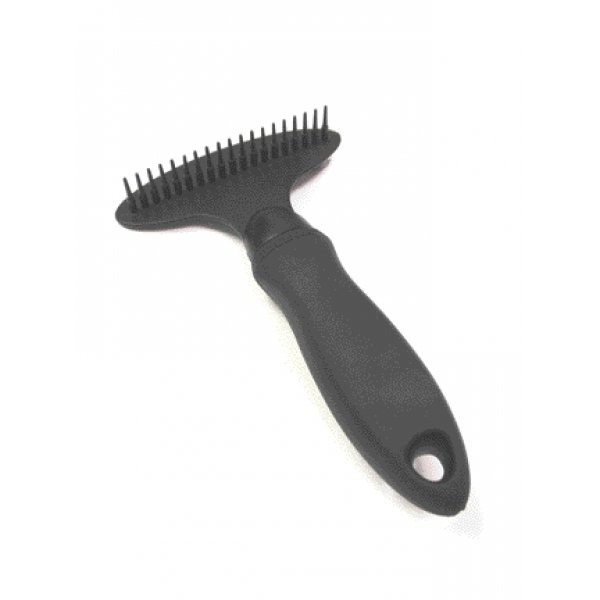 Remove loose fur easily with this pet grooming rake by Miracle Corps. Helps to remove the loose undercoat fur and helps to prevent mats and tangles. Reduces the amount of shedding and makes grooming easier. Available in small or large.
Price: $9.99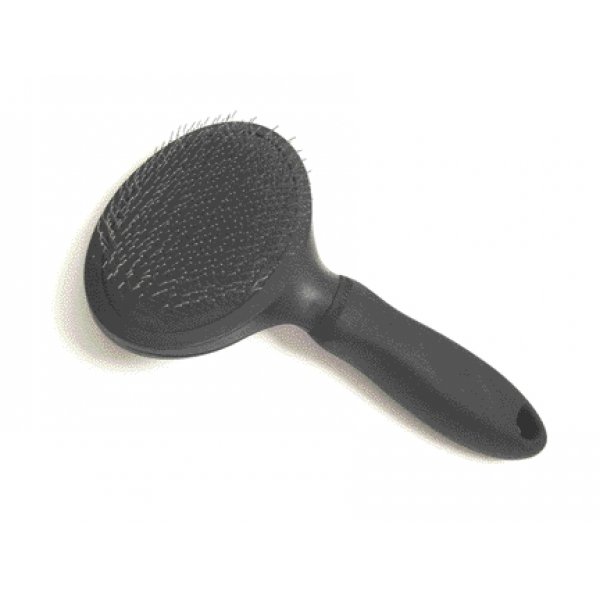 The best tool for grooming undercoats! Features cushioned grip and non-slip handle. The fine, wire pins reach through to the undercoat to remove loose hair. Soft pad and flexible pins protect pets skin.
Price: $10.23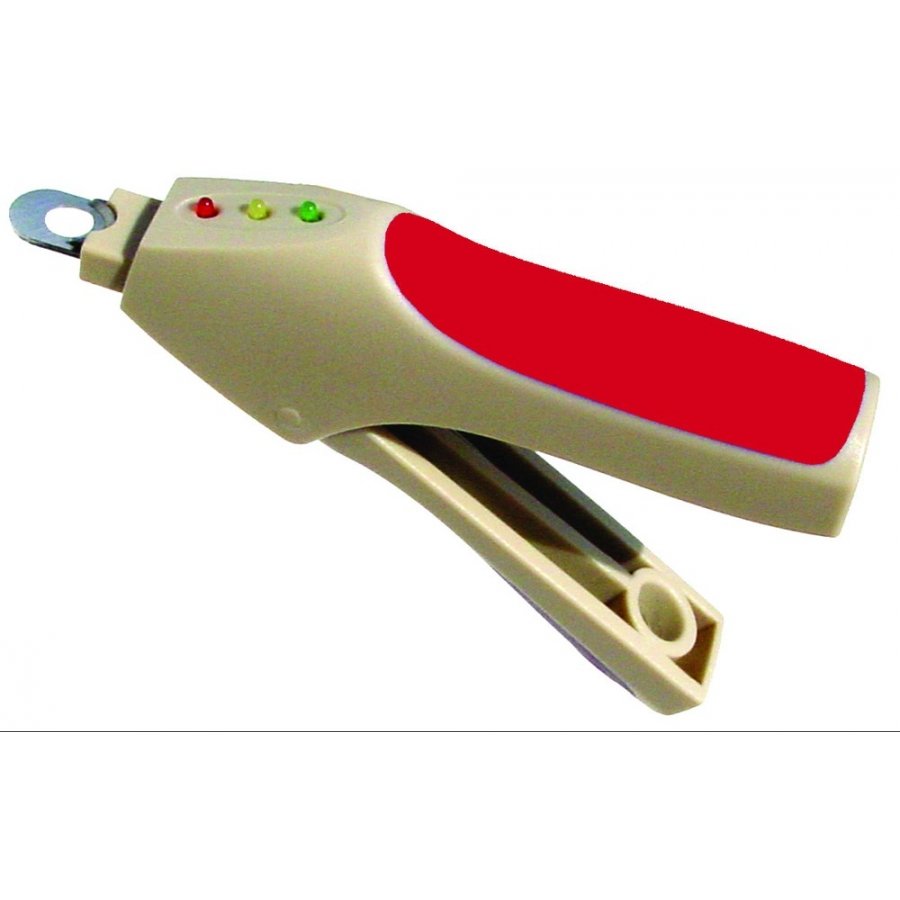 Simply insert claw and the QuickSensor light will turn green when it's safe to clip the nail. Helps avoid cutting quick, capillaries and nerve bundles.
from $24.04 - Offered by 2 merchants