Products by Midwest Container
Search Results (showing 1 to 3 of 3)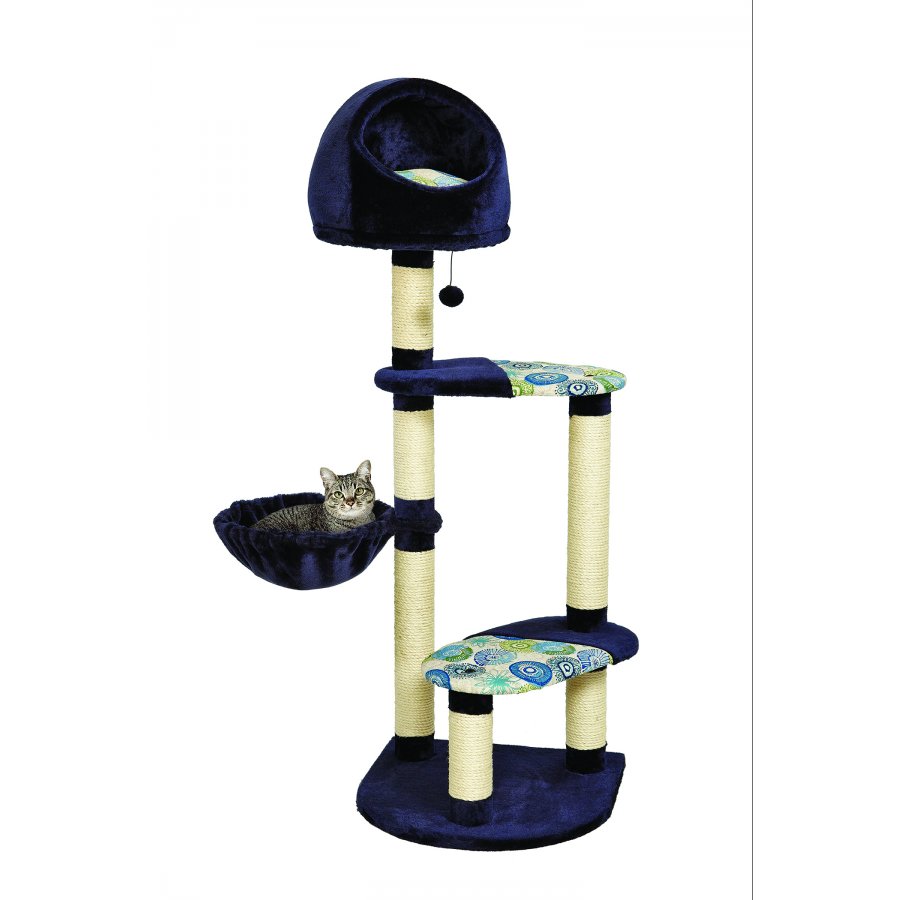 Sturdy multi-tier cat furniture featuring deep blue ultra-soft faux fur and coordinating designer print fabric. Features a high rise hooded bed, hoop hammock and resting platforms ...
from $79.89 - Offered by 2 merchants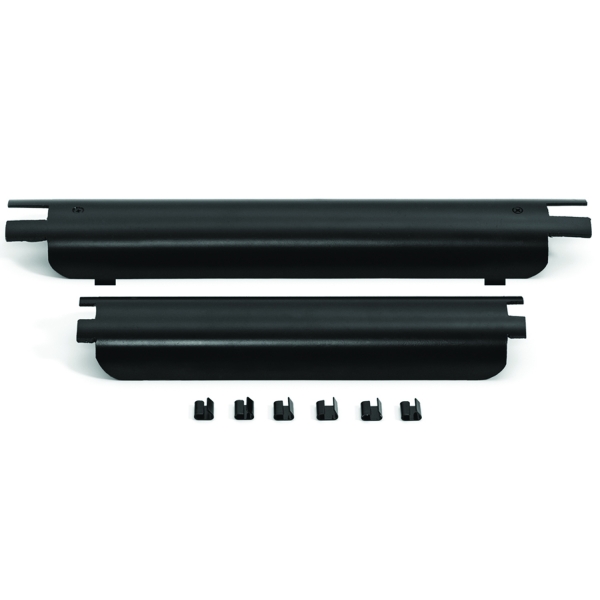 Connector kit required to connnect multiple hoppity habitat plus rabbit habitats bci# 568564.
Price: $9.62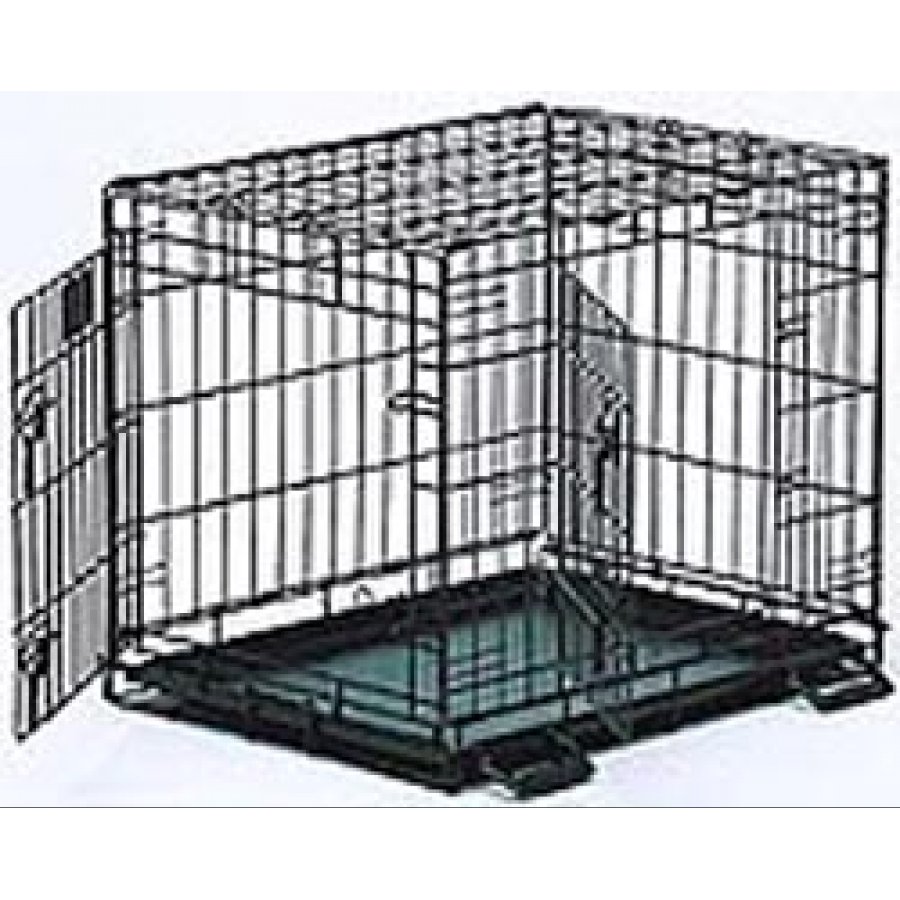 Cuts housebreaking time in half by keeping puppy from eliminating in one end and sleeping in another. Allows you to adjust the length of the living area as the puppy grows. Safe and secure slide-bolt latches also has double doors on front and side.
from $42.00 - Offered by 2 merchants