Search Results (showing 1 to 7 of 7)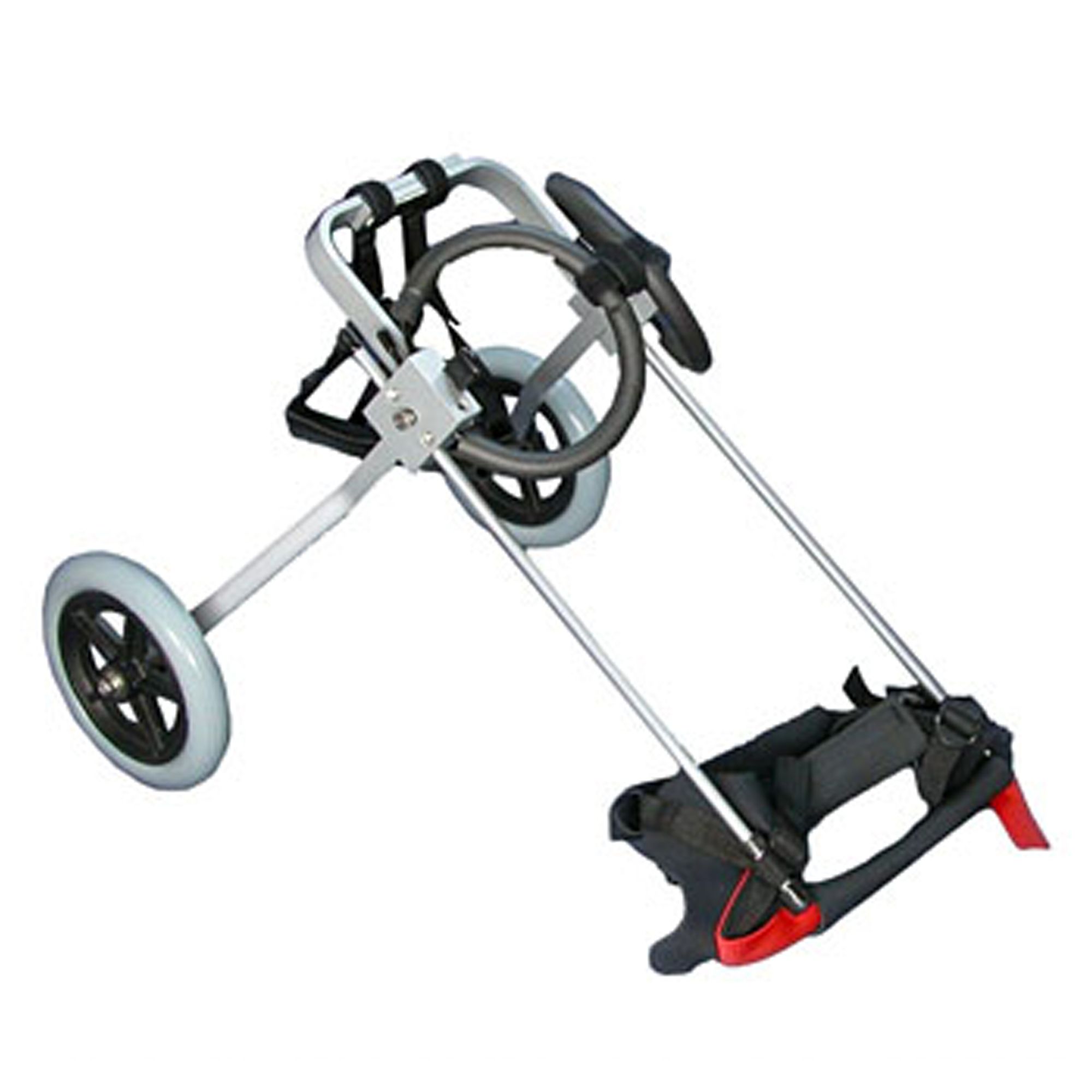 If your pet needs a little extra help getting around, the Best Friend Mobility Rear Support Dog Wheelchair can provide it. This chair is made from lightweight aluminum non-rust alloy with all-terrain pneumatic wheels, and features padded shoulder support, double-thronged adjustable neoprene shoulder harness, and built-in adjustable double rear padded harness. Male and female dogs alike will have no problems relieving themselves comfortably while on this chair. Features: All-terrain pneumatic
Price: $157.99 - On Sale!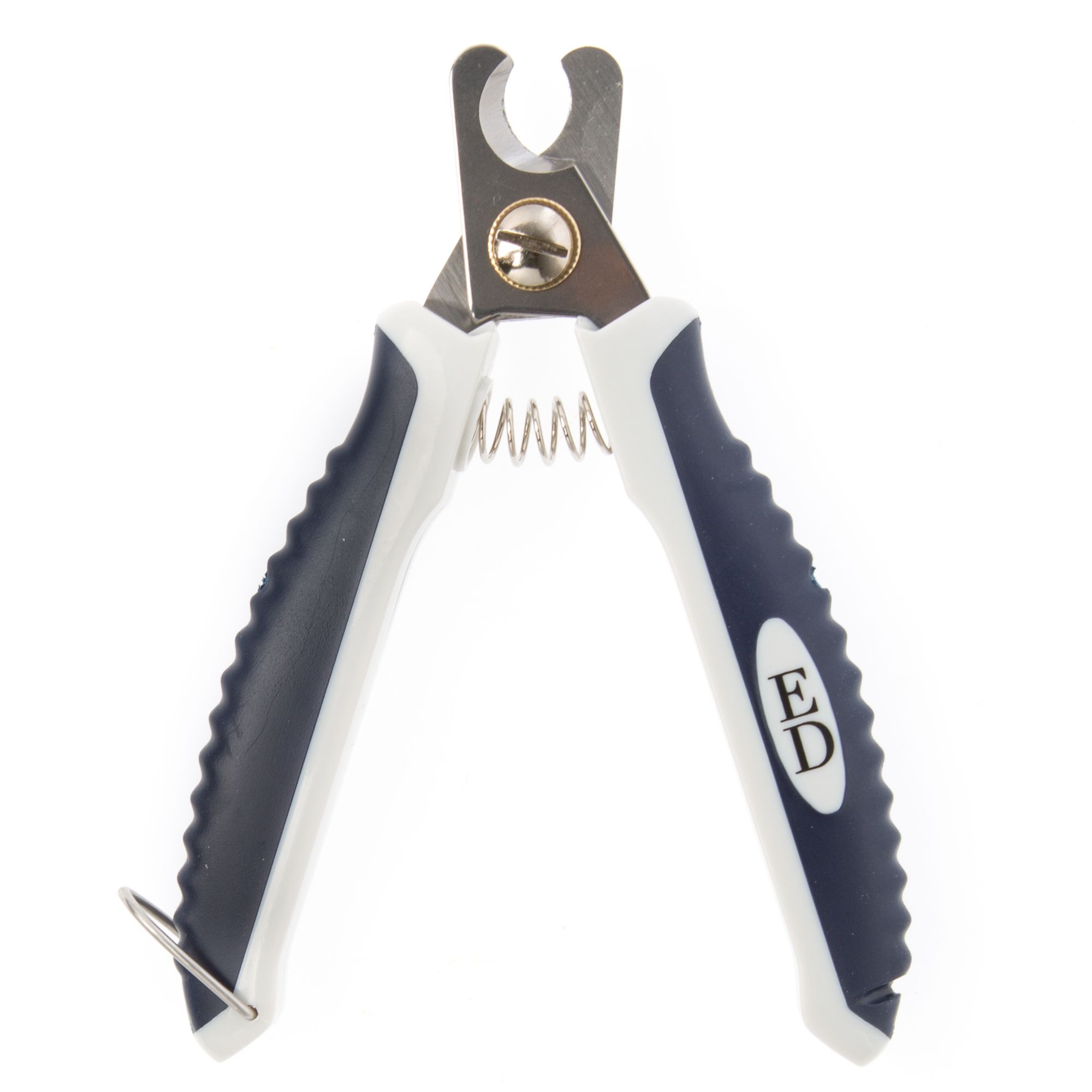 Trimming your dog's nails is easy and safe using these ED Ellen DeGeneres Nail Clippers. These easy-to-use clippers remove the struggle from clipping a dog's nails. Simply follow the easy instructions and in no time your dog's nails will be clipped and more comfortable for him to walk on. Only at PetSmart. Features: Clips nails safely Includes: 1 Set of Nail Clippers Intended Pet(s): Dogs Color: Blue, White Instructions for Use: Find a quiet place and make your dog feel comfortable. Hold your
Price: $22.99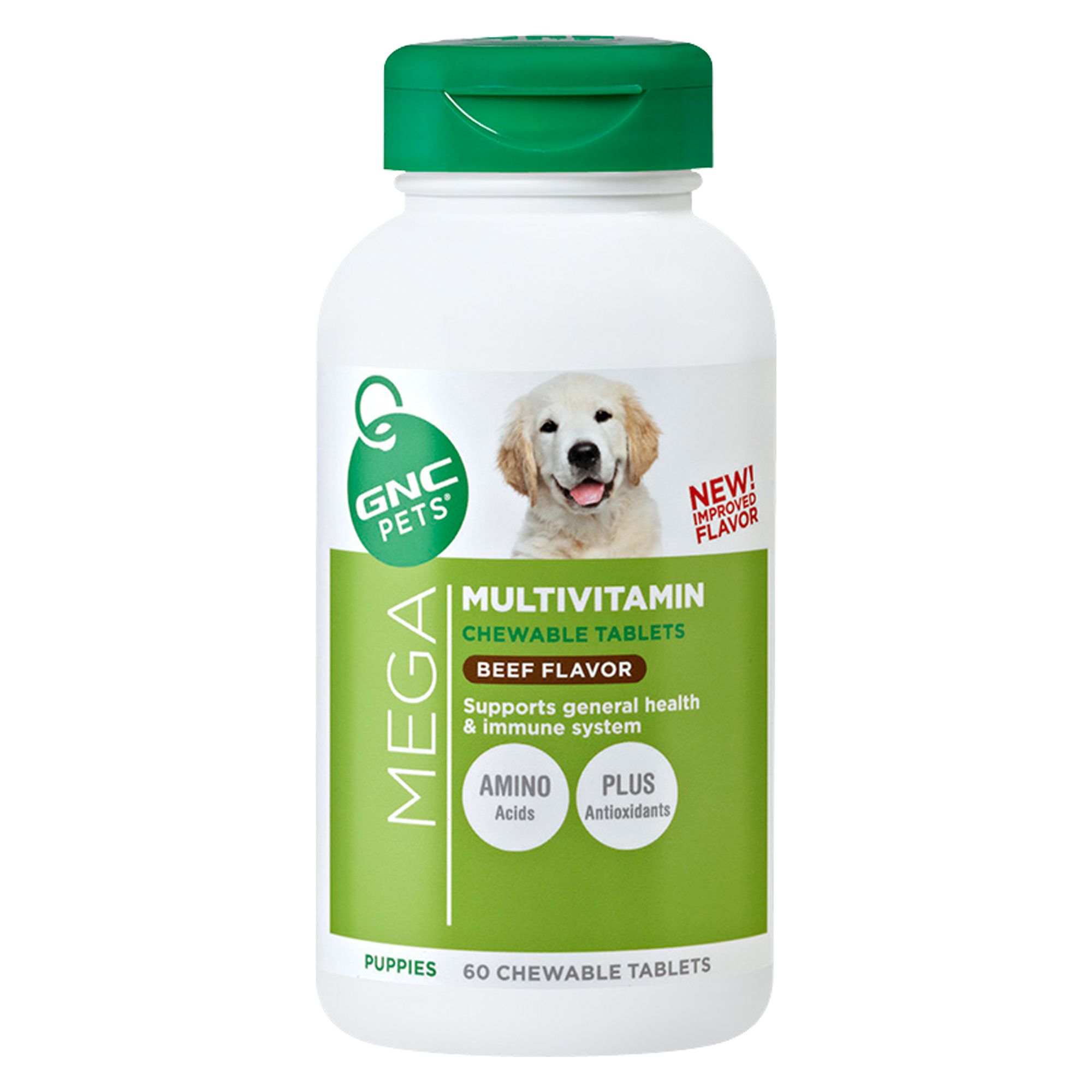 Supports general health & immune system Calcium for development ofstrong bones & healthy teeth Amino acids & minerals tosupport a healthy coat Added antioxidants GNC Gold Card discount not valid on purchase of GNC Pets items. For more than 75 years, GNC has been the leader in the development and manufacture ofhuman dietary supplements. Now, GNC's commitment carries over to Pet Products! GNCPets Products are produced at the same highest quality standards as our humansupplements and are dated to
Price: $12.14 - On Sale!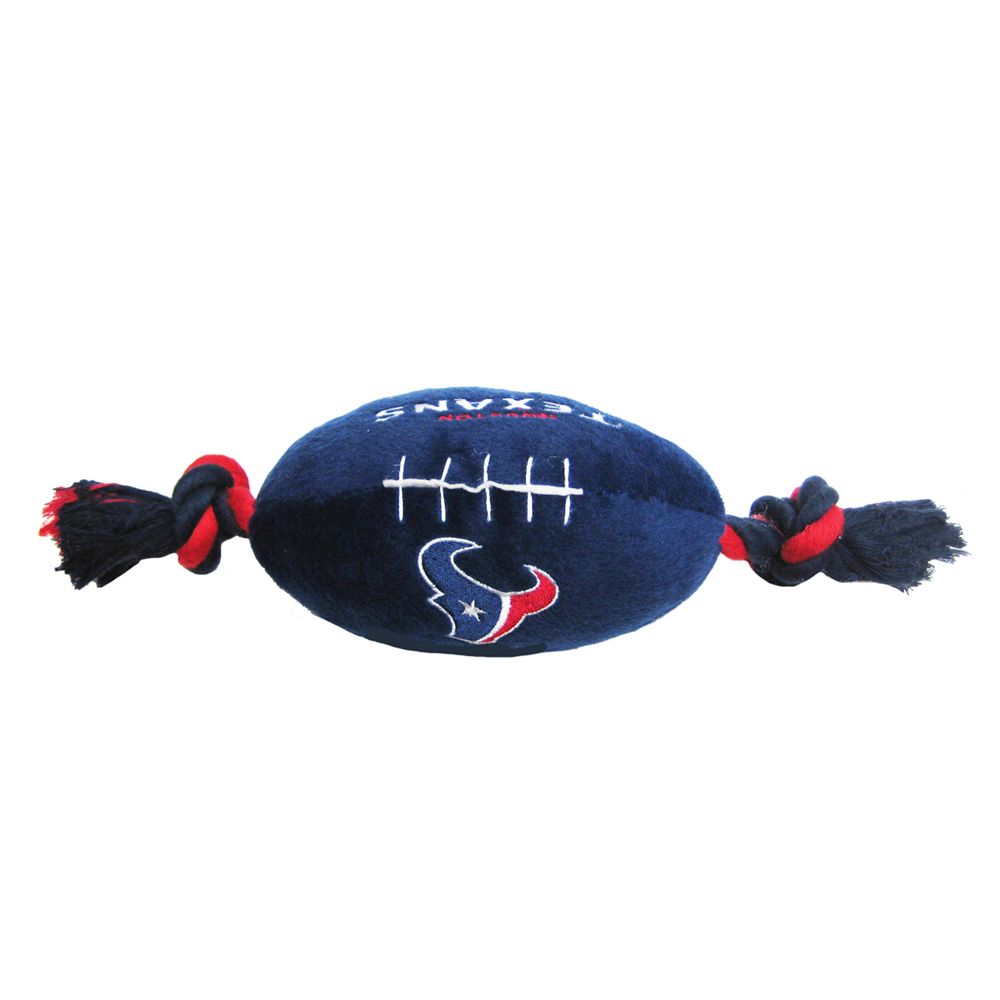 Official NFL Plush football toy has an embroidered NFL team logo on the front, and the team logo type on the back. The squeaker and contrast tug rope make it great fun for you and your pet! Features: Squeaker and contrast tug rope Includes: 1 Houston Texans toy Activity: Noisemaking, Tug, Fetch Material: Plush and rope Cleaning Instructions: Machine wash delicate cycle Dimensions: 6"L x 3.5"W Warnings/Cautions: Ingestion of this product can result in serious injury. Observe your pet's behavior
Price: $13.99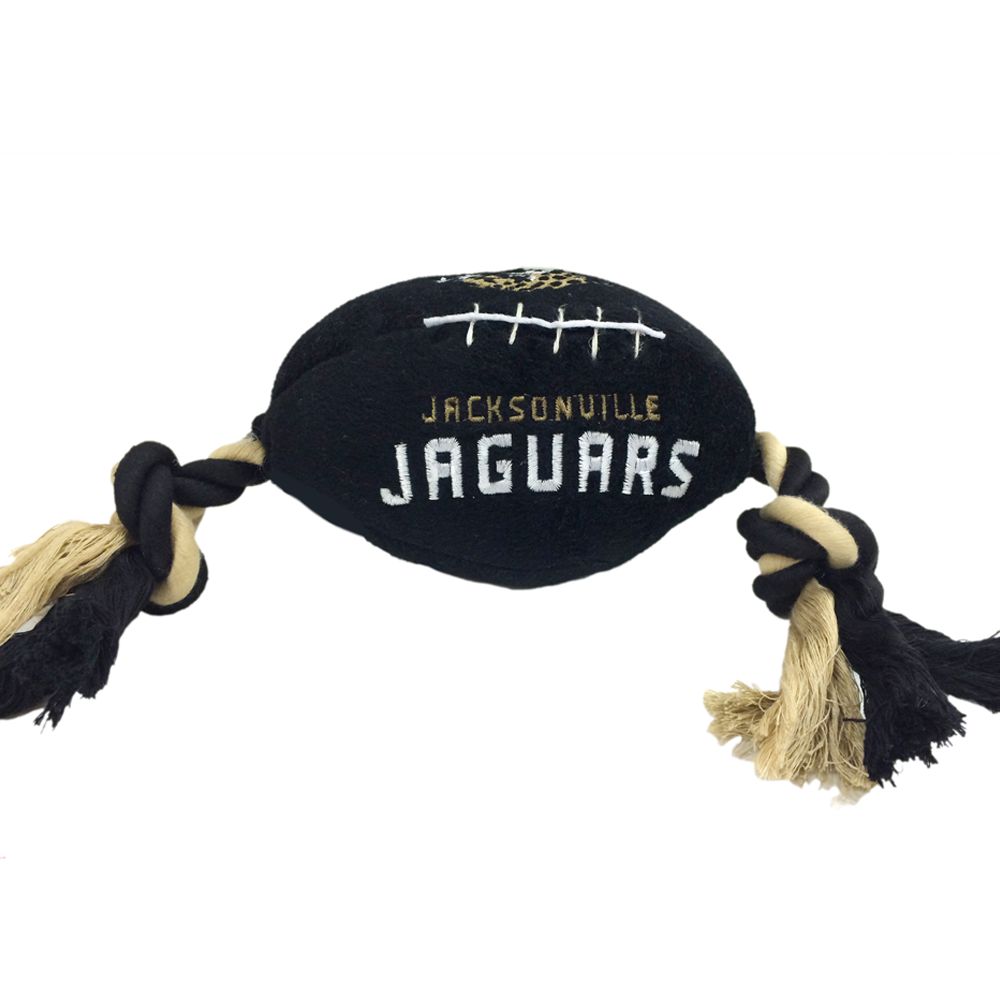 Official NFL Plush football toy has an embroidered NFL team logo on the front, and the team logo type on the back. The squeaker and contrast tug rope make it great fun for you and your pet! Features: Squeaker and contrast tug rope Includes: 1 Jacksonville Jaguars toy Activity: Noisemaking, Tug, Fetch Material: Plush and rope Cleaning Instructions: Machine wash delicate cycle Dimensions: 6"L x 3.5"W Warnings/Cautions: Ingestion of this product can result in serious injury. Observe your pet's
Price: $13.99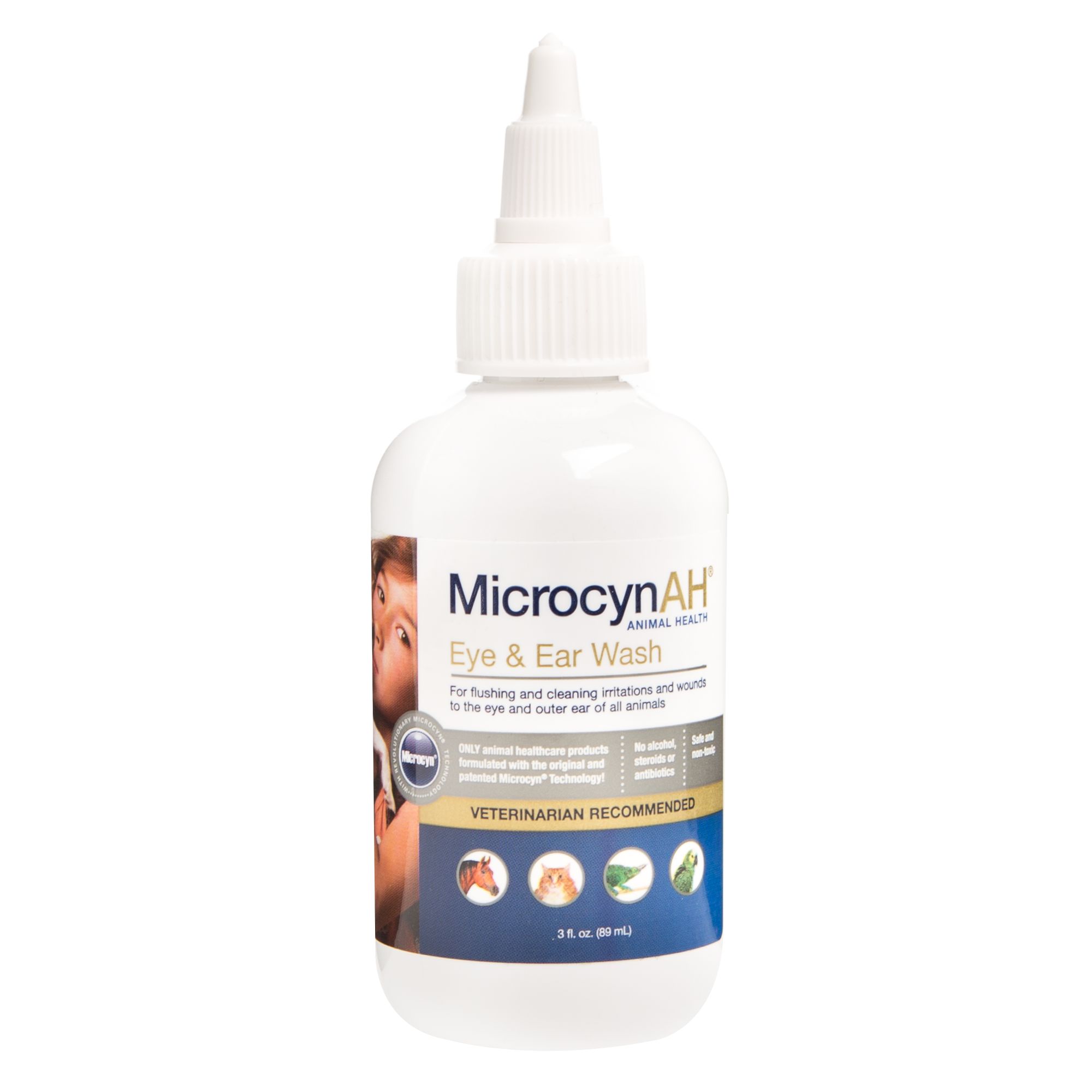 Provide relief for pets with irritated or wounded eyes and ears with MicrocynAH Eye & Ear Wash. This safe and non-toxic product is made using patented Microcyn Technology, and effectively flushes and cleans irritaitons and wounds to the eye and outer ear of all animals. Features: Treats irritations and wounds to the eye and outer ear No alcohol, steroids, or antibiotics Safe and non-toxic Intended For: All animals Includes: 1 Bottle Health Consideration: Eye and Ear Care Total Weight: 3 fl oz
Price: $12.99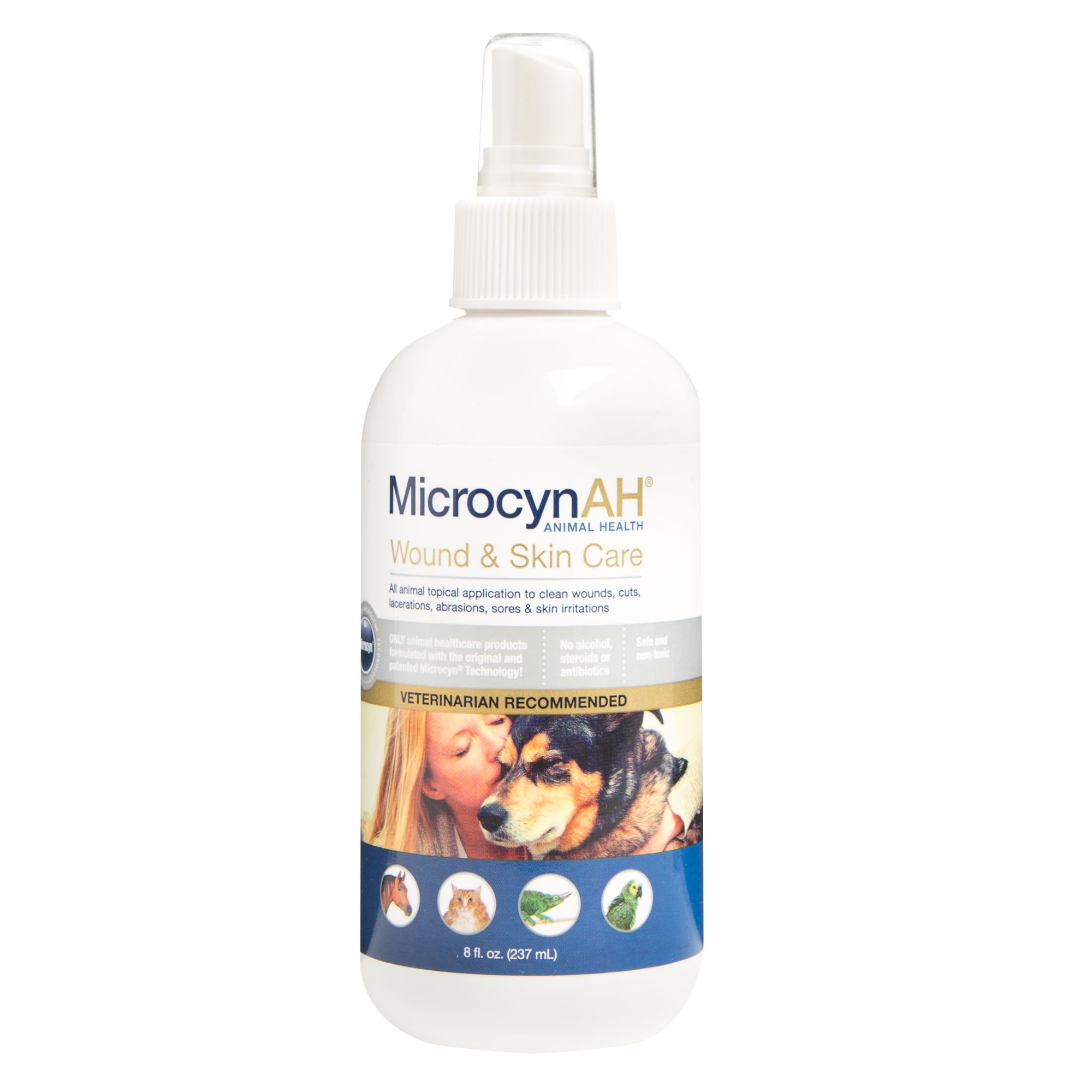 Keep wounds, cuts, lacerations, abrasions, sores and skin irritations clean with MicrocynAH Wound & Skin Care. This topical application features patented Microcyn technology, is safe and non-toxic, and helps to keep wounds clean so that they can heal faster. Features: Helps keep wounds, , cuts, lacerations, abrasions, sores and skin irritations clean Soothing moisturizer Veterinarian recommended No alcohol, steroids or antibiotics Safe and non-toxic Intended For: All animals Includes: 1 Bottle
Price: $19.99