Search Results (showing 1 to 10 of 30)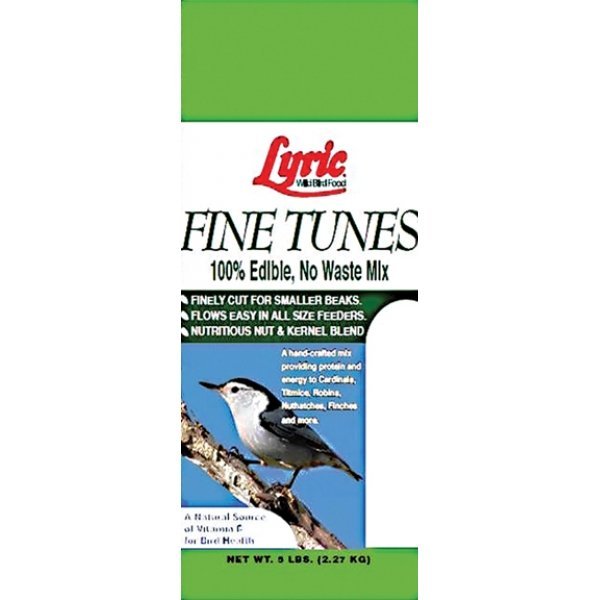 100 percent edible, no waste mix. Finely cut for smaller beaks. Flows easy in all size feeders. Nutritious nut and kernel blend. Hand-crafted mix providing protein and energy to cardinals, robins, finches and more.
from $24.99 - Offered by 2 merchants
Lyric Cardinal Mix provides seed-cracking birds with their choice foods to eliminate wasted bird food. Black Oil sunflower seed, striped sunflower seed, safflower seed and buckwhea...
Price: $7.29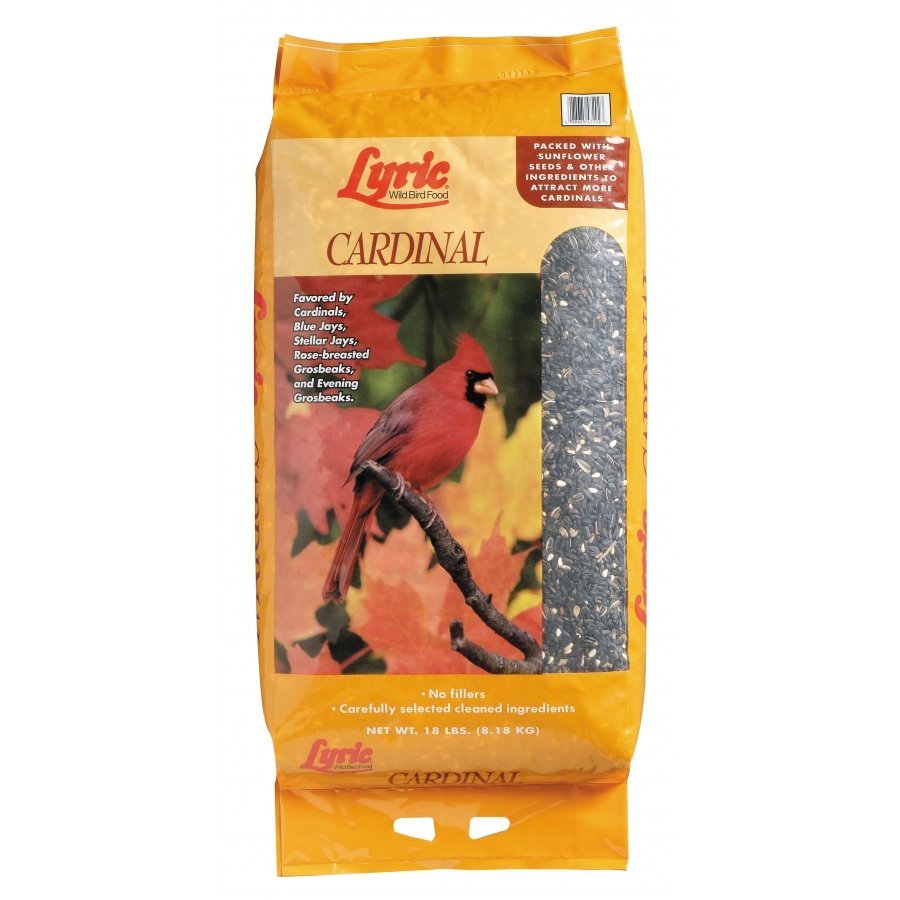 Lyric Cardinal Bird Seed is blended with the right ingredients to attract more cardinals, grosbeaks and jays including Northern Cardinals, Evening Grosbeaks, Rose-breasted Grosbeaks, Blue Jays and Stellar Jays. It contains a variety of seeds.
Price: $27.35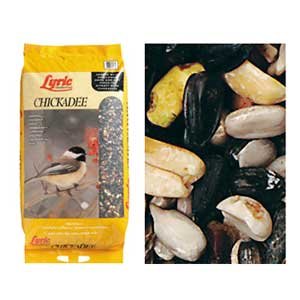 Attract and nourish your backyard chicadees with this healthy mix of seeds, peanuts, and tree nuts. Ideal for also attracting nuthatches and titmice. Use a feeder designed for attracting chickadees. Sold in a case of 8.
Price: $63.93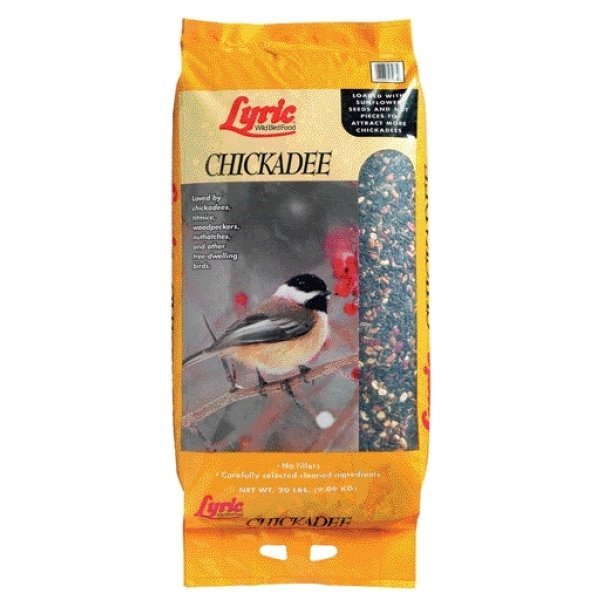 Blended with sunflower seeds and nuts to attract more chickadees, nuthatches and titmice. Birds attracted include Black-capped Chickadee, Carolina Chickadee, Tufted Titmouse, White-breasted Nuthatch, Red-breasted Nuthatch.
from $27.99 - Offered by 2 merchants
Lyric Chickadee Mix is formulated to attract chickadees with black oil sunflower seed, shelled peanuts, striped sunflower seed, sunflower kernels, and tree nut pieces. Chickadees t...
from $27.99 - Offered by 2 merchants
Lyric Delite Mix is waste-free, mess-free and germination free. Ingredients are shelled and hulled to spare the mess beneath the feeder including debris and weeds. Contains shelled...
from $34.99 - Offered by 2 merchants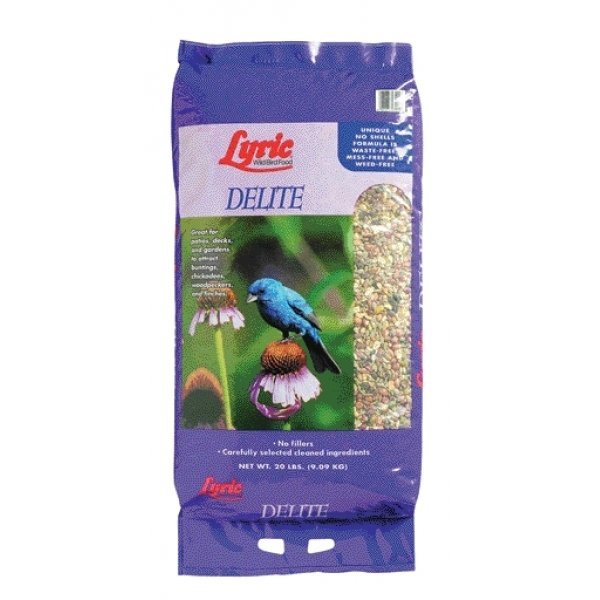 High protein mix attracts a wider variety of birds. This shell-free, waste-free, weed-free mix attracts Indigo Buntins, chickadees, jays, nuthatches, woodpeckers and finches.
from $34.99 - Offered by 2 merchants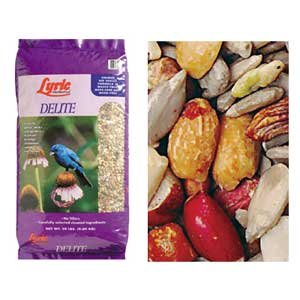 Attract more wild birds and create less mess in your yard when using this seed by Lyric. Ideal for a variety of wild birds and may be used throughout the year. Peanuts and pumpkin seeds are shelled to make this seed economical.
Price: $83.35
Lyric Finch Mix is a blend of small seed including sunflower kernel bits, small golden millet, nyjer seed, canary seed, and canola seeds. Tiny finches are masterful at handling sma...
from $26.99 - Offered by 2 merchants