Search Results (showing 1 to 5 of 5)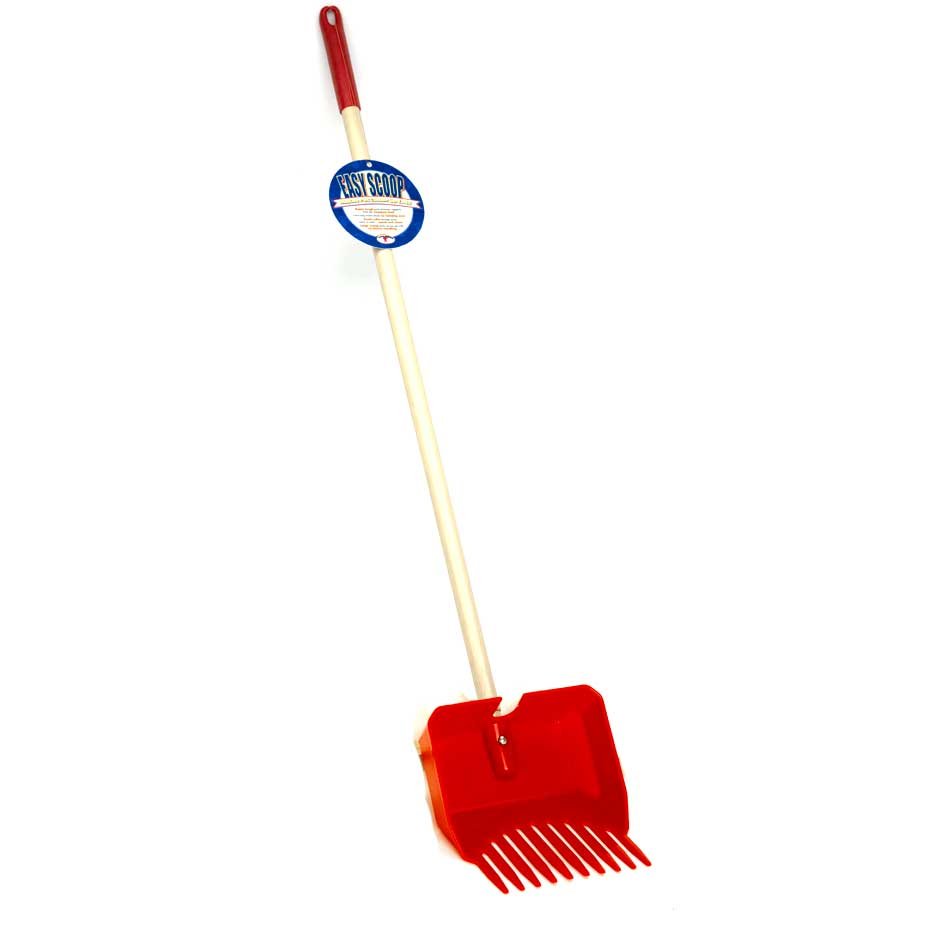 This dog poop scoop features specially angled tines that sift easily through grass, snow or sand. The basket-shaped design holds pet waste for safe disposal. Extra long handle means no bending over when scooping up your dog's doo doo.
Price: $15.82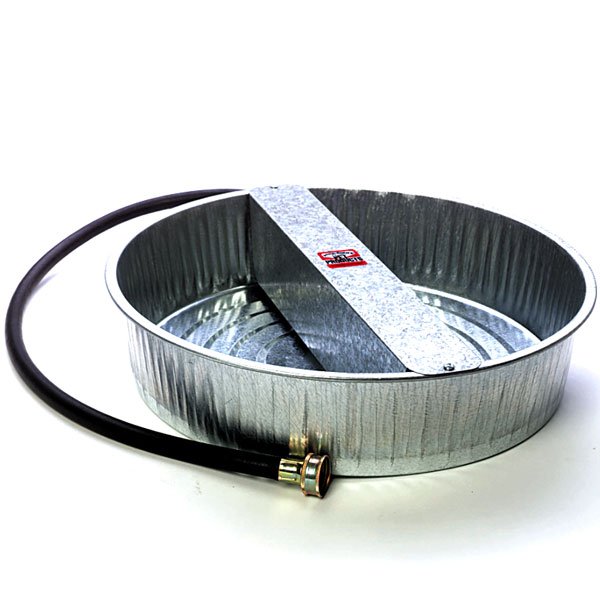 This automatic dog watering system is perfect for backyard use.  Attach the 3/4' hose to your garden hose, turn on the tap and the bowl fills to the perfect drinking level. Dimensions: 17L x 17W x 3.75H inches.
Price: $27.07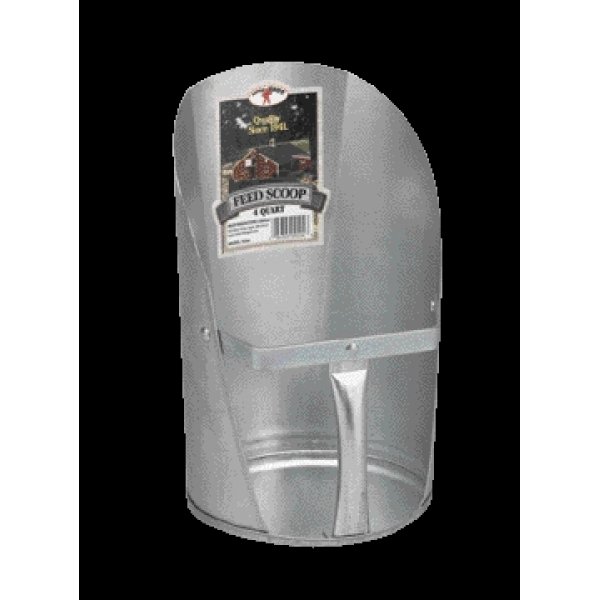 This Little Giant galvanized scoop is made of heavy-gauge galvanized steel, and features riveted handles. Great for scooping bird feed, cat litter or dog food.
Price: $11.16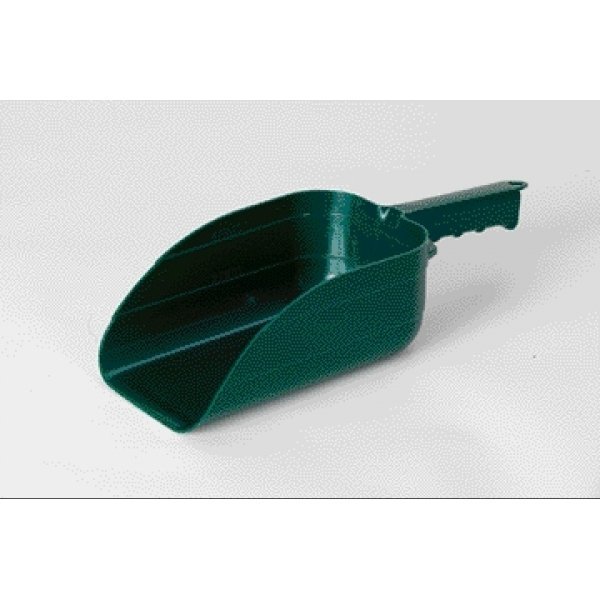 5 Pint Feed Scoop Seven Assorted Colors Made Of High-Impact Styrene Built In Storage Loop. Safe for food handling.  Great to use for bird feed, horse feed and dog food - as well as cat litter and food.
Price: $5.43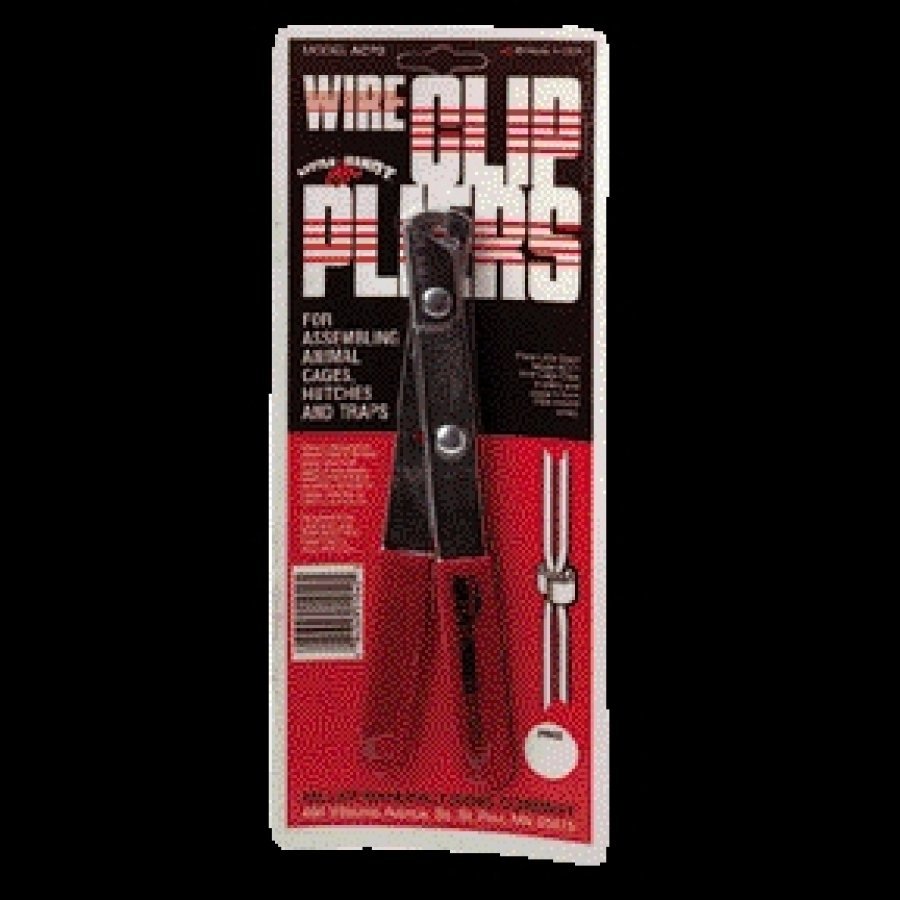 These wire clip pliers are great for assembling animal cages, hutches and traps and many other around the house chores. For use with wire clips (2261-6338)Size: L: 4 1/2 inches X W: 3/4 inches X H: 11 inches
Price: $11.33