Search Results (showing 1 to 5 of 5)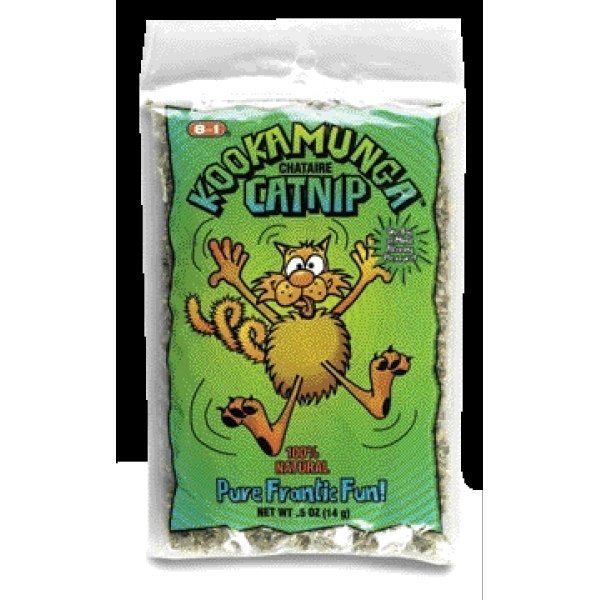 Kookamunga catnip is the best catnip you can offer your cat its all natural and 100 pure only choice leaves and tops from ca.
from $1.54 - Offered by 2 merchants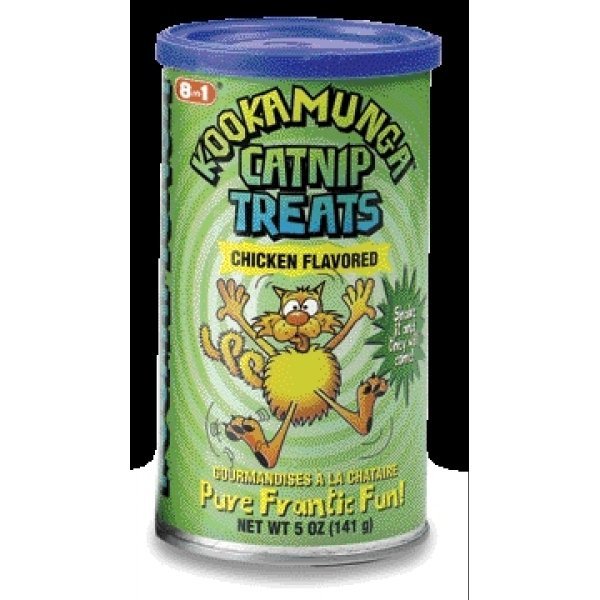 5 oz. catnip enhanced treats are sure to drive your cat kookamunga with cravings! Bite size, star shaped morsels are packed in a resealable canister to keep them crunchy and fresh.
Price: $2.03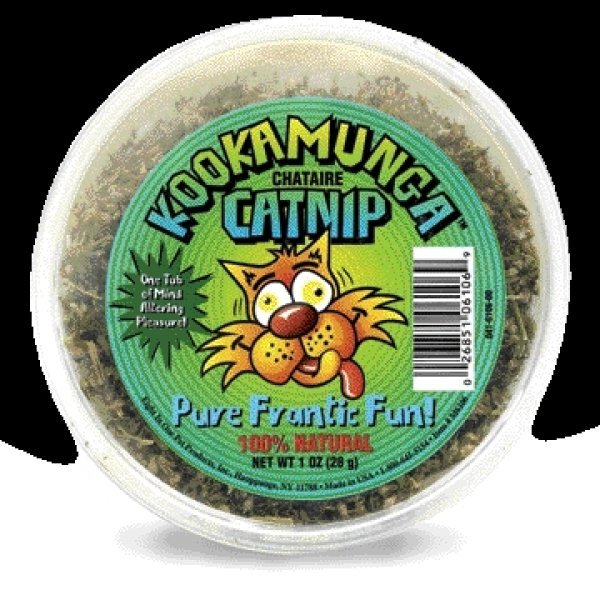 Crunchy and delicious made with colonel kookamungas secret herbs and spices with catnip for an added tantalizing flavor.
Price: $2.30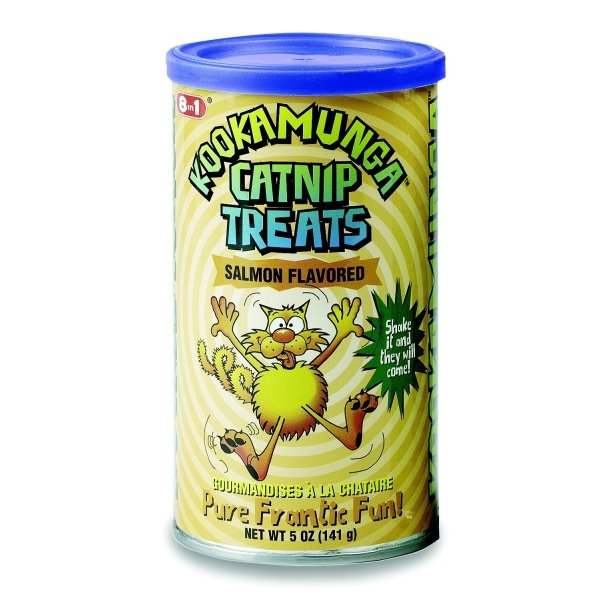 Crunchy and delicious Cat and Kitten Treats from Kookamunga! Made with Colonel Kookamunga's secret herbs and spices. With catnip for an added tantalizing flavor! Salmon Flavored - 5 oz.
Price: $2.14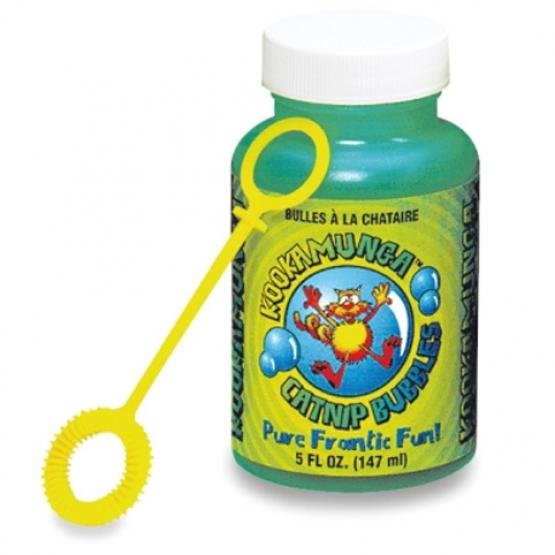 Want to have a reeeaaally, reeeaaally good time with your cat? Then bring home some Kookamunga Catnip Bubbles! This safe, nontoxic blend of bubbles and real natural Kookamunga catnip mixes the wacky scent of catnip with fun.
from $2.84 - Offered by 2 merchants