Search Results (showing 1 to 5 of 5)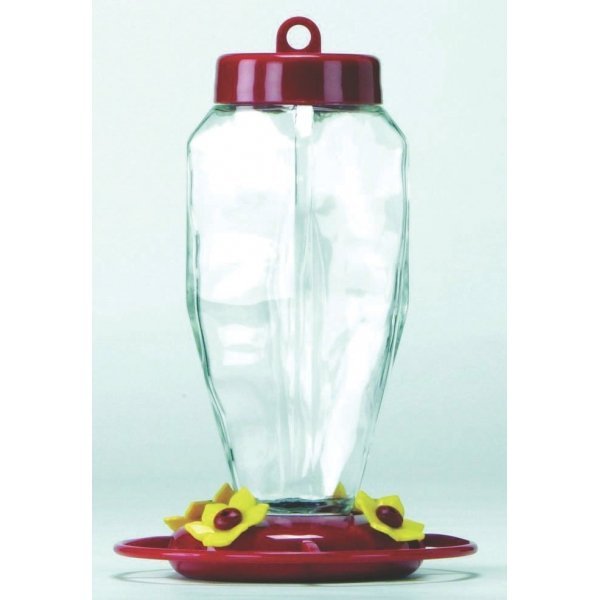 The Homestead Glass Hummingbird Feeder is designed to be functional yet attractive. The clear, tempered glass allows you to easily see the amount of nectar. Easy to fill and clean, feeder has a large opening for filling.
Price: $12.27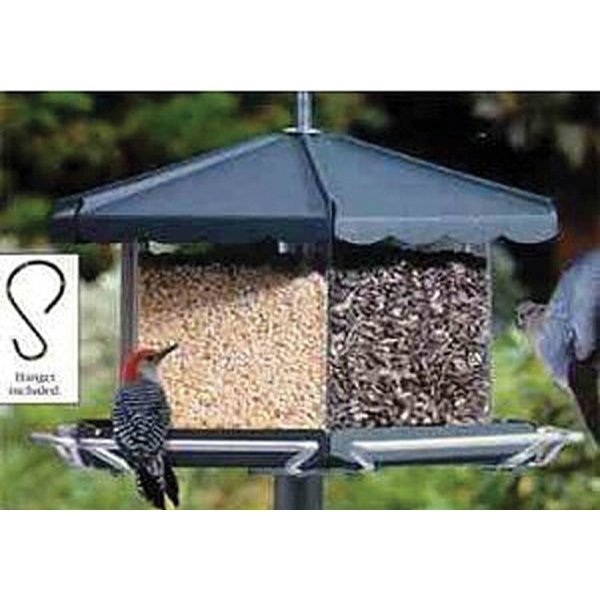 Homestead Triple Bin Party Bird Feeder Large removable, 3-compartment acrylic bin. Hunter Green Hold up to 3 types of seed to attract different species. Birds can easily see the type of seed they desire to eat Holds up to 11 1/2 lbs of seed
Price: $29.88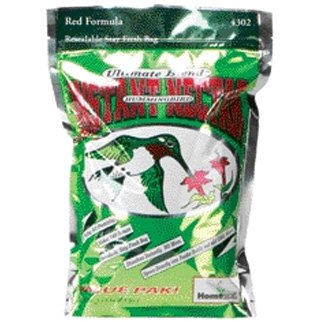 Hummingbirds expand alot of energy compared to thier small body weight. They must be fed often. Spoon directly into feeder bottle, add cold water and shake. Dissolves instantly. Gardner/ Homestead high quality nectar for hummingbirds 2.5 oz.
Price: $6.62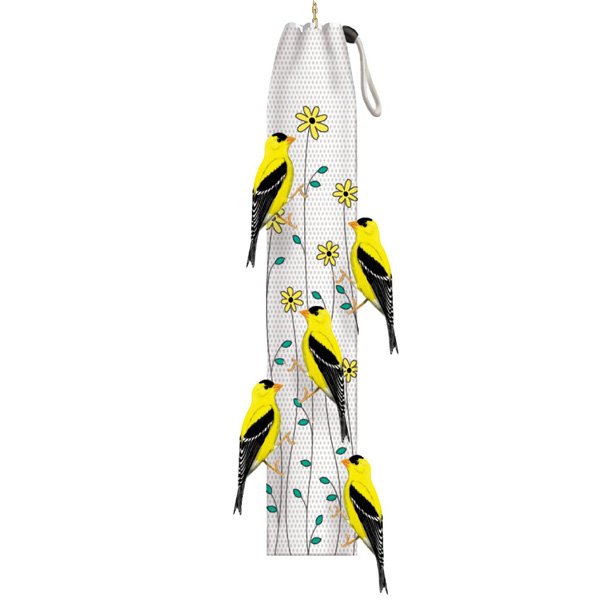 Strong nylon fabric with a decorative floral pattern that will enhance the landscape. For feeding nyjer seed. 3-lb capacity - 22 x 4 5/8 inches
Price: $4.75
A Thistle Sak is the natural way to feed Finches. They easily cling to the soft fabric. Feeds 10 birds at a time.
Size:
Sack is 21" long.
...
Price: $3.99