Search Results (showing 1 to 10 of 18)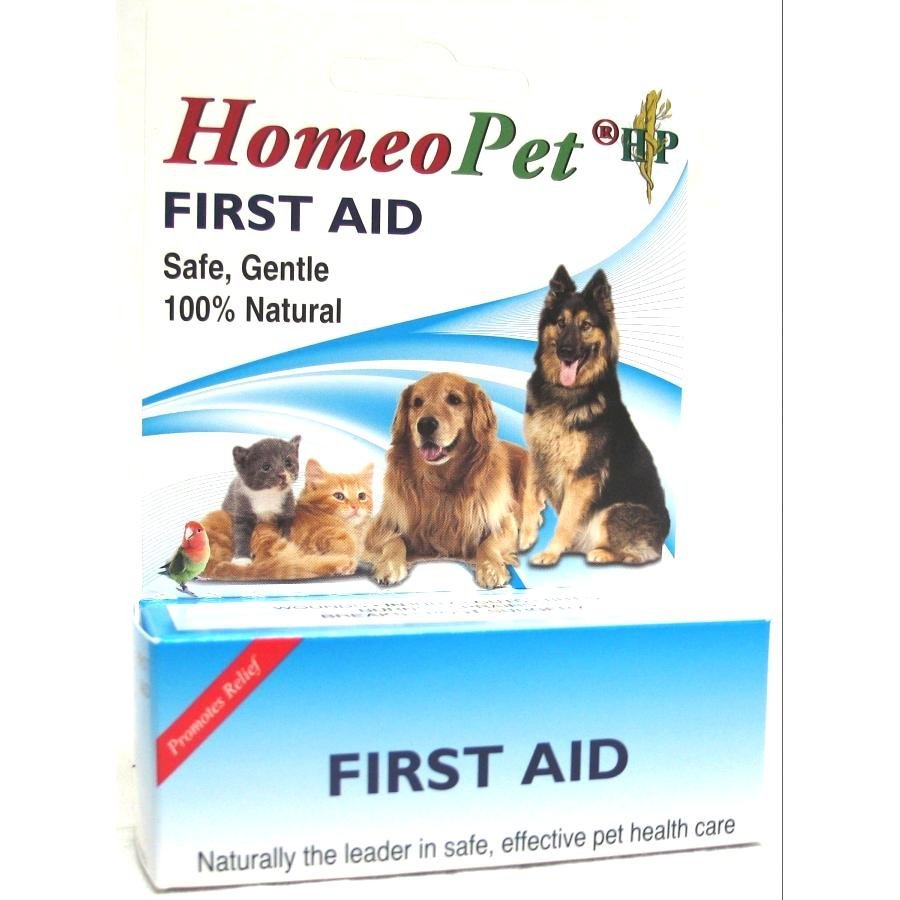 For bite wounds, cuts, brusing, sprains, teething, fever and bone fractures. Also assists in reducing bleeding and may be used post surgery to improve healing time.
Price: $10.20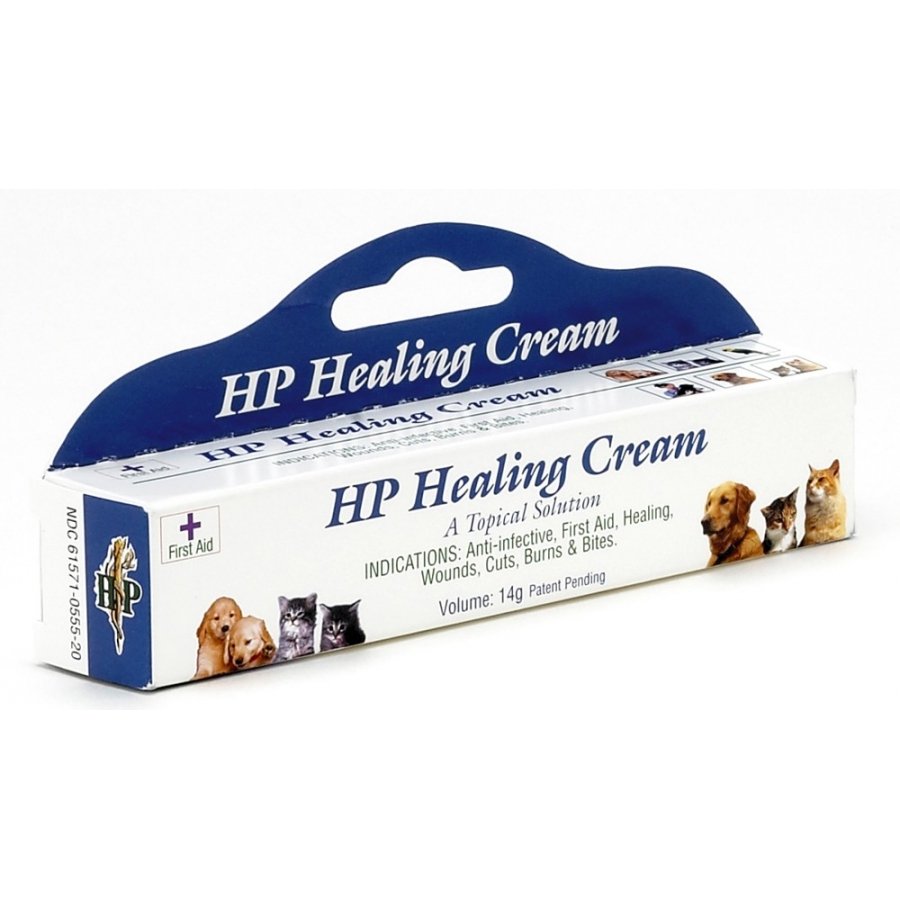 Treat your pet's wounds with this anti-infective healing cream by Homepet. Helps to prevent infections and promote healing in wounds, cuts, burns, bites, and more. Great for first aid treatment for cats, kittens, dogs, and puppies.
Price: $14.94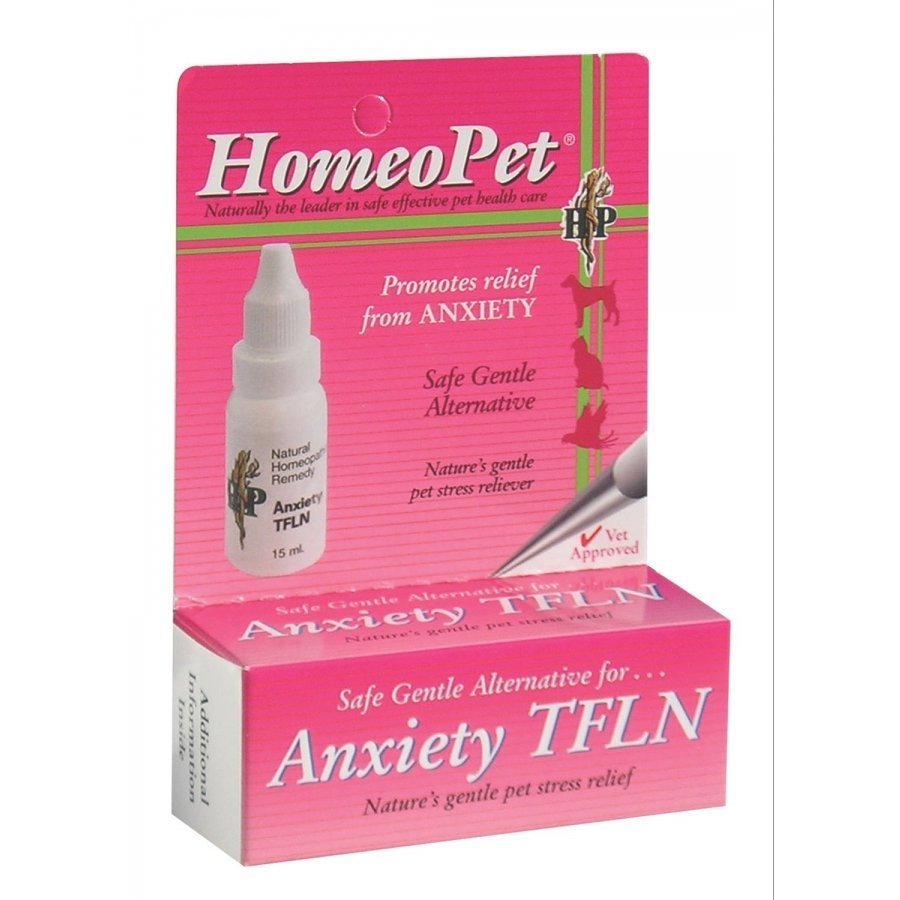 A homeopathic remedy for relief from fear of: Thunderstorms, Fireworks, Loud Noises, Windstorms. Restlessness, anxious and unwanted behavior can be helped with this fast-acting, non-sedating liquid. 15 ml
from $7.69 - Offered by 2 merchants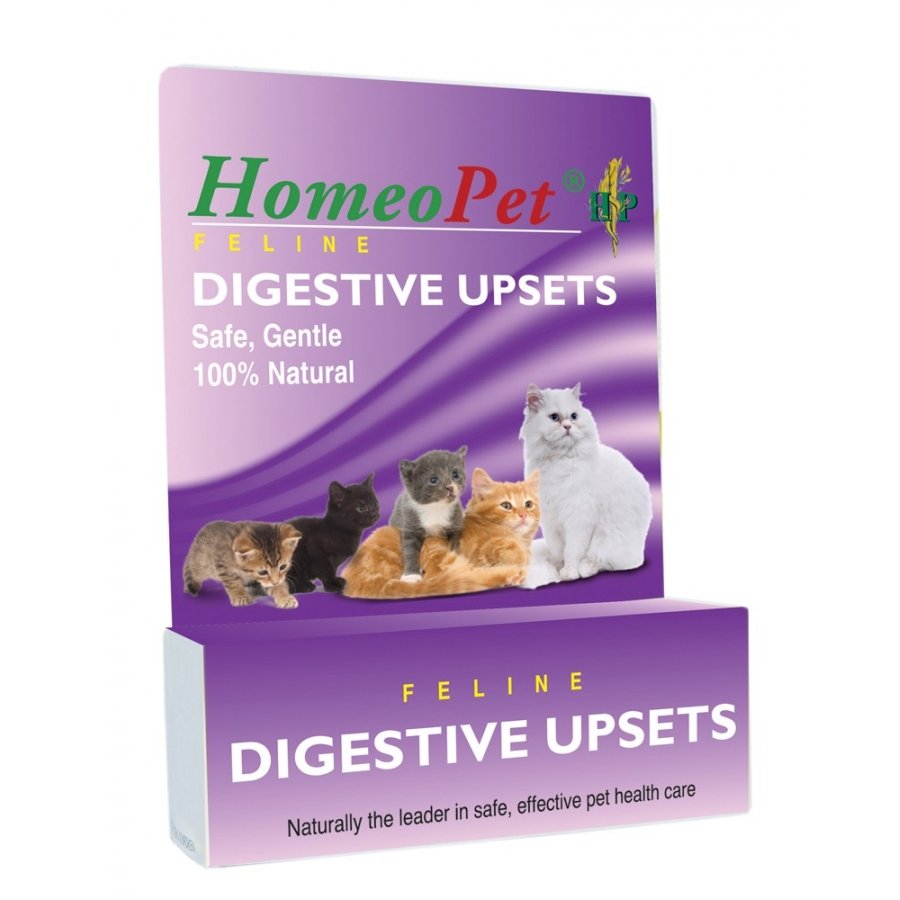 Treat your cat's digestive problems with this effective, natural digestive remedy. Provides relief for a variety of digestive ailments that can affect your cat's health. Use with cats and kittens.
from $11.09 - Offered by 2 merchants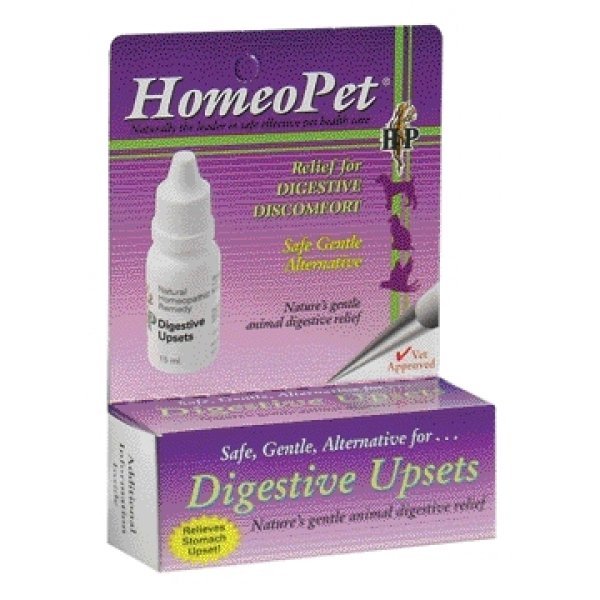 A homeopathic formula that provides relief for cats that throw up 20 minutes after eating or dogs with gas. Vomiting or diarrhea are quickly relieved.
from $11.17 - Offered by 2 merchants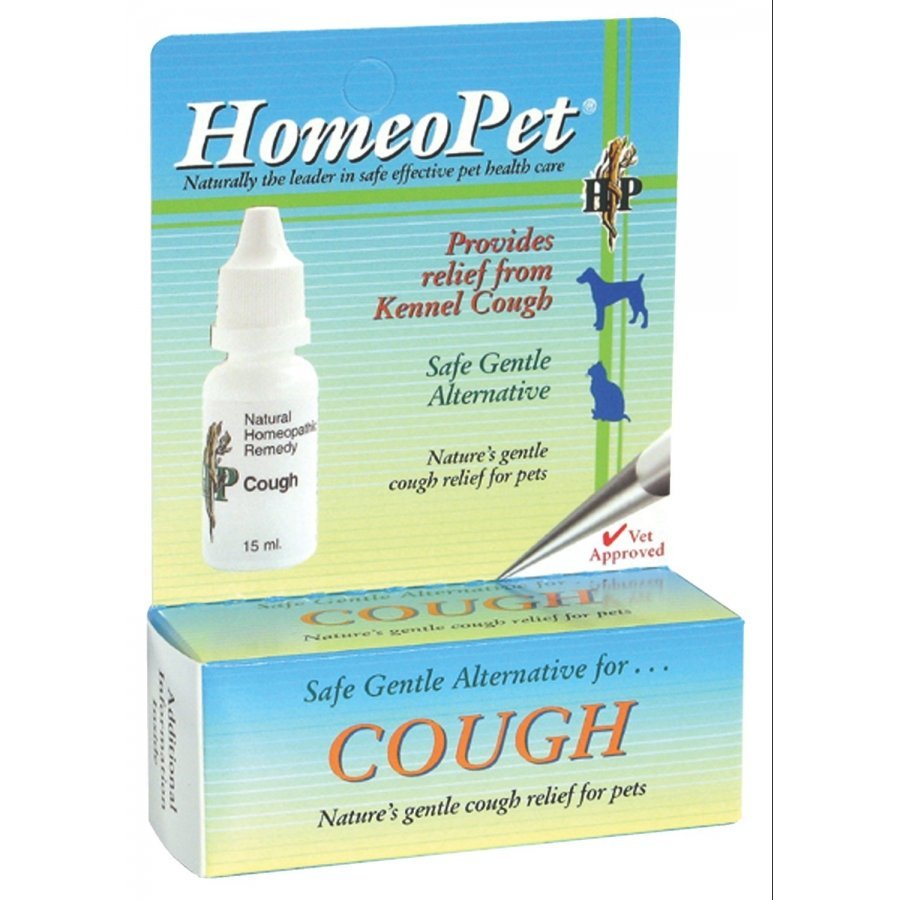 Help to relieve your dog or cat's cough with is all-natural remedy by HomeoPet. Formulated to help relieve cough caused by exposure to other animals. Easy to administer. Use for minor coughs.
Price: $11.17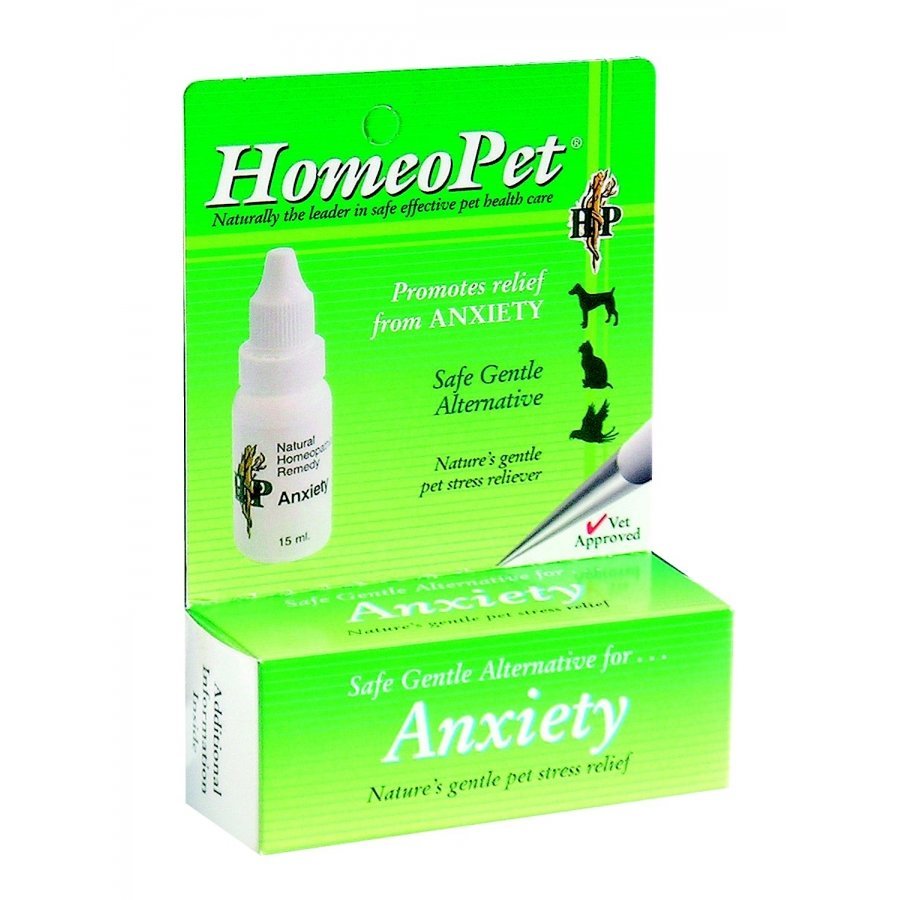 A homeopathic formula that promotes a sense of calm in animals experiencing fear, fretting, anxiety or any unwanted behavior caused by: Being left alone - separation, Travel anxiety - car sickness, Thunderstorms, Fireworks - 15 ml
Price: $11.17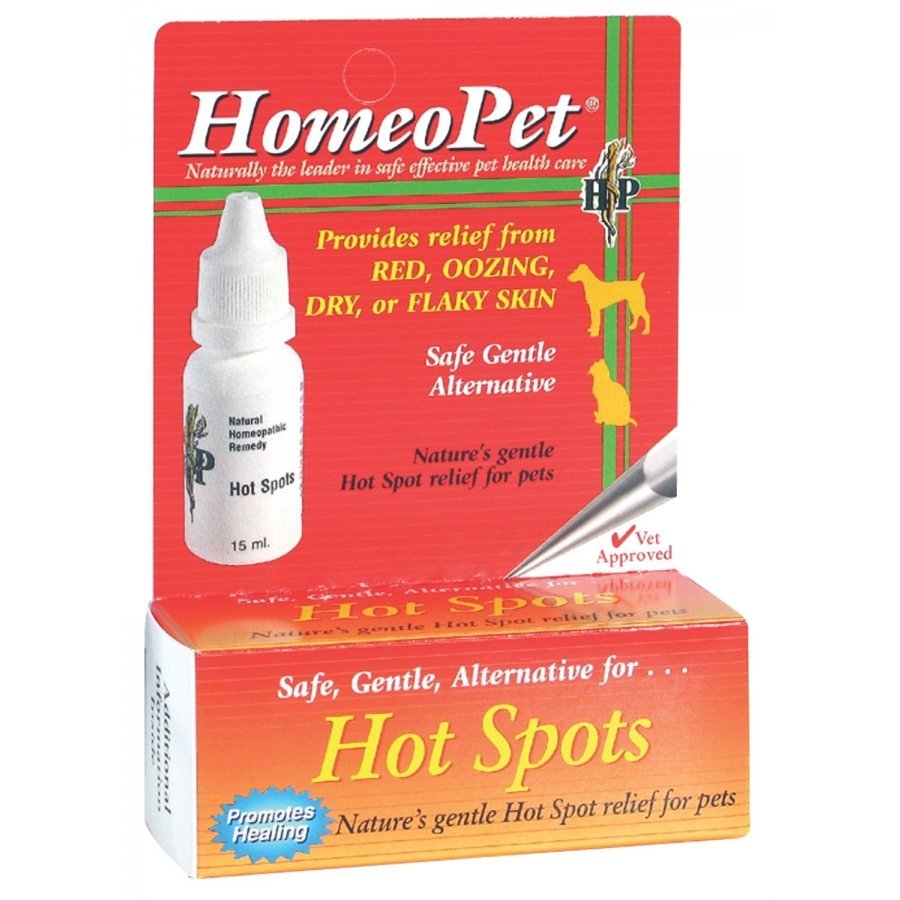 Helps clear up hot spots naturally with no habit-forming side effects. Helps with all forms of eczema, ears, paws, between toes, inside joints, pruritic skin rash and hot smelly skin. All organic.
Price: $11.17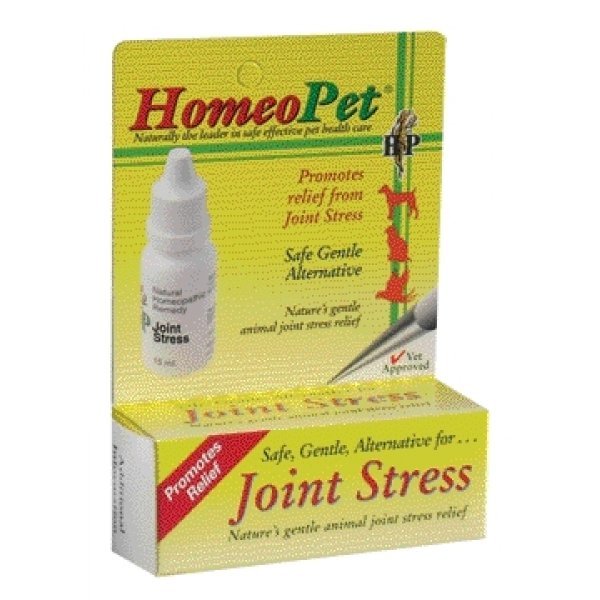 A homeopathic formula that provides maximum support for restoring healthy joint function and stimulating: Cartilage regeneration, Fast pain relief, Reduction of inflammation, Improved mobility. 15 ml
Price: $11.10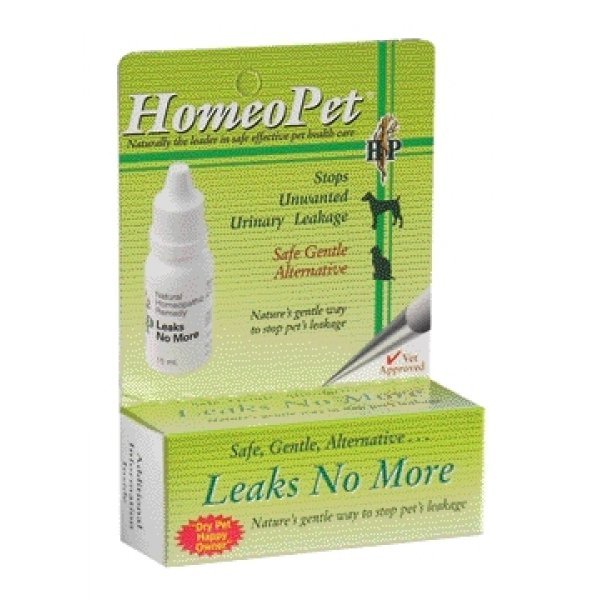 A homeopathic formula specifically for uninary incontinence or leaking . Occurs most frequently in older or spayed females, post neutering and older male dogs. 15 ml.
from $8.99 - Offered by 2 merchants