Search Results (showing 1 to 3 of 3)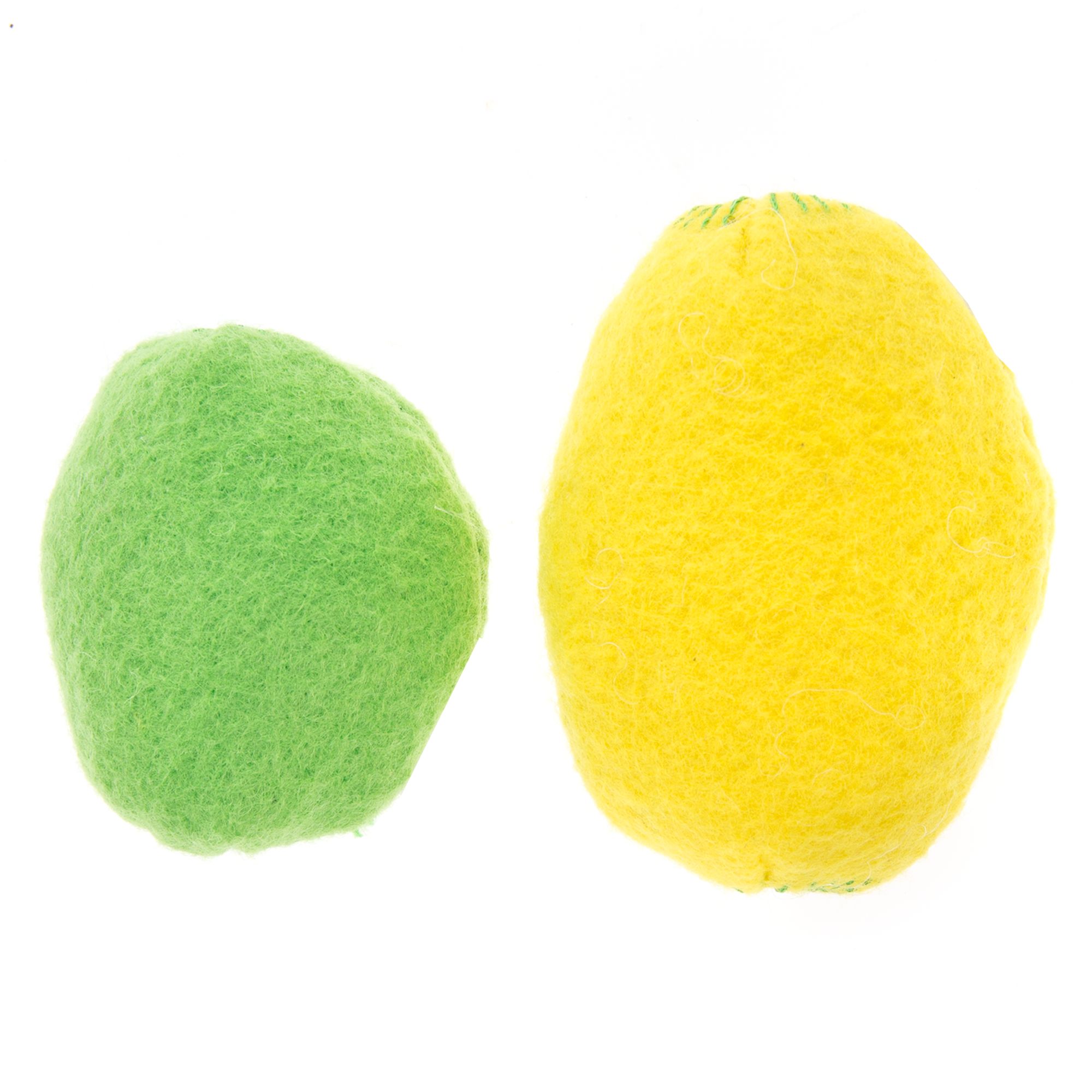 These Grumpy Cat Lemon Balls Cat Toys prove that when life gives you lemons, they can be a whole lot of fun. These fun little toys will keep your cat active and engaged by virtue of the ringing sounds they make when played with. Your kitty will be highly entertained as these lemons ring out, leading to hours of play time fun. Features: Lemon likeness Makes sound when played with Includes: 1 Toy Intended For: Cats Activity: Swat and Pounce Color: Green, Yellow Caution: This is a supervised pet
Price: $1.48 - On Sale!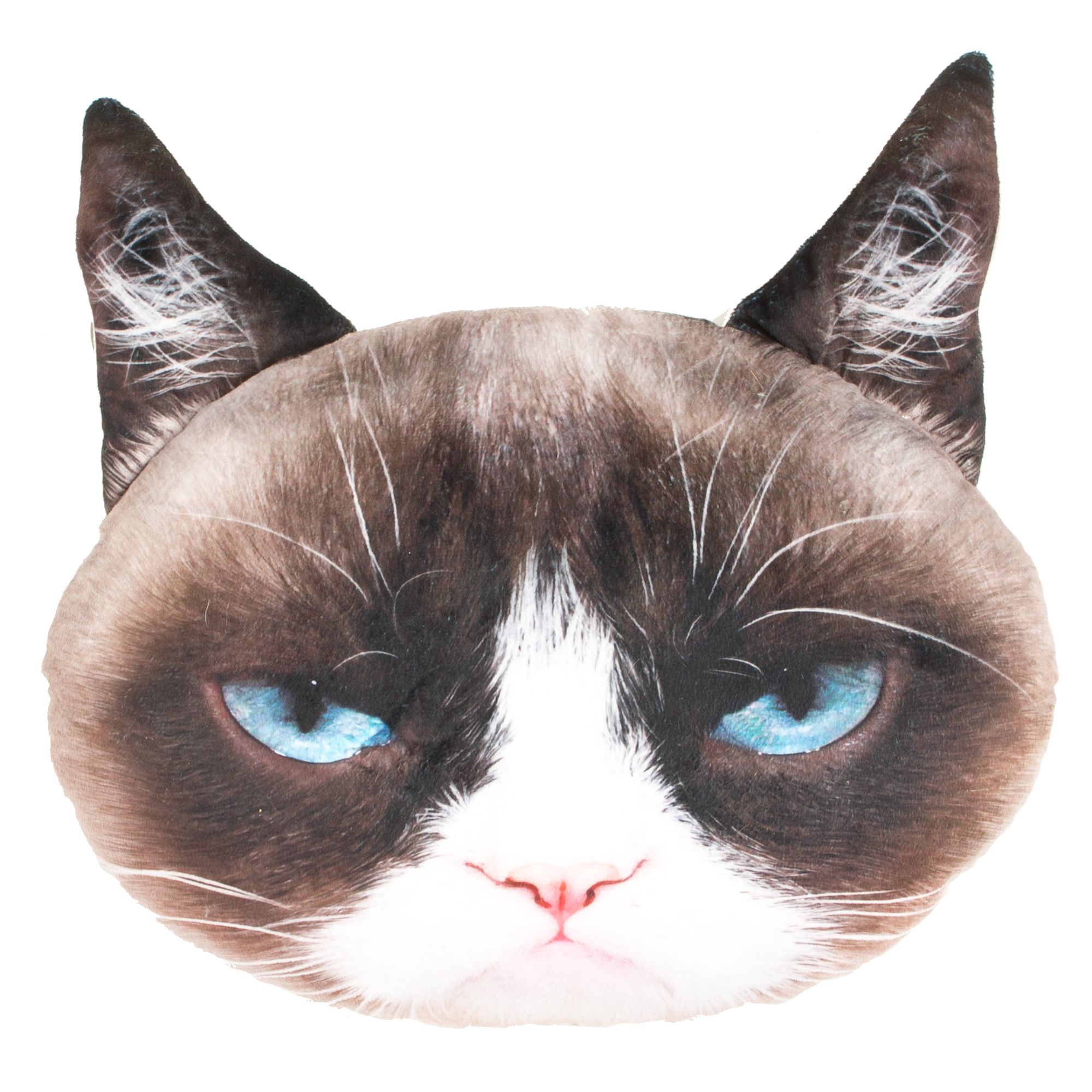 It's everybody's favorite Internet cat! Grab this Grumpy Cat Pillow and add this to your house d©cor so you can let everyone know that you and your feline roommates are a fan of the legendary Grumpy Cat. Plus, this pillow is soft and plush, which makes it great for lounging. Features: Pillow features the face of Grumpy Cat Includes: (1) Pillow Color: Multicolored Environment: Indoors Cleaning Instructions: Hand wash cold. Do not bleach. Only line or air dry. Caution: Remove packaging before
Price: $11.99 - On Sale!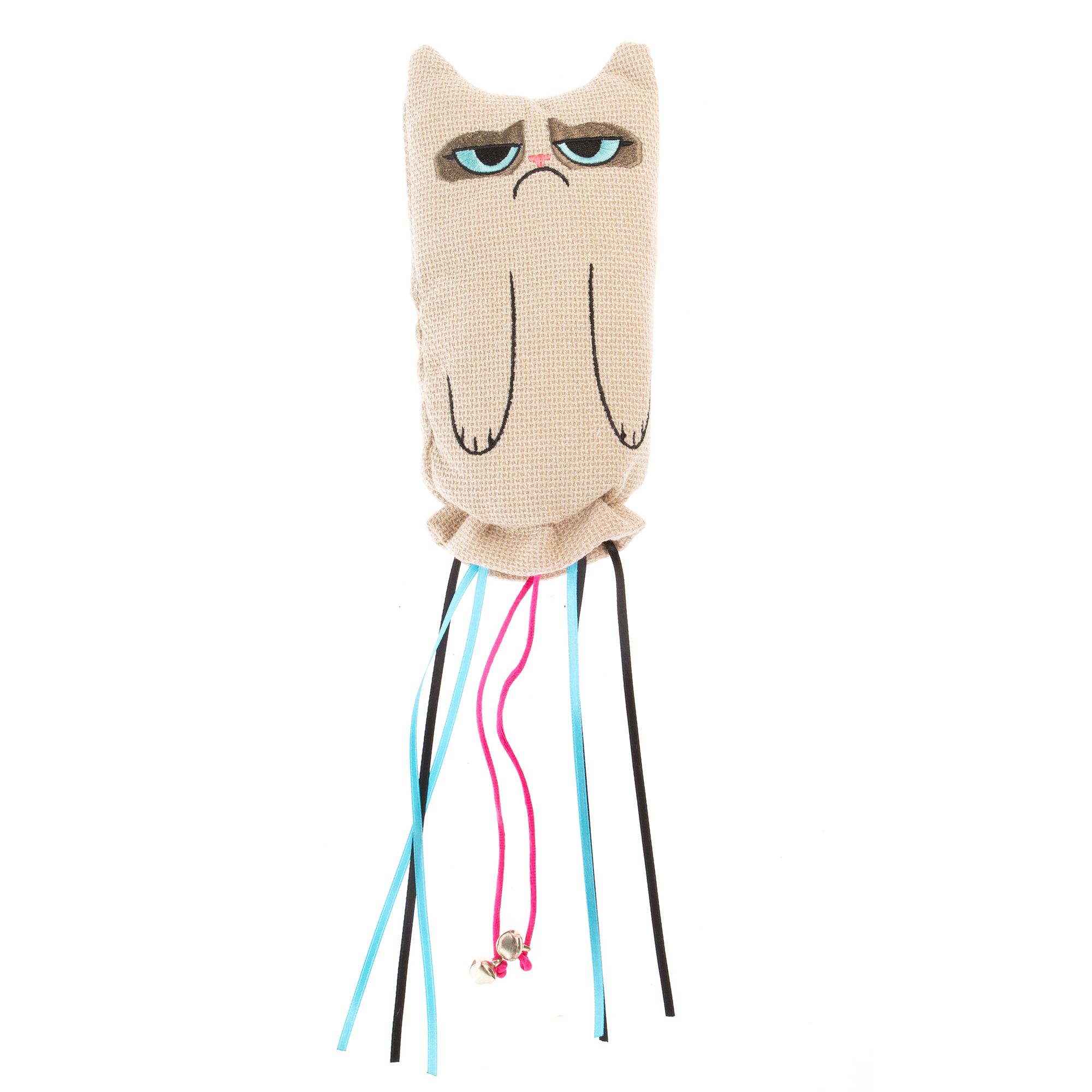 This Grumpy Cat Sock Cat Toy will engage your kitty in a variety of ways. This unique toy comes in the likeness of Grumpy Cat himself, and will keep your cat entertained by virtue of the fun crinkling sounds it makes. Additionally, colorful streamers feature bells at the end that ring out in playful fashion. Finally, this toy includes catnip inside to make it irresistible. Features: Makes crinkling sound Bells Catnip inside Includes: 1 Toy Intended For: Cats Activity: Swat and Pounce Color
Price: $5.99 - On Sale!