Search Results (showing 1 to 9 of 9)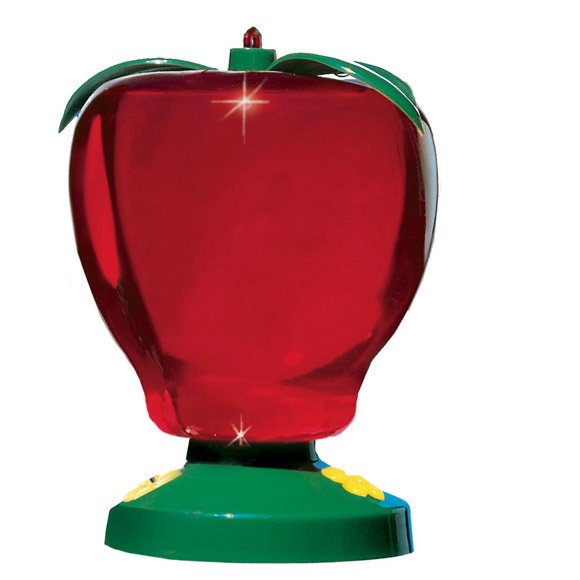 A GREAT unique teacher gift. This apple hummingbird feeder is economical and adorable. 48 oz. capacity Features a drip-resistant feeding base with 3 feeding stations. Shatter-proof.
Price: $11.92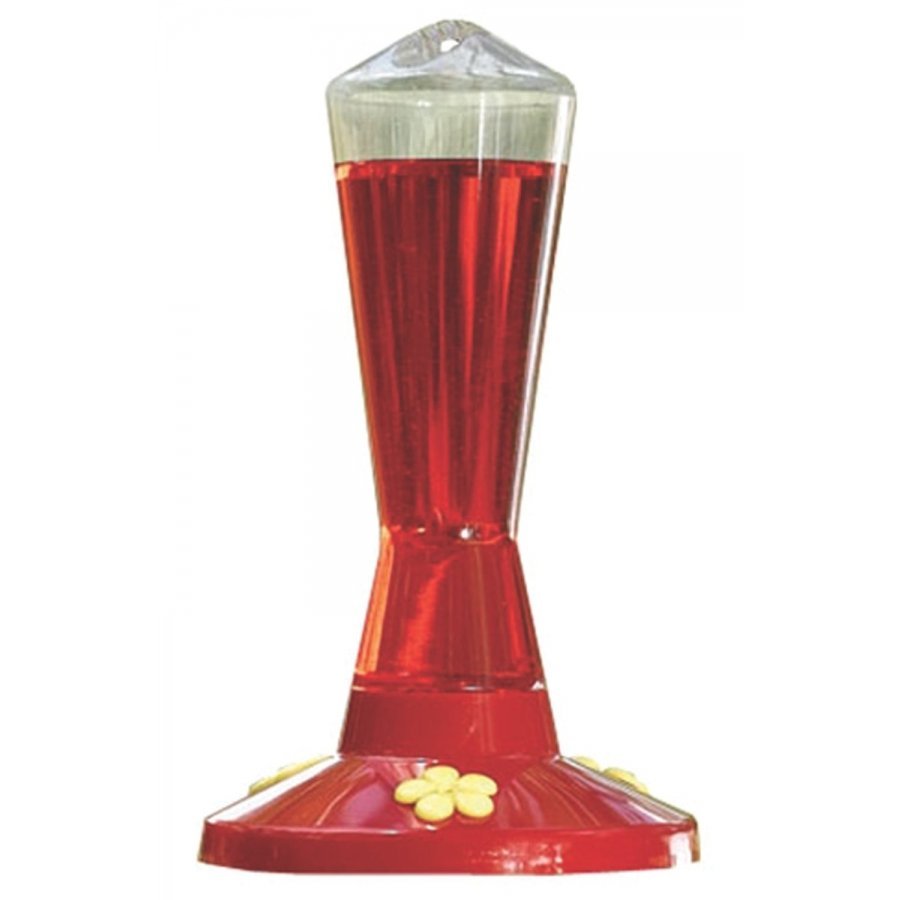 The most popular hummingbird feeders in the world (so we hear!). An 8-ounce capacity feeder with a no-drip design. It is shatter-proof and easy to fill and clean. It even has three easy feeding flowers.
Price: $7.82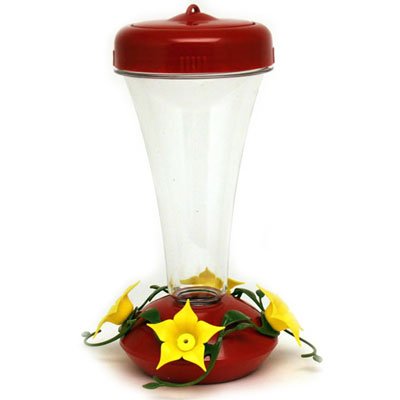 Garden Song Aster Top Fill Hummingbird Feeder is charming and beautiful feeder made to fill easily with its push-pull technology similar to a sports bottle. Feeder has a wide mouth top and opens for top filling. Easy to clean. Holds 16 ounces.
Price: $12.19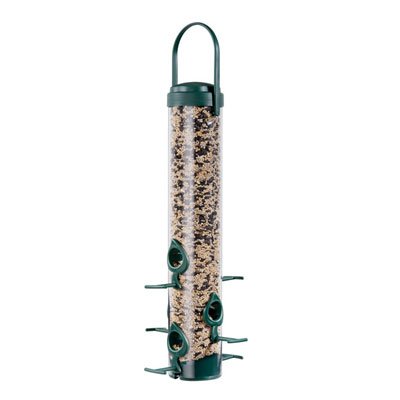 Garden Song Classic Bird Feeder is a classic bird feeder that is sure to attract a variety of birds to your yard. Molded tube is designed to be durable and has six feeding stations with comfortable perches that encourage birds to stay longer.
from $5.99 - Offered by 2 merchants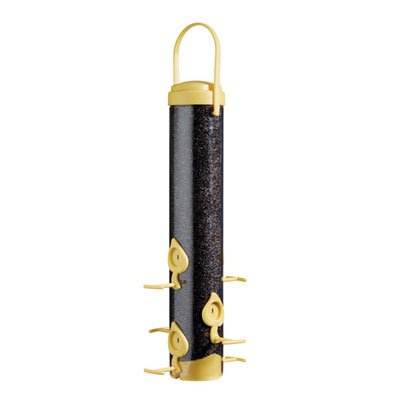 The Garden Song Classic Finch Feeder is designed for attracting finches. This vibrant yellow thistle feeder has six comfortable perches and ports that will keep finches feeding. Feeder has a 1.5 lb. seed capacity. Easy to fill and clean. Hanging mount.
from $5.69 - Offered by 2 merchants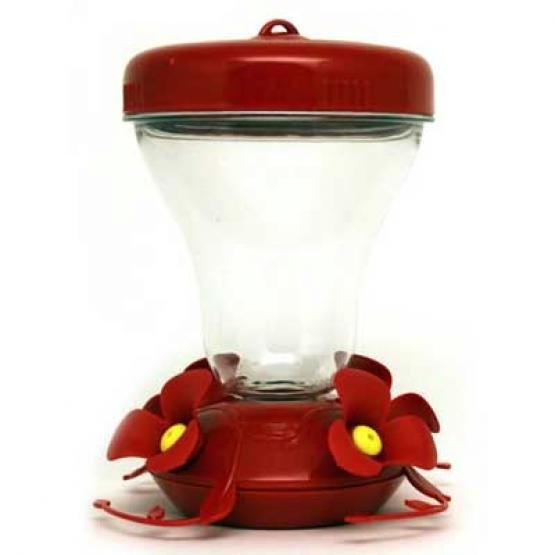 Garden Song Magnolia Top Fill Hummingbird Feeder has four magnolia feeding ports and a large 20 ounce nectar capacity. Easy to fill. The top opens easily similar to a sport bottle for filling and has a wide mouth. Easy to clean and care for.
Price: $12.11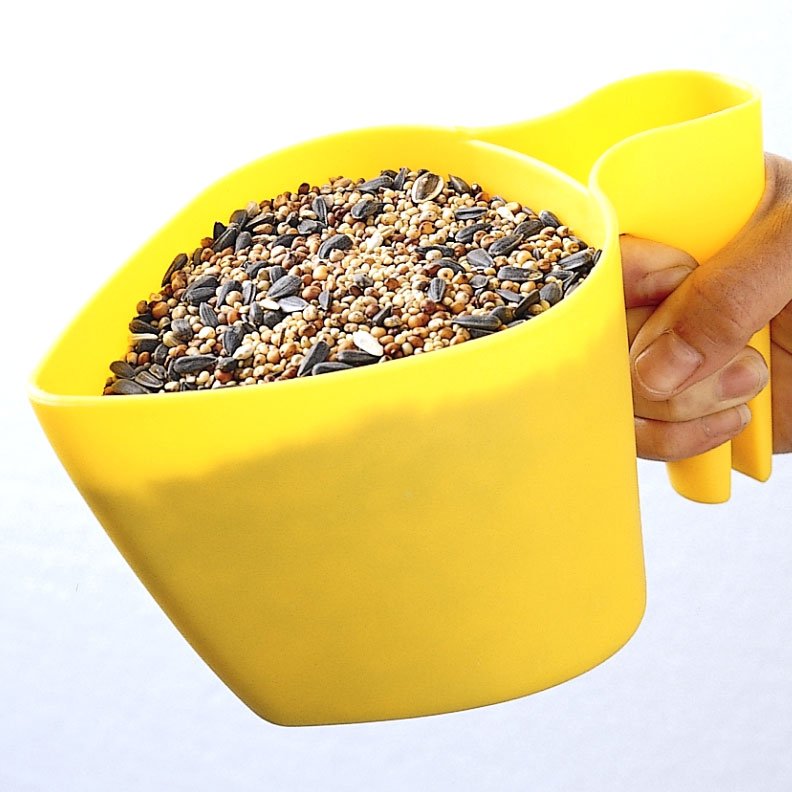 Tapered design makes it easy to pour into the funnel openings of feeders. And the specially designed handle doubles as a bag clip; the seed stays fresher and you always know where the scoop is. Holds 4 cups. Perfect for all types of seed.
Price: $5.71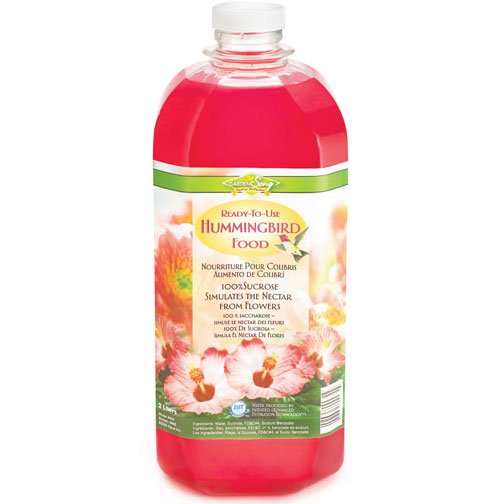 Never have to worry about making hummingbird food again! The formula in Opus' ready to use hummingbird nectar is the perfect blend of water and sugar and colored red to attract hummingbirds. Easy to use, just pour in a clean hummingbird feeder!
from $4.99 - Offered by 2 merchants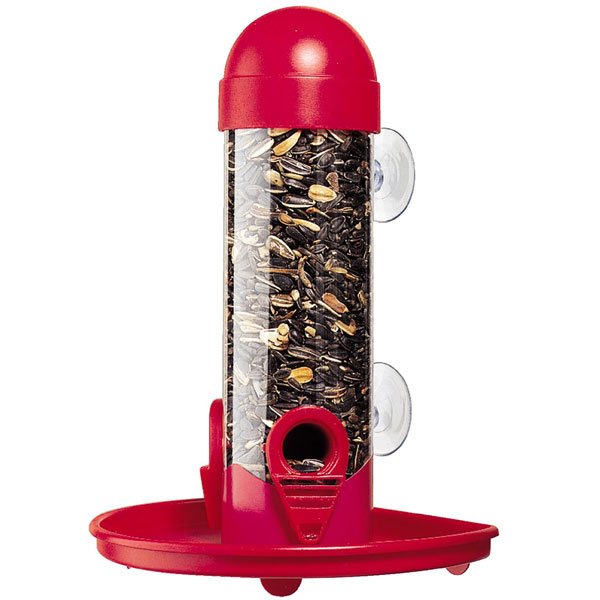 Bright Red Window tube feeder features strong suction cups that attach to any window. 2.5 inches diameter by 8 inches long. Easy Fill. 1 lb. seed capacity. Features quick release tray which saves seed and simplifies cleaning.
Price: $10.44