Search Results (showing 1 to 4 of 4)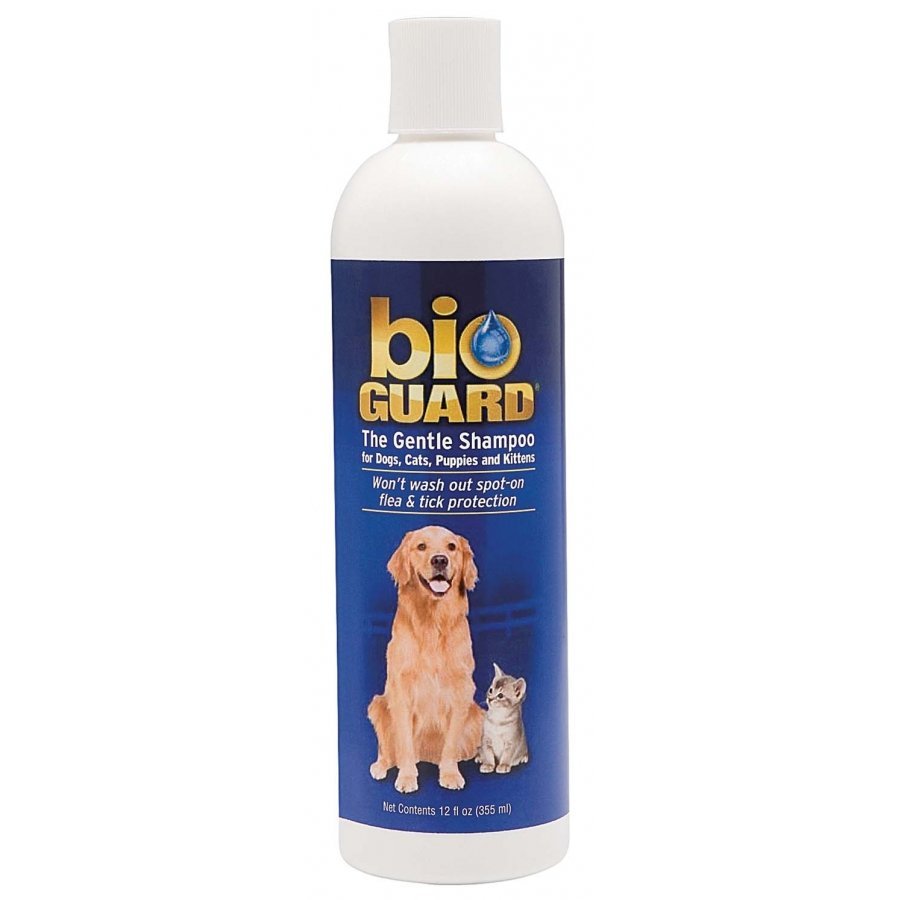 For Dogs, Puppies, Cats and Kittens. 12 oz. - Washes up pets without washing out their flea control. Won't remove Bio Spot Advantage Frontline or Zodiac spot-on flea control products. Gentle, water-based formula lathers up quickly and rinses out easily.
Price: $7.21
If you suspect your small dog or puppy has worms, take action quickly. D-Worm from Farnam is a safe, effective medication for removing all sorts of parasites from your dog. Use as ...
from $7.86 - Offered by 2 merchants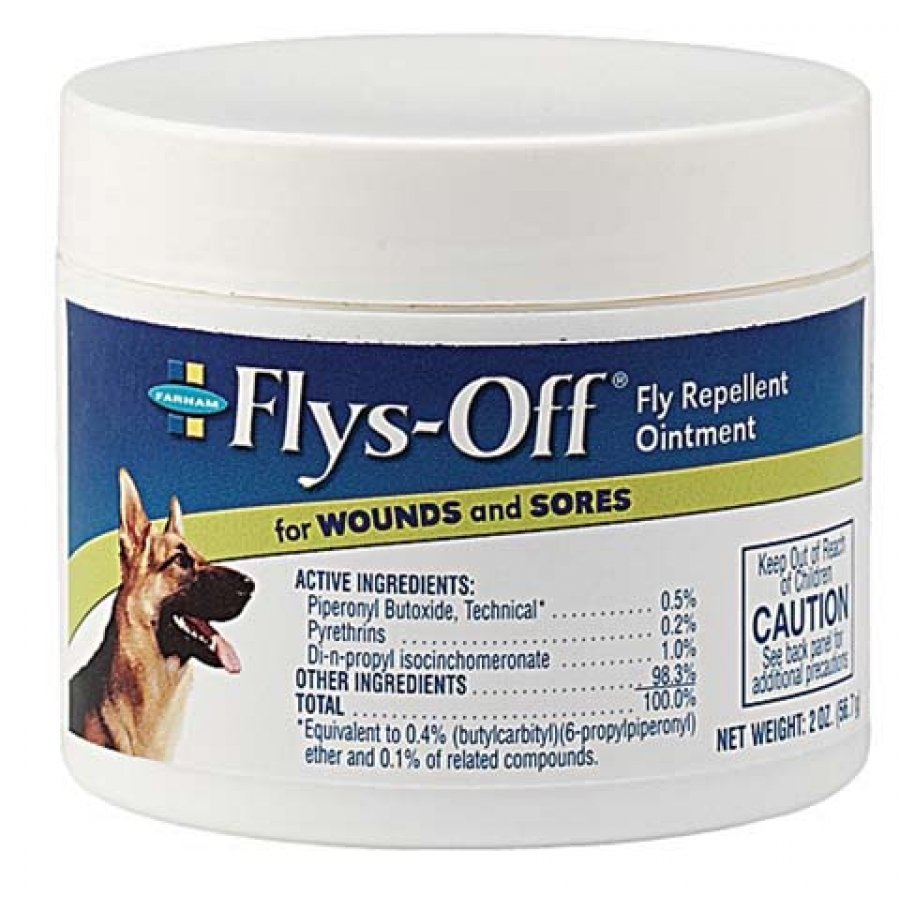 This special formula ointment for dogs protects wounds and sores from house flies, stable flies, face flies and horn flies. It also kills them on contact.
Price: $7.57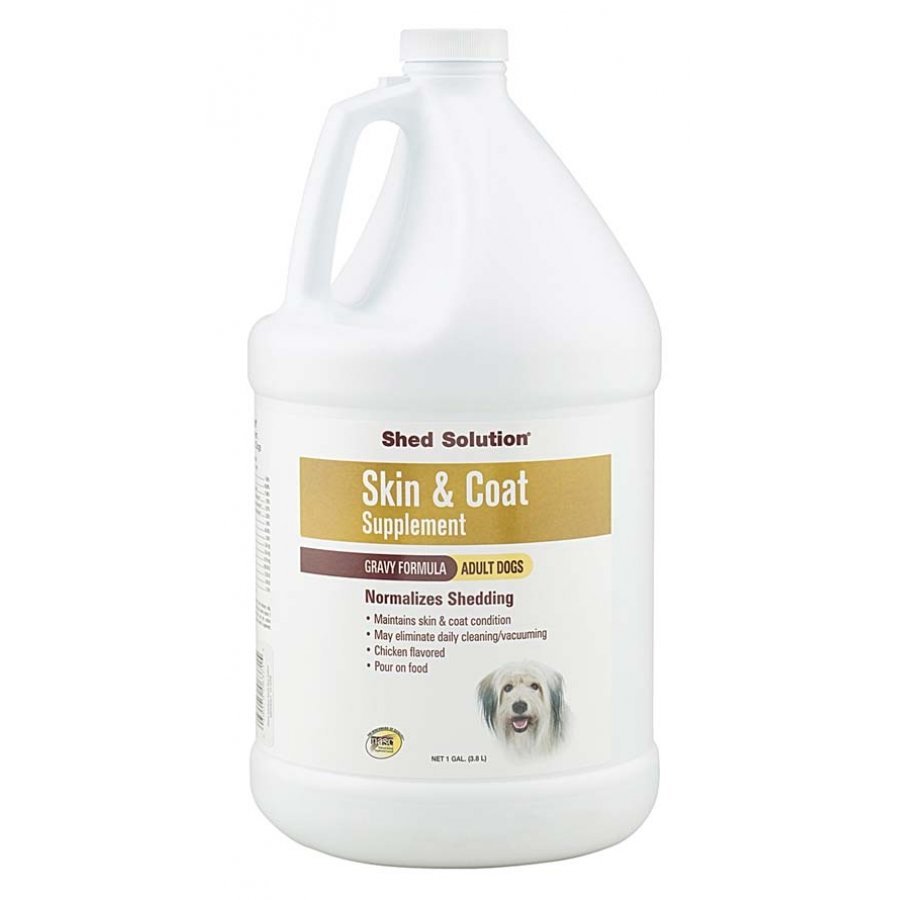 (Formally Shed-Stop) When used daily, Shed Solution dramatically decreases unwanted shedding outside of pet's normal shedding cycle. This blend of minerals, oils, herbs, antioxidants / vitamins also promotes a beautiful coat, healthy skin & reduces itchin
Price: $54.59