Products by Farmers Market
Search Results (showing 1 to 4 of 4)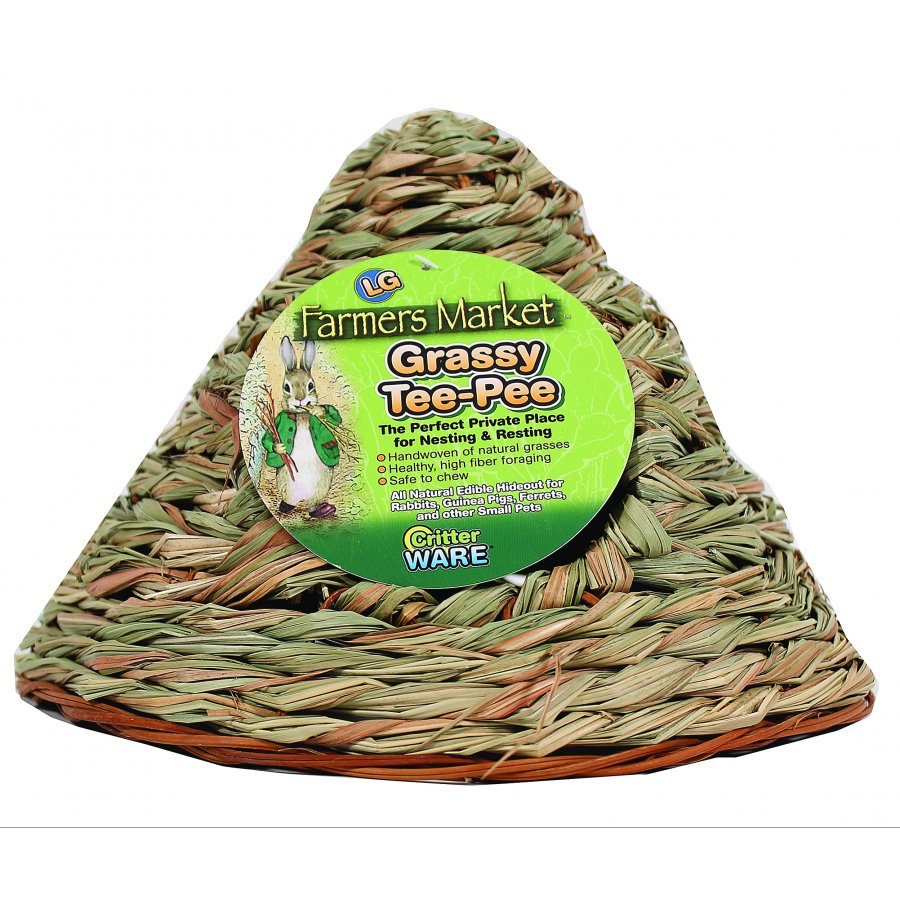 The perfect private place for nesting and resting. Handwoven of natural grasses. Healthy, high-fiber foraging. Safe to Chew.
from $7.59 - Offered by 2 merchants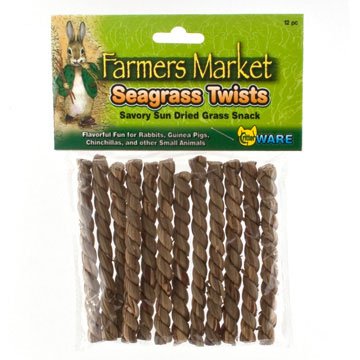 Promotes clean and healthy teeth Harvested from a renewable resource Seagrass Twists are a savory snack made from sundried seagrass, offering a wholesome combination of crunchy chew and flavor for rabbits, guinea pigs, pet rats, and hamsters.
Price: $1.42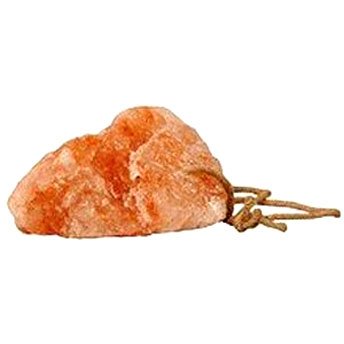 Mined from ancient deposits deep in the Himalayas, these rock hard salt licks contain many of the valuable minerals your pet needs to promote a healthy balance in the body. 2 oz
Price: $1.63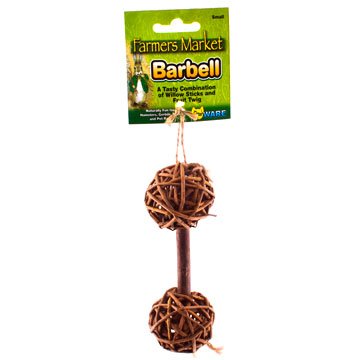 Best wood chew material for small animals The Willow Barbell is made of all natural willow twigs and has a fun playtime bell inside. Pets will nibble, gnaw, toss and chase for hours of playtime fun and exercise. Great work out fun and made from the
from $1.79 - Offered by 3 merchants