Search Results (showing 1 to 10 of 33)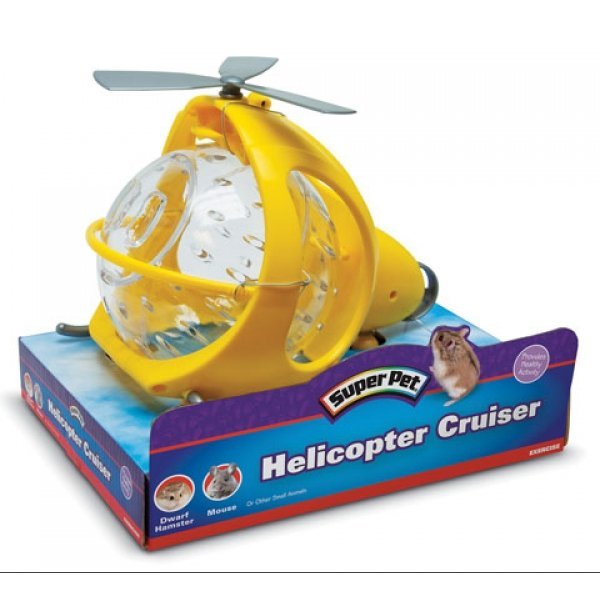 Fun exercise accessory for pets and kids alike! Perfectly sized for mice and dwarf hamsters. Uses 5 inch run-about ball.
Price: $10.38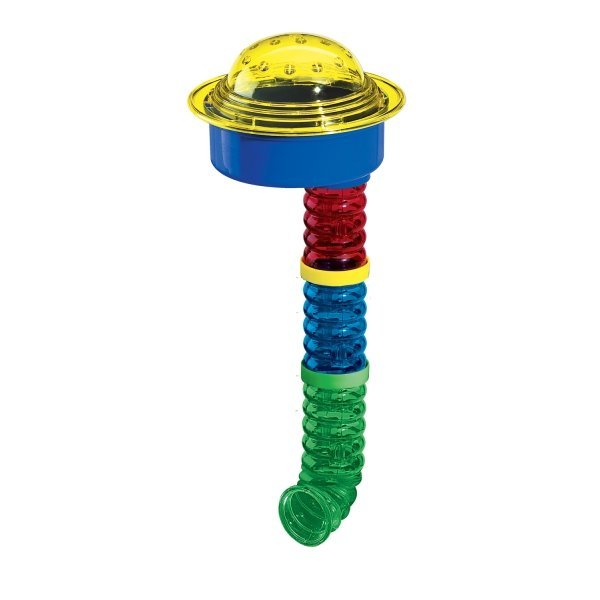 The CritterTrail Accessory Expansion Kit 1 is designed for hamsters, mice and gerbils and works with any of the CritterTrail homes. Easy to attach to the home and add extra space for exploring and living. Includes one of the Lazy Look-out and more.
from $6.59 - Offered by 2 merchants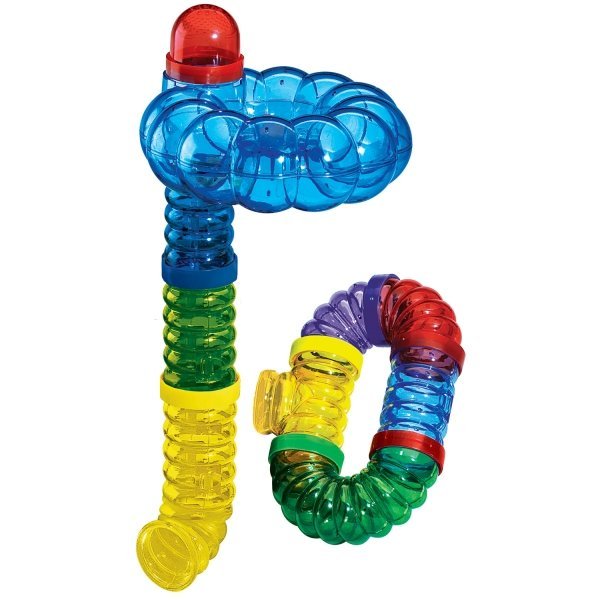 This CritterTrail Accessory Expansion Kit is especially designed to work with the CritterTrail homes and makes your small pet's living space more exciting and fun to explore. Very easy to install and instantly transforms your pet's home into something dif
from $12.29 - Offered by 3 merchants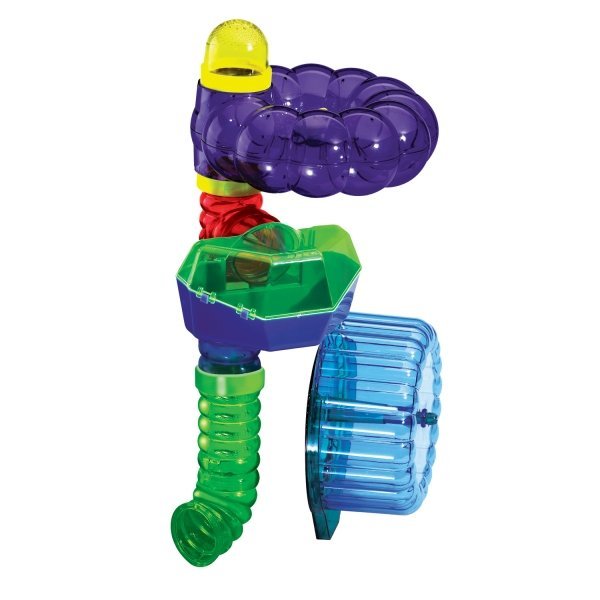 This CritterTrail Accessory Expansion Kit allows you to design a different living space for your small animal pet. Great for mice, gerbils and hamsters and easy to set-up. Extends your pet's home for more room and lots more fun! Assorted accessories.
from $15.19 - Offered by 3 merchants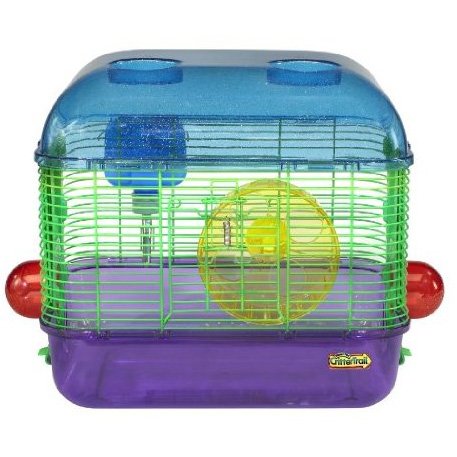 Ideal starter home for your new small pet. Comes with a water bottle and exercise wheel. Multiple attachment ports for adding tubes and accessories so you can expand your habitat as your pet grows. Ideal for mice, dwarf hamsters, hamsters and gerbils. 6mm
from $16.71 - Offered by 2 merchants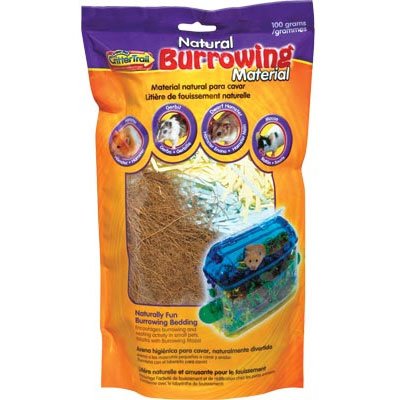 Naturally fun burrowing bedding encourages burrowing and nesting activity for small animals. Contains all natural coconut fibers with crinkle paper. Ideal for use with our Critter Trail Burrowing Maze. Replace bedding weekly. 100 gram package.
Price: $4.46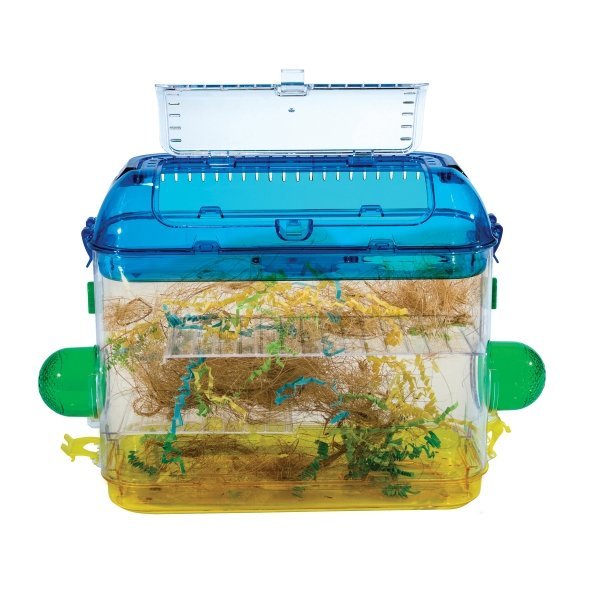 Complete and colorful CritterTrail Burrowing Maze for all hamsters, gerbils, and mice is compatible with all CritterTrail, Habitrail and SAM Systems to let you connect into, onto, and all around your pet's home.
Price: $15.50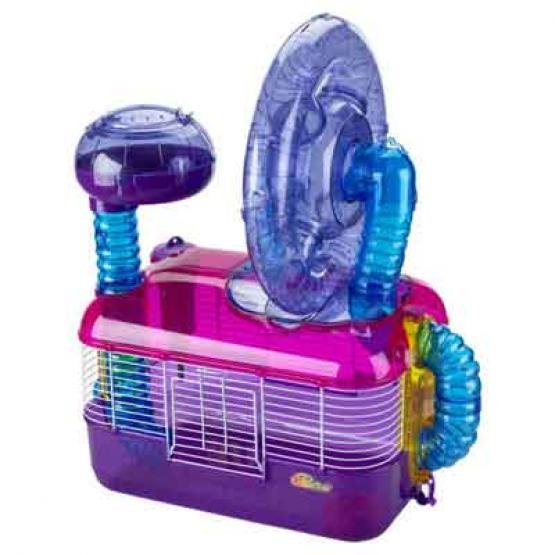 The CritterTrail Dazzle Home for small pets is a fun and sparkling home that is plastic with real glitter molded inside. Plastic is safe and non-toxic for your little animal pet. This home is the perfect size for hamsters, gerbils and pet mice.
Price: $37.14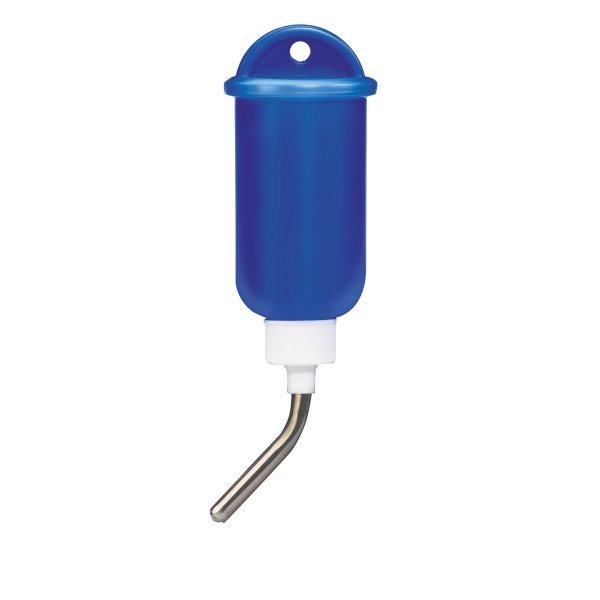 The CritterTrail Deluxe Water Bottle is a 5 oz. water bottle that is perfect for hamsters, mice and gerbils. Especially made for the CritterTrail cage line, this bottle has a drip resistant spring loaded sipper tube that helps to keep the cage neater.
Price: $4.79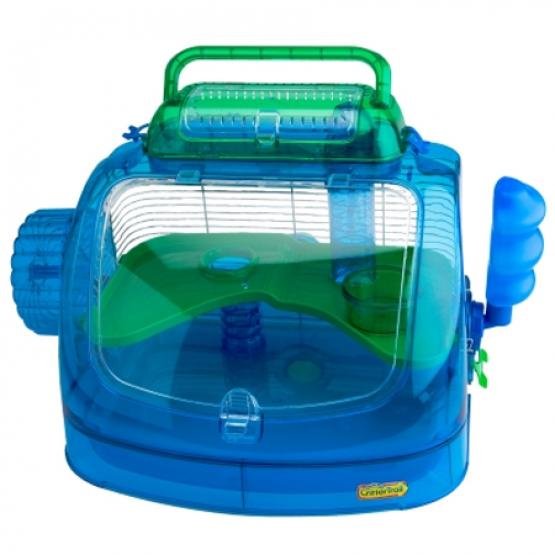 New Crittertrail habitat for small pets. This all-in-one home features blue and green colors with a large opening, as well as a perch area for your little furry friend. Convertible Petting Zone and Travel Carrier
Price: $43.65