Search Results (showing 1 to 5 of 5)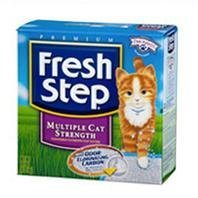 Controls fresh odors and odor build-up from urine and feces when the cat uses the box and during scooping. Provides the same long-term odor control via carbon technology. Improved ammonia odor control. Eliminates odors without fragrance.
from $10.99 - Offered by 2 merchants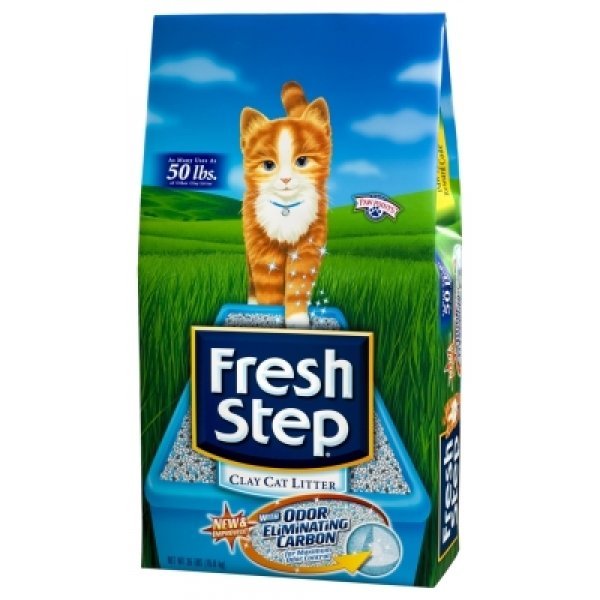 Odor control with immediate paw-activated freshness. Super absorbent formula. Patented odor neutralizers. Prevents the growth of odor-causing bacteria in the litter before it starts.
Price: $16.72
With its Fresh Scent, Scoop Away keeps your house smelling just the way you intended it... as clean and fresh as a bright spring day. Scoop Away Fresh Scent fights odors, clumps hard and smells clean. 28 lbs. Scoop away by Clorox.
Price: $14.83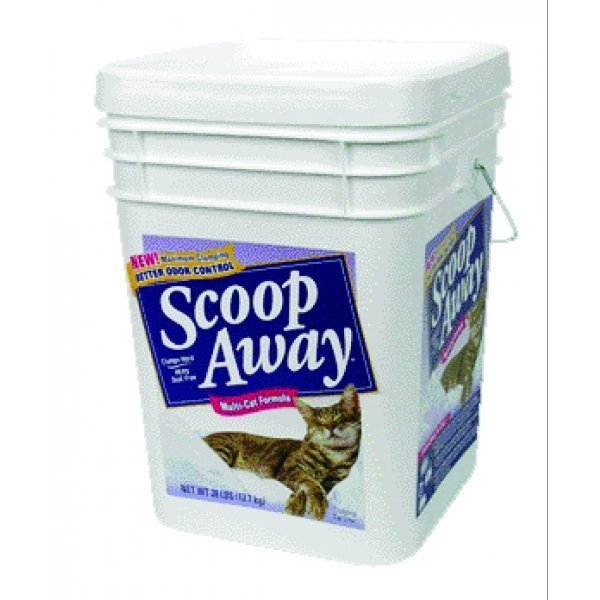 When you have more cats, you need more power. Scoop Away Multi-Cat Formula Clumping Cat Litter delivers maximum clumping and better odor control. Scoop Away Multi-Cat Formula has extra Odor Guard agents that battle the growth of odor-causing bacteri
Price: $14.83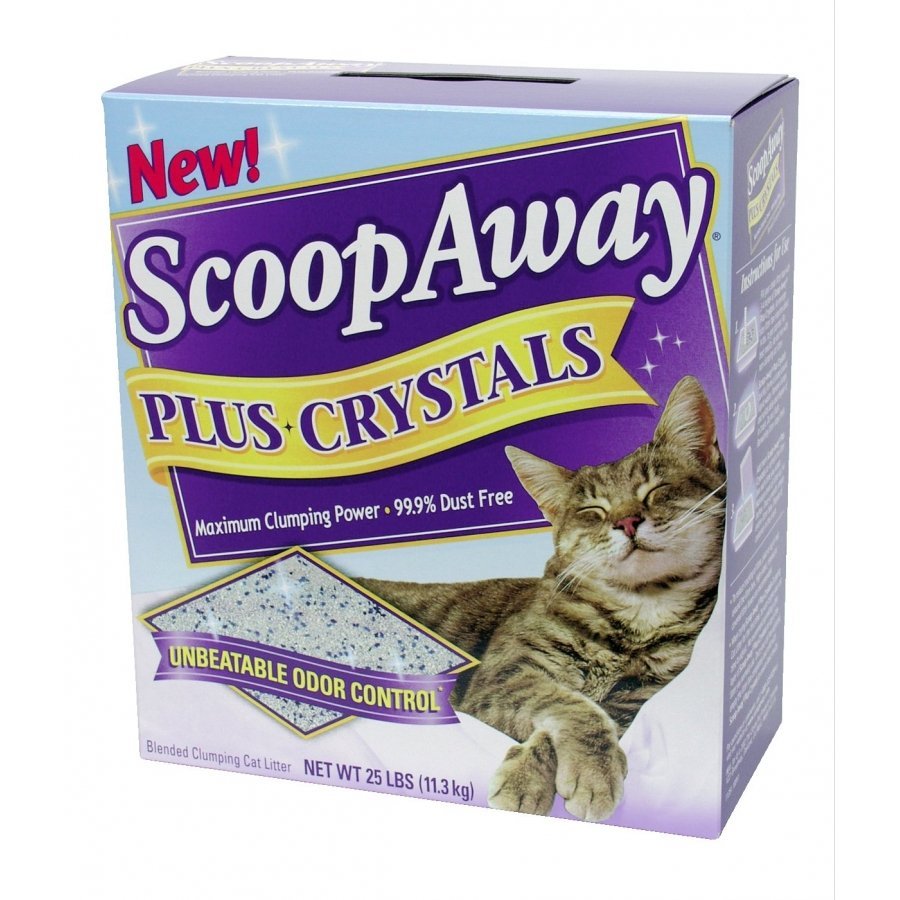 Scoop Away Cat Litter - Plus Crystals combines moisture-absorbing litter with odor-trapping crystals for a tough odor-fighting formula, leaving you with a fresher, cleaner-smelling house!
Price: $14.40