Search Results (showing 1 to 2 of 2)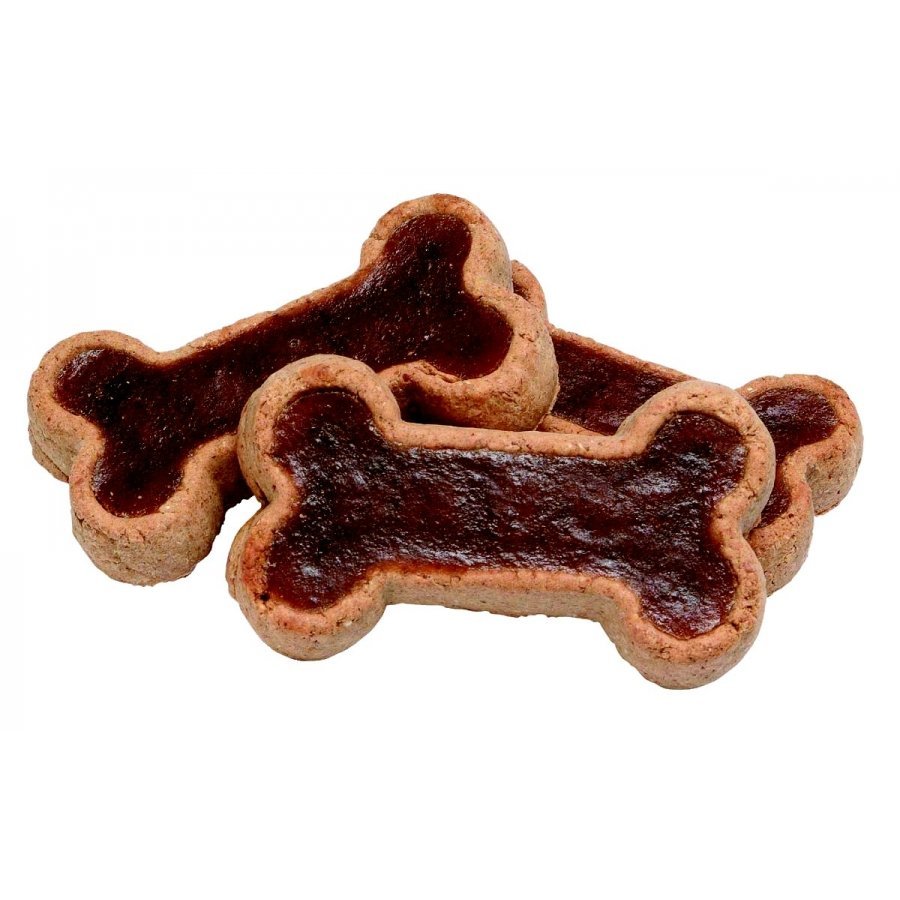 Chewy Louie is everything a dog could ask for in a treat! The crunchy texture of this bite-sized treat make it fun and beneficial, preventing plaque build-up. The hearty, beef-flavored filling is just the icing on the cake, and your dog will want more.
Price: $4.97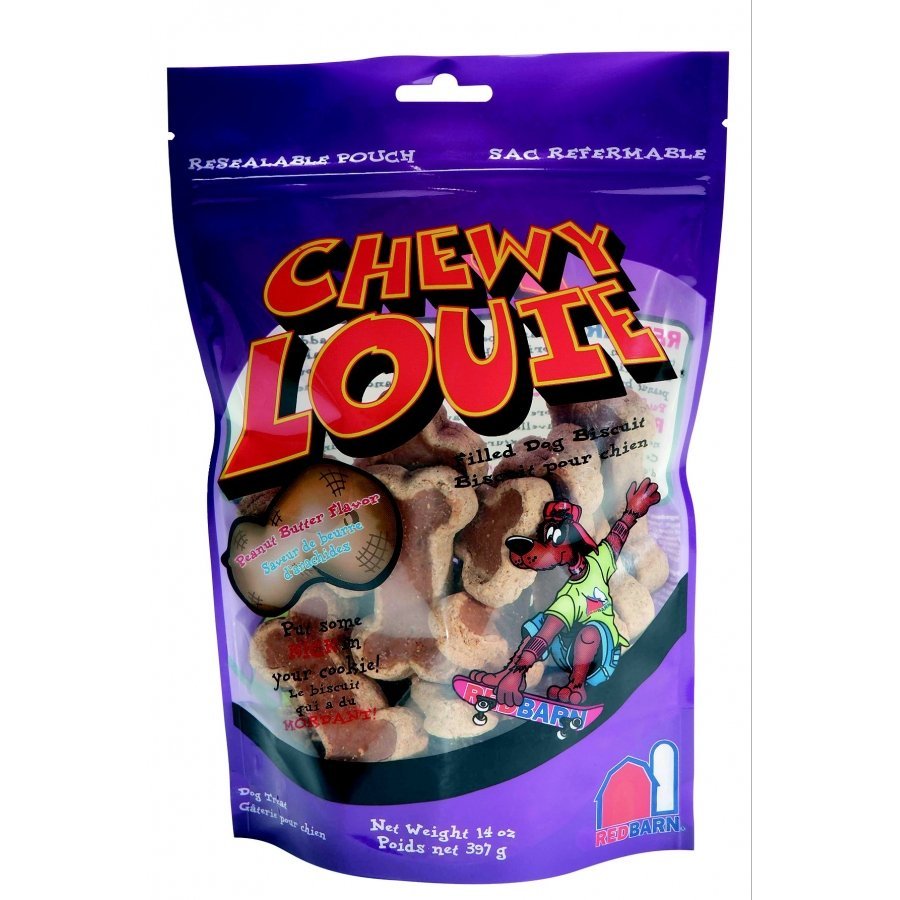 Chewy Louie is a perfect, bite-size bone shaped dog biscuit filled with Red Barns one of a kind, mouth-watering beef flavored filling. This highly palatable filling adds a hearty taste that will keep dogs coming back for more. 14 oz.
from $5.09 - Offered by 2 merchants