Search Results (showing 1 to 7 of 7)
Cadet Premium Chicken Tenders are natural treats high in protein so they give your dog the energy they need to grow and be active. Each tasty treat is made with chicken as the nu...
Price: $17.99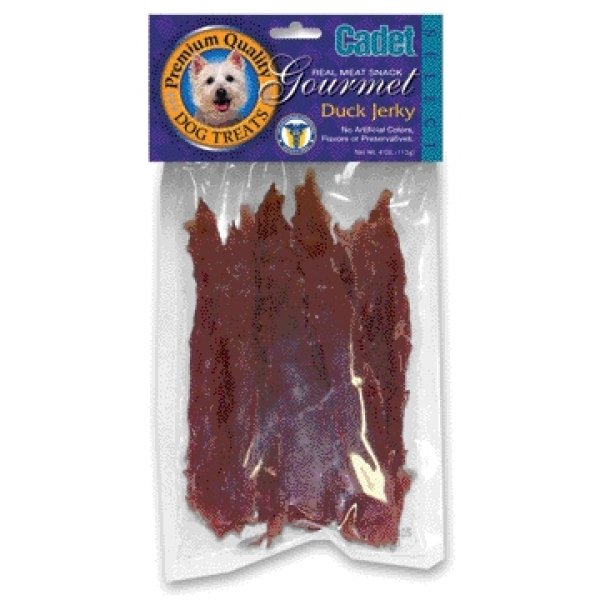 Premium quality gourmet duck jerky for dogs. No artificial colors, flavors or preservatives. Made from real duck fillets. 4 oz.
Price: $4.54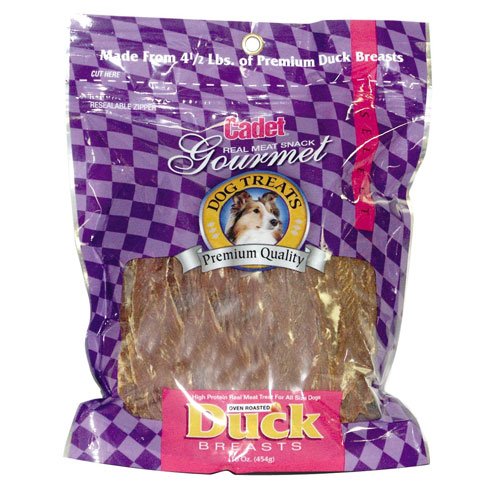 A duck breast fillet made especially for dogs. Your dog will love these duck breasts as a special treat.
Price: $12.94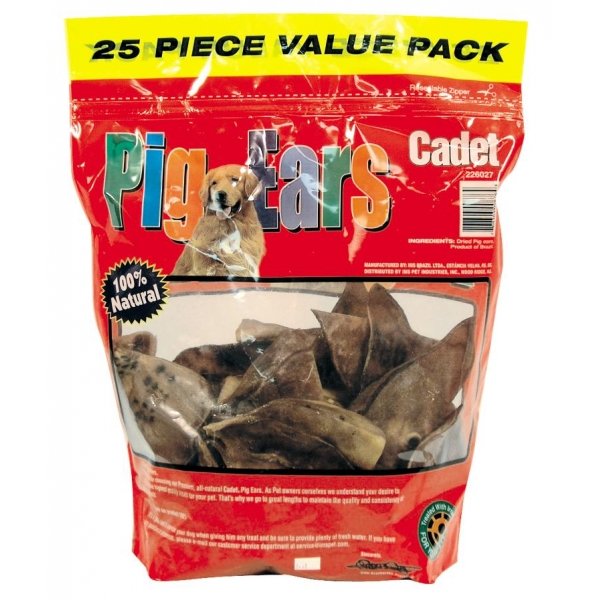 Pig Ears are many Dog's Favorite Treat. Contains 9 of 10 Amino Acids Essential for your Dog's Health. Oven Roasted pig ears in a Resealable Bag. 25 pack
Price: $35.11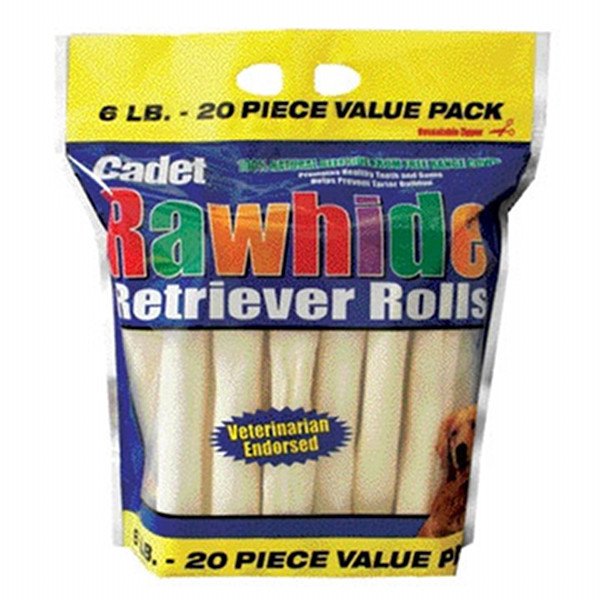 6 Pound economy pack of quality retriever rolls rawhide for your dog.
Price: $32.87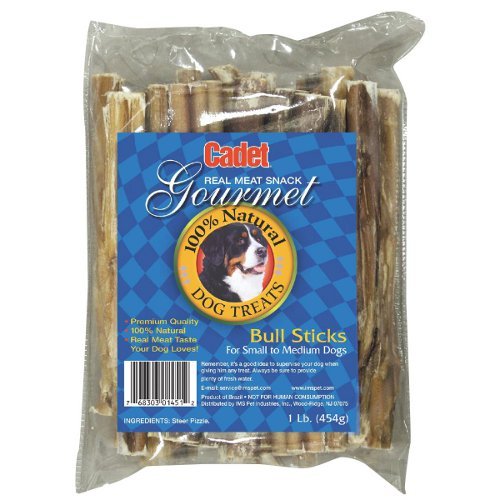 Bull sticks for small to medium dogs made from delicious Bull pizzle. If your dog loves meat, these are a perfect treat.
Price: $25.26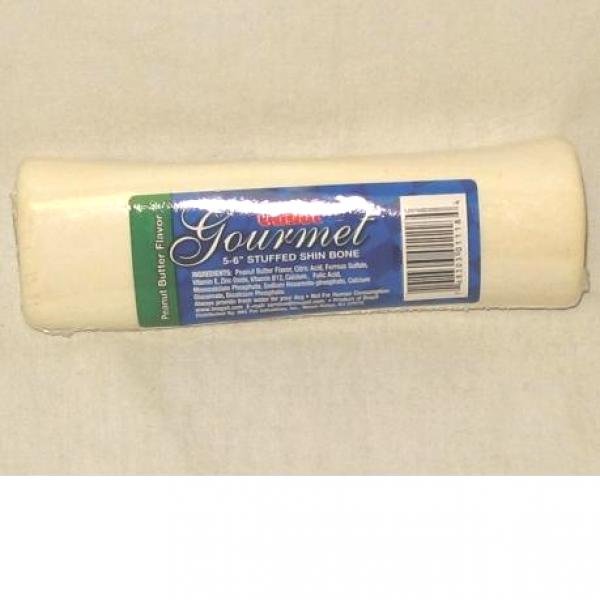 Your dog will love this tasty bone treat by IMS Trading. Made with a sterilized shin bone that is stuffed with beef and peanut butter. Sold in a case of 18. Bone is medium size and is approximately 5 1/2 inches long.
Price: $58.51