Search Results (showing 1 to 2 of 2)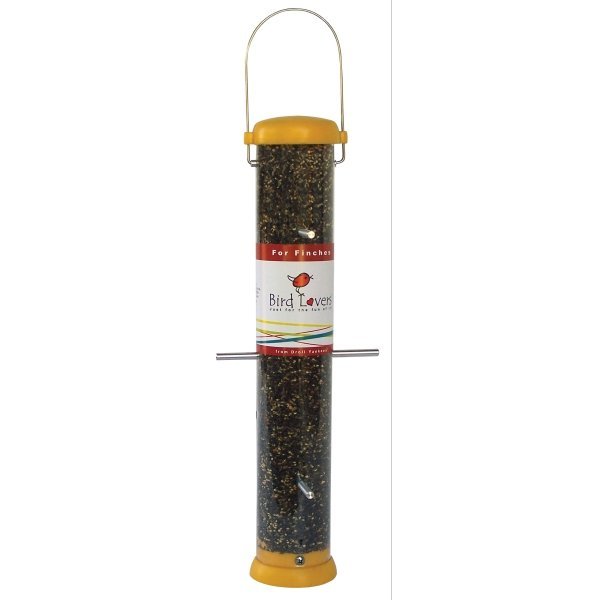 Finches will feed upside down on this feeder. 6 feed ports with 1 pound capacity.
Price: $12.53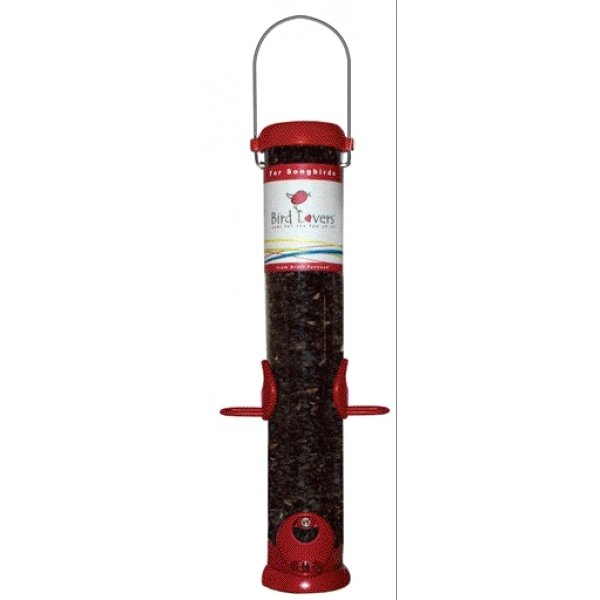 Bird Lovers Red Songbird Feeder For Sunflower Seed or Quality Mixes is a cute and cheerful feeder that makes a great starter feeder. It is constructed of durable plastic parts, metal bail wire and UV stabilized polycarbonate tube that prevents yellowing.
Price: $12.07