Search Results (showing 1 to 2 of 2)
The Auto - Wata is the perfect solution for always having fresh water available for your pet outside. Simply connects to the garden hose and refills automatically. Floor or Wall mount. Durable and Reliable. Features: Provides fresh water for your pet Includes: 1 Auto-Wata Pet Water Bowl Dimensions: 10.5" L x 5" W x 10" H Material: High Density Polyethylene Cleaning Instructions: Wash with dish detergent Size: Large. Color: Blue.
Price: $14.44 - On Sale!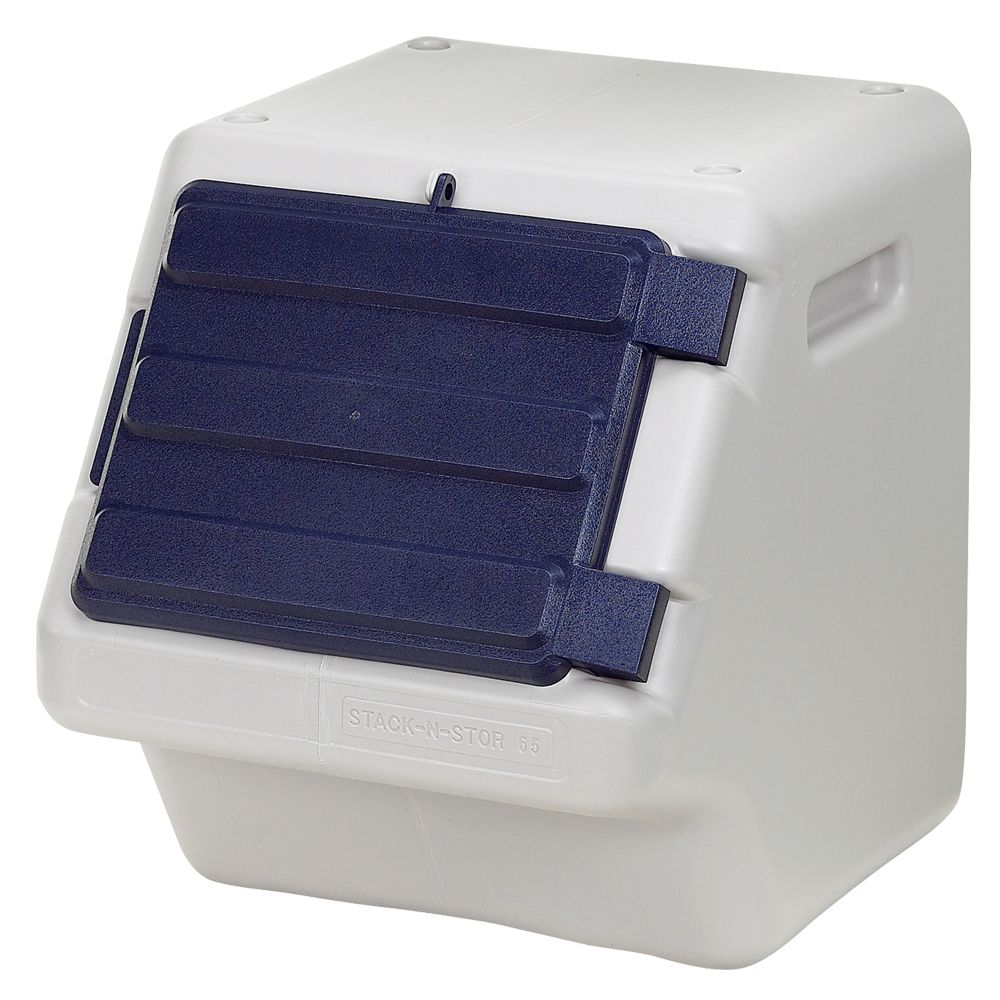 This Bergan Stack N Store Pet Food Storage Container is the perfect vessel for stacking and storing pet food. This container is made from high density polyethylene, and features a stackable design for optimal efficiency and space-saving. Features: Stackable design for efficiency Includes: 1 Stack N Store Intended For: Dog Food, Pet Food, Bird Seed, and more Color: White Capacity: 18 gallons (55 lb) Size/Dimensions: 18 in L x 15 in W x 18 in H Cleaning Instructions: Wash with dish detergent.
from $19.99 - Offered by 2 merchants