Search Results (showing 1 to 10 of 20)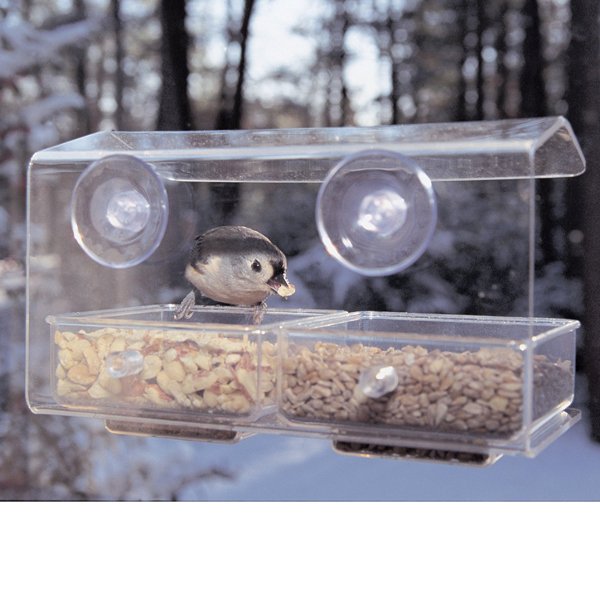 Aspects Buffet-Double Seed Tray - Two types of seed can be used in this feeder, both trays are easy to remove and clean. 1/2 quart capacity. All Aspects Window Feeders feature patented removable seed trays.
from $17.99 - Offered by 2 merchants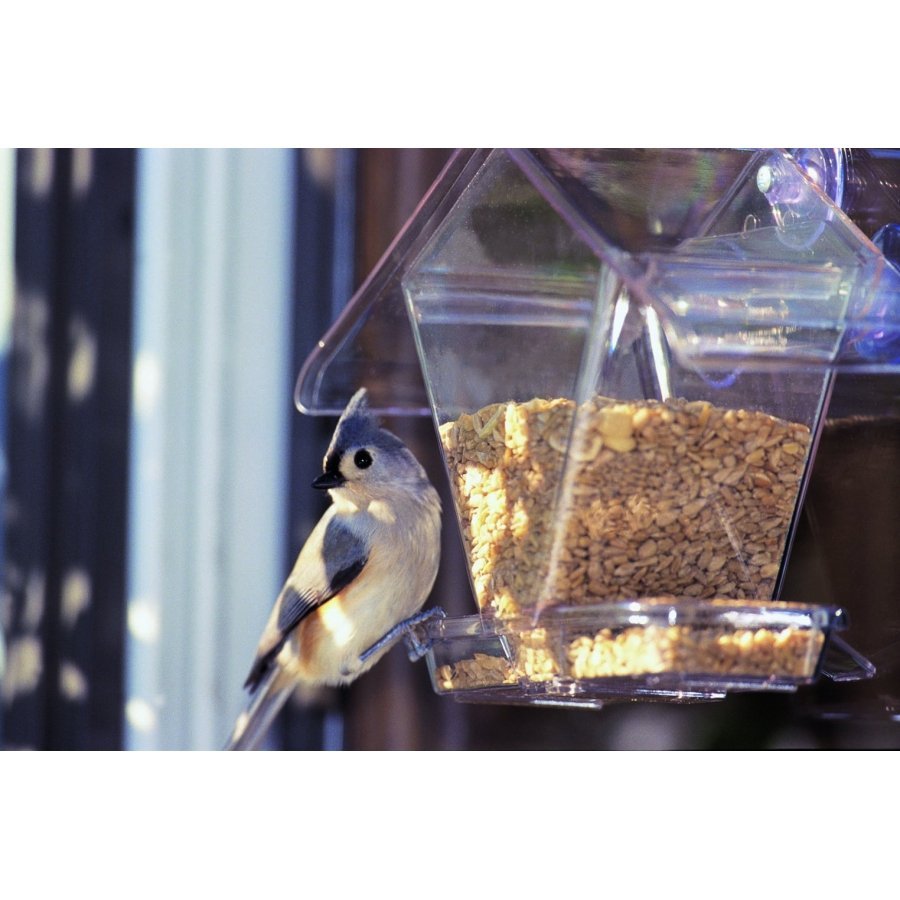 Our most popular window feeder ever!  A clear roof over hangs the seed tray to protect seed from rain. Seed reservoir slides out for easy filling and cleaning
from $17.99 - Offered by 2 merchants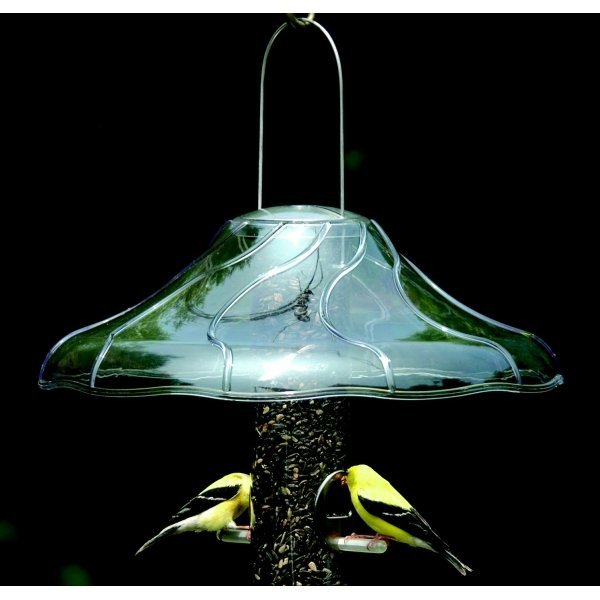 Style and function come together in this 14 inch diameter decorative dome. Molded of unbreakable polycarbonate. Patented design protects all Aspects 2-3/4 inch tubes from rain and snow.
from $16.75 - Offered by 2 merchants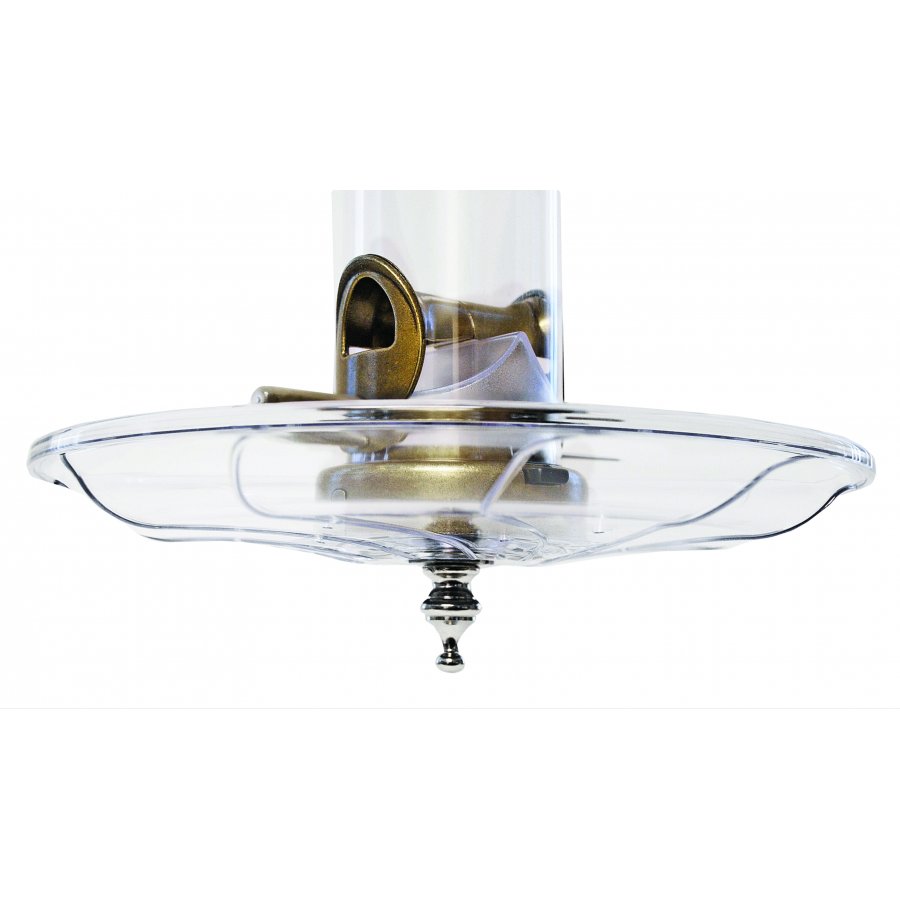 Decorative hardware. Unbreakable polycarbonate. Contents: polycarbonate swirl tray, metal bushing, decorative finial, spacer. Eliminates waste by capturing falling seed. For larger birds.
Price: $14.56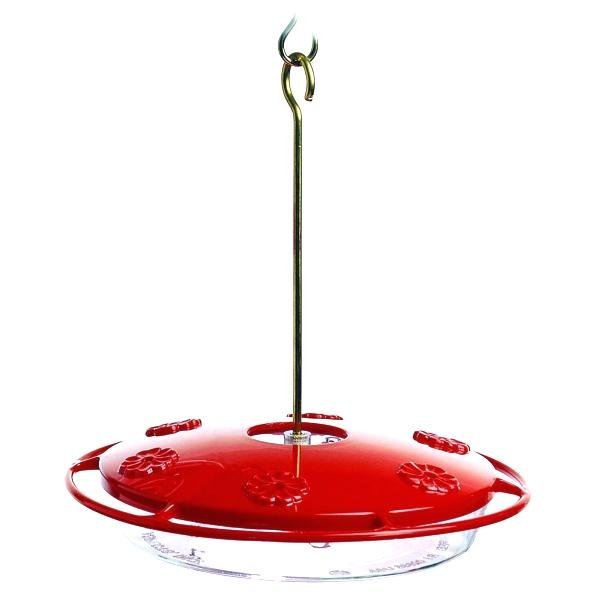 Generous 16 oz capacity and 6 ports for those who want a lot of hummingbird activity. The bright red cover attracts hummers from a long distance and removes easily so the suacer bowl can be cleaned quickly and thoroughly.
Price: $19.18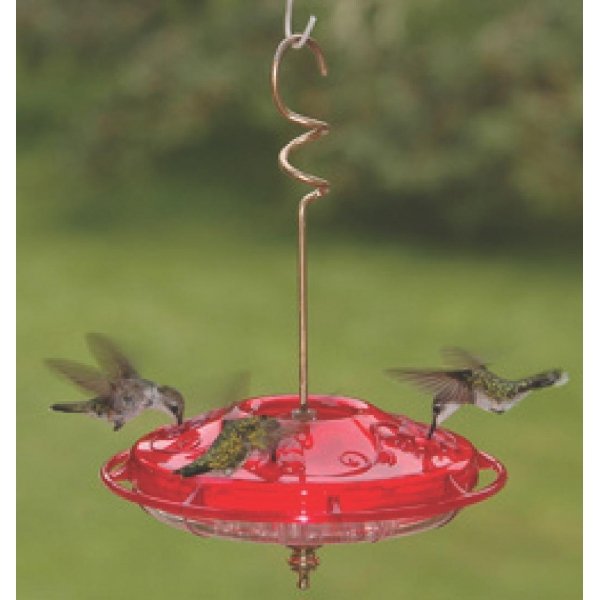 We have taken all the features that have made our HummZinger line of products so successful and added elegance. 4 feed ports. 12oz. capacity. Unbreakable Polycarbonate Construction.
Price: $25.50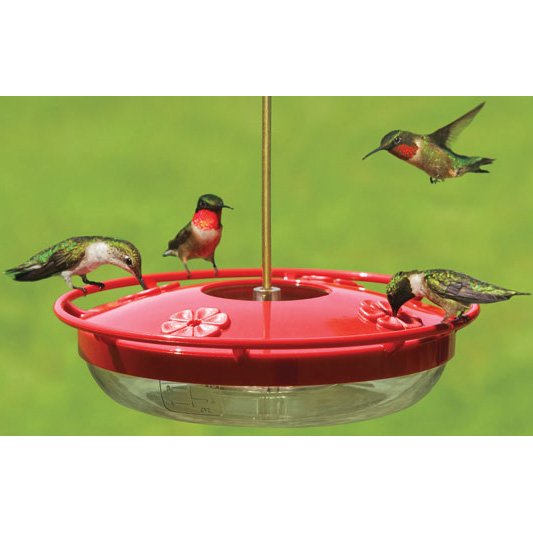 12 ounce nectar capacity. 4 raised feeding ports divert rain. Comfortable perching positions encourage longer visits to the feeder. Built-in ant-moat blocks crawling insects. Unbreakable polycarbonate cover removes easily for cleaning and filling.
from $16.99 - Offered by 2 merchants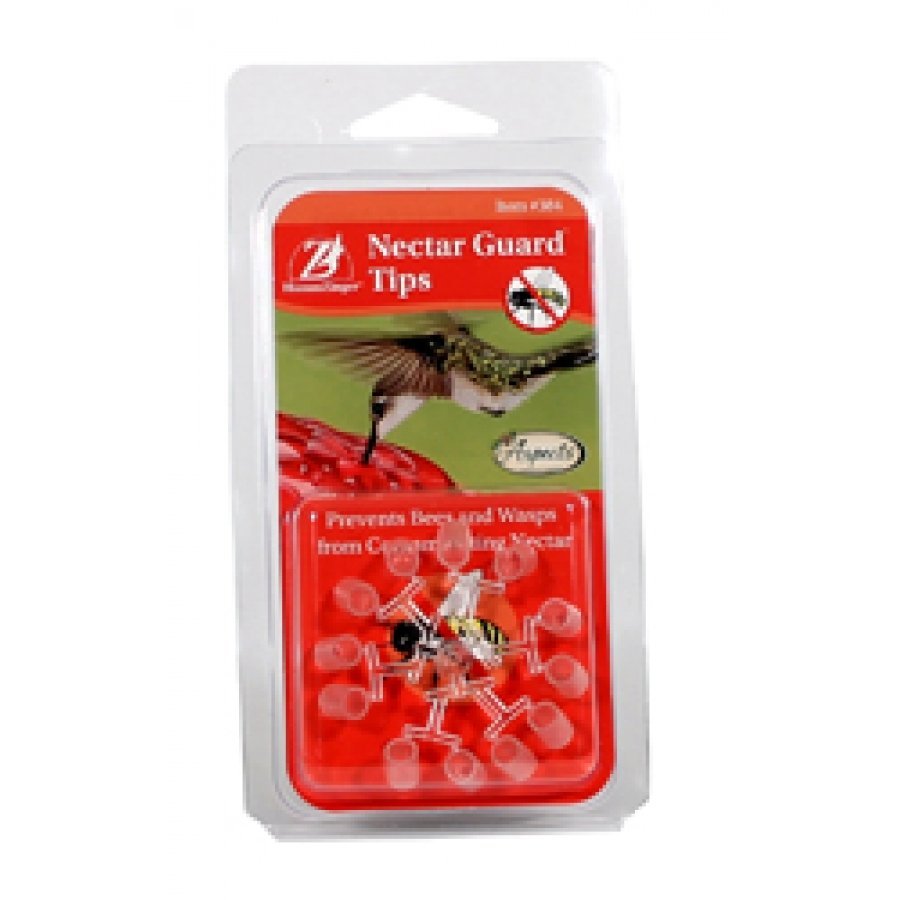 Prevents bees and wasps from contaminating nectar. Made in the usa. For use with hummzinger fancy and hummzinger ultra hummingbird feeders.
from $4.69 - Offered by 2 merchants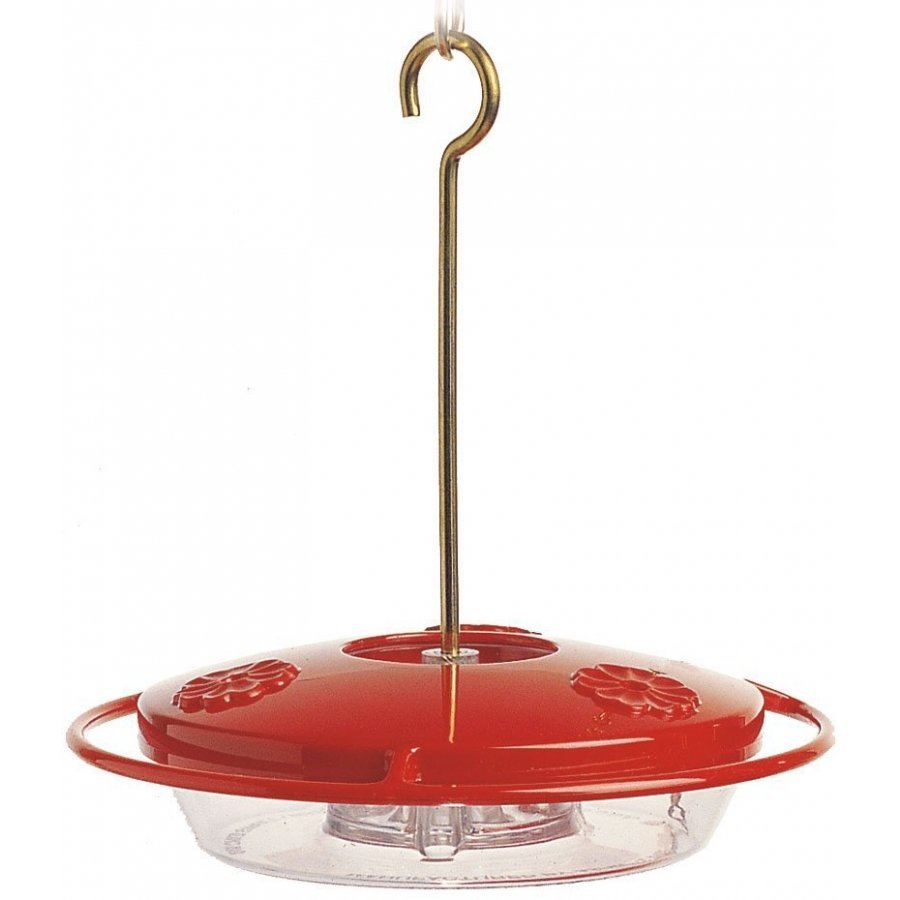 The HummZinger Mini has 3 feed ports and an 8 oz capacity. This easy to clean feeder has a built in ant cup in the bowl. The cover is bright red to attract hummingbirds.
Price: $15.04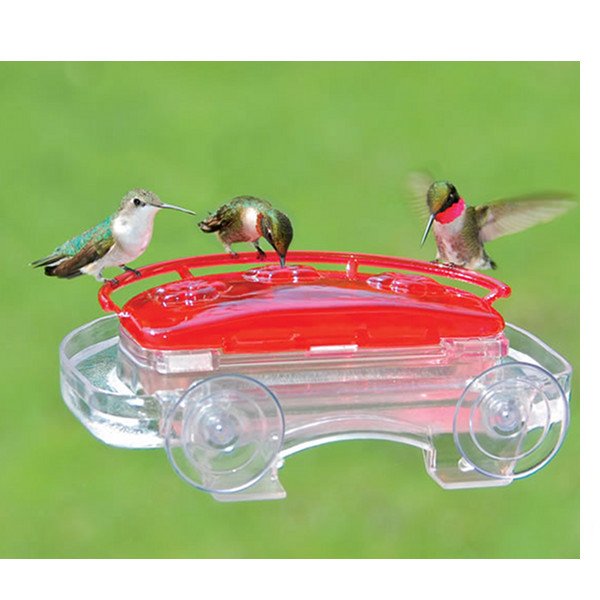 Jewel Box Window Hummingbird Feeder is a beautiful and unique window hummingbird feeder that is perfect for any bird lover. This charming feeder allows you to enjoy and easily view hummingbirds close to your home.
from $18.98 - Offered by 2 merchants