Products by Allied Precision
Search Results (showing 1 to 6 of 6)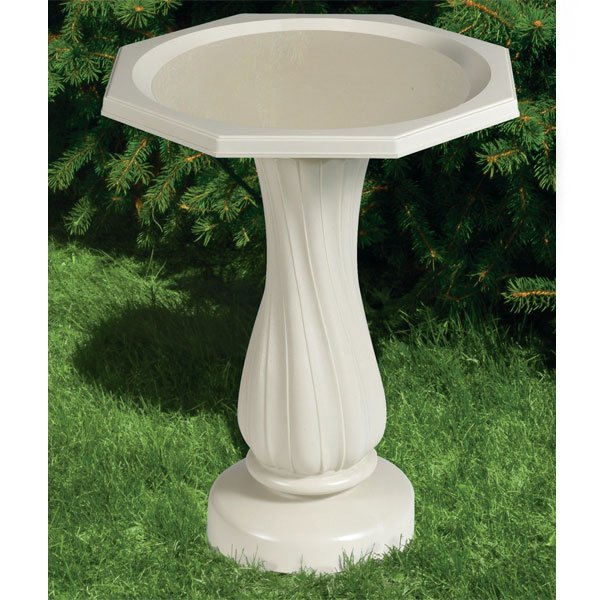 It's easy to give your birds water anywhere in your yard. The classic styling is constructed of lightweight plastic—so easy to move for cleaning or mowing. Great for balconies too!
Price: $25.07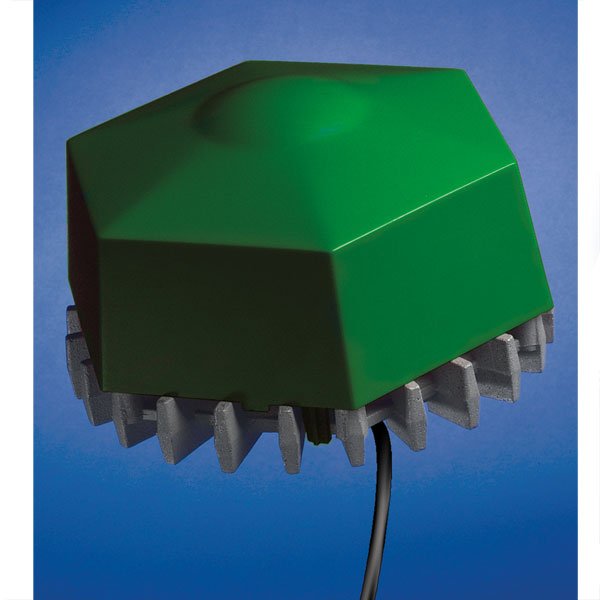 Multiple thermostat 1500w 2 in 1 cast aluminum pond deicer. Keeps water temperature more constant over a period of time Avoids large temperature swings that are harmful to fish
Price: $50.65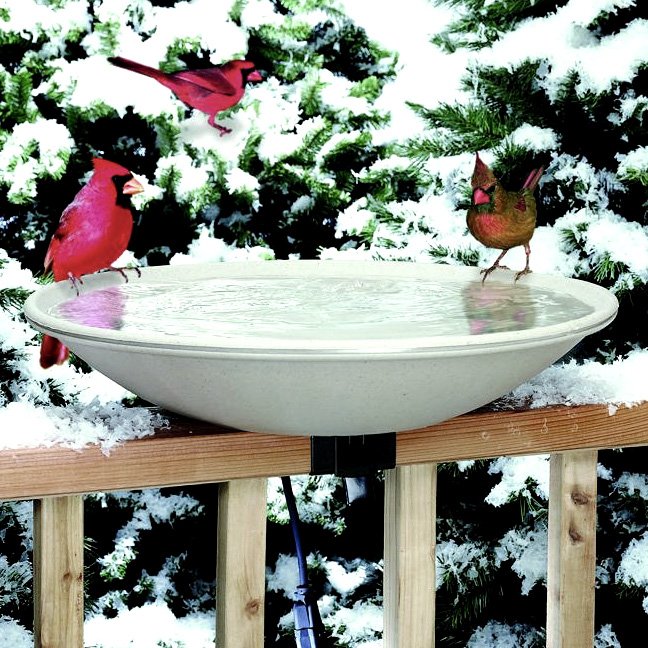 Care for the birds you love with this year-round heated bird bath. Supplies ice-free water all winter long. Power cord clips under bath when heat is not required. Built-in automatic thermostat with 150 watts of power.
Price: $74.92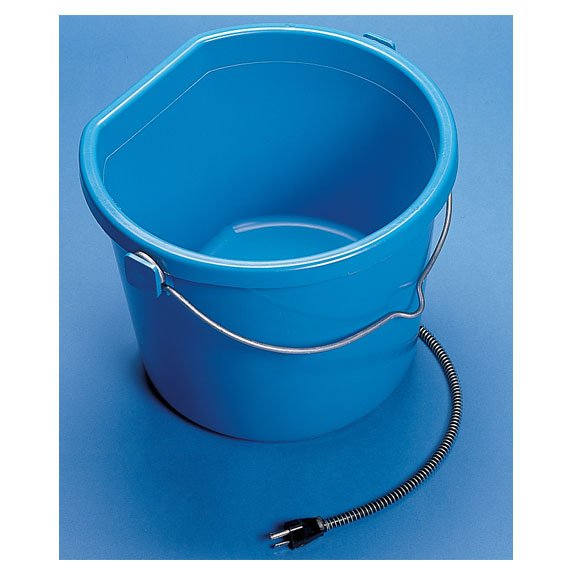 Five-gallon plastic water bucket with built in, completely-concealed thermostat that cycles safely on and off to keep water from freezing.
Price: $40.01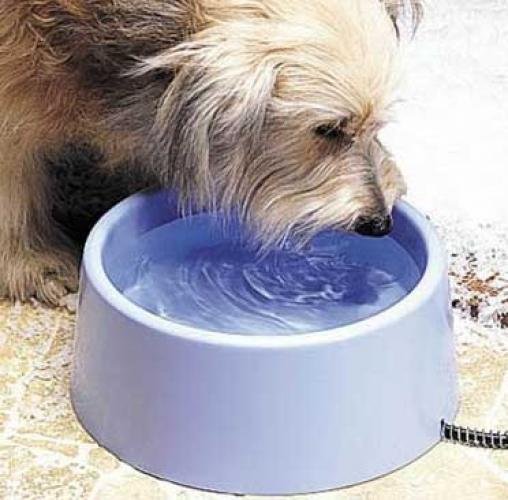 Keeps water ice free! This low wattage heated pet bowl has a capacity of 1.25 gallons and is thermostatically controlled.
Price: $19.86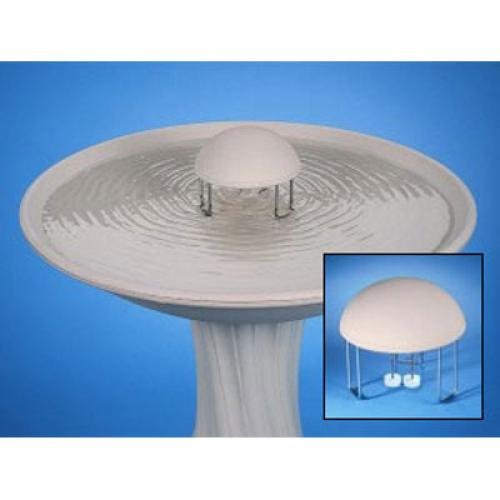 Great year-round. Works great summer and winter to attract birds. Helps prevent the spreading of West Nile virus by eliminating stagnant water in birdbaths. Easy to install. Just place in bird bath and go.
Price: $24.12