Search Results (showing 1 to 2 of 2)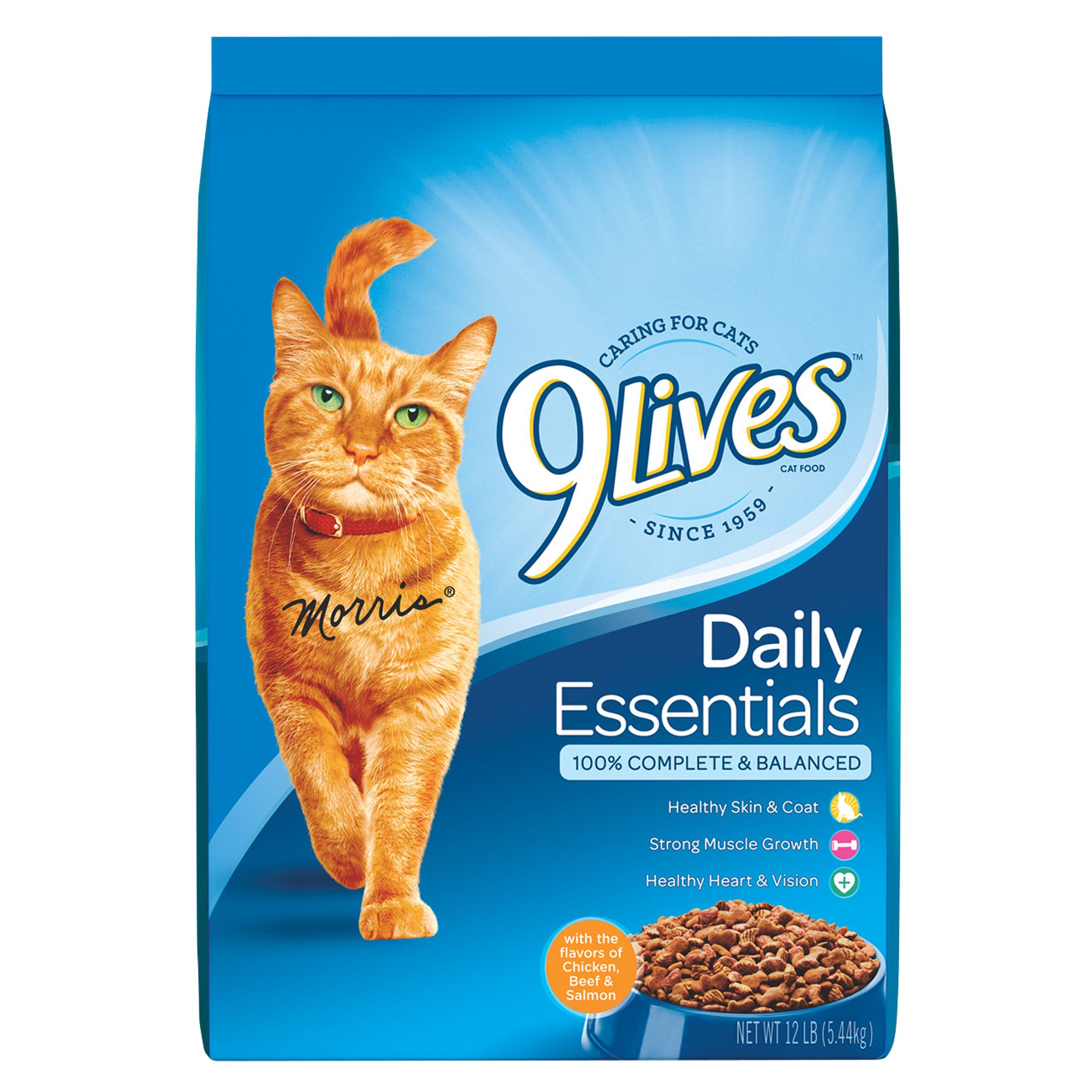 Three delicious flavors await your cat in each and every bite of 9Lives Essential Dry Cat Food. This tasty blend features the flavors of salmon, chicken and beef, and helps support heart health, clear vision, strong muscles and healthy skin and coat. Provide your kitty with the nutrients she needs to thrive. Features: Supports better health, vision, muscle development and healthier skin and coat Food Type: Dry food Food Consistency: Kibble Life Stage: All Flavor: Salmon, Chicken & Beef Primary
Price: $7.79 - On Sale!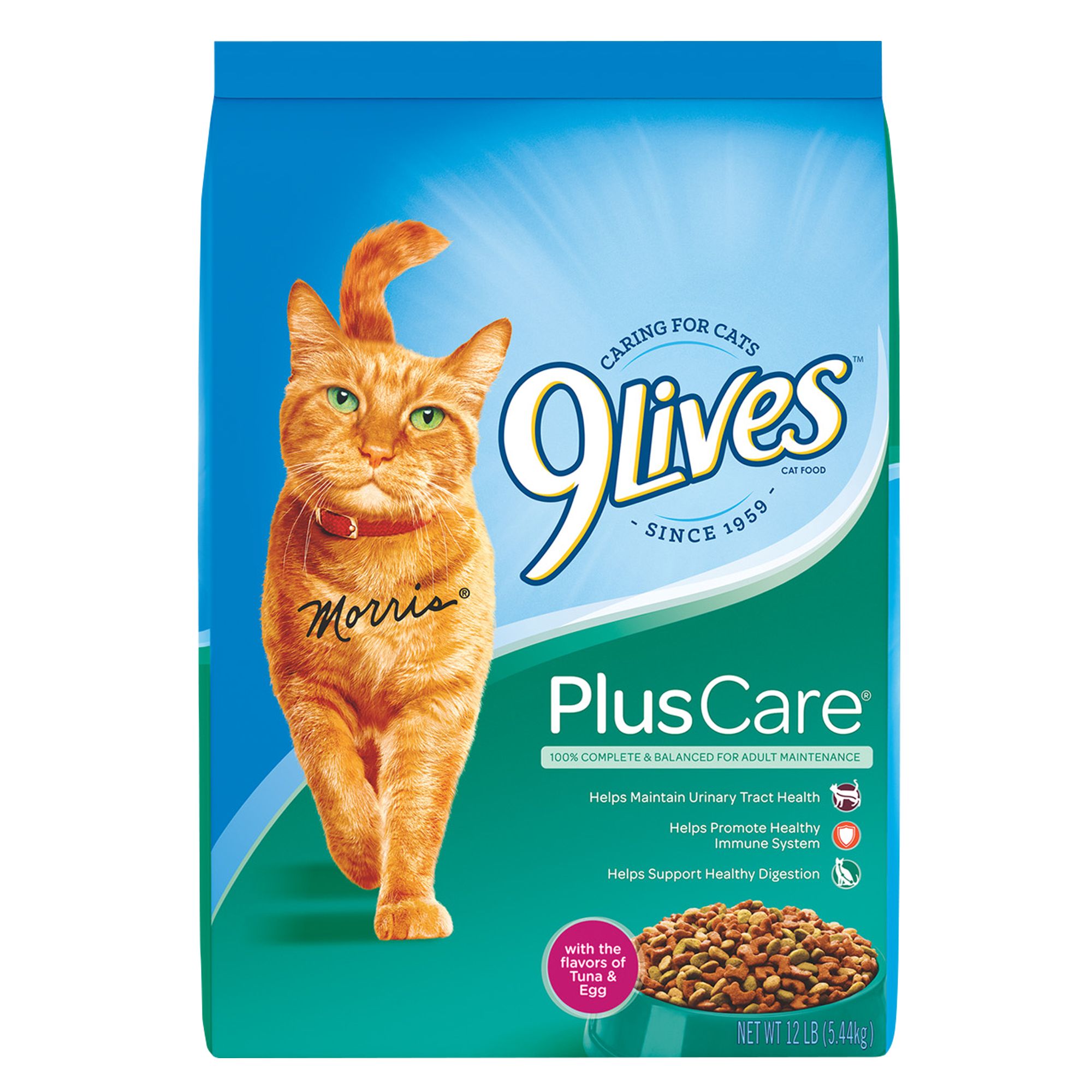 Provide your older cat with a delicious mealtime experience that provides the nutrients she needs to thrive with 9Lives Plus Care Dry Cat Food. This dry blend features savory tuna flavor, and is made using nutritious ingredients that are key to a long and healthy life for your feline friend. Features: Made with essential vitamins Food Type: Dry Food Consistency: Kibble Life Stage: All Flavor: Tuna Primary Ingredient: Whole Ground Corn Package Weight: 12 lb Feeding Instructions: A single morning
Price: $7.79 - On Sale!