Search Results (showing 1 to 10 of 10)
Nourish your canine's skin and coat with the natural nutrients provided in these softgels. Delivering a rich supply of omega-3 fatty acids from salmon oil, the softgels help keep your dog's coat shiny and skin healthy.
Price: $17.99
21st Century Glucosamine & Chondroitin for Senior Dogs provides daily joint support (50/100 mg) for your mature pet.
Price: $26.99
Help your pet's injuries, rashes and wounds heal properly with this inflatable pet collar. The inflatable collar protects your pet from reaching his or her wounds, and is easy on your pet's neck for comfortable wear.
Price: $19.99
Help your dog maintain optimal mobility, comfort and quality of life by supporting his or her joints with these double-strength tablets. Ingredients such as glucosamine hydrochloride, chondroitin sulfate and MSM nourish your dog's joints to help keep them healthy and strong.
Price: $23.99
Deter stool eating in puppies and adult dogs with these chewable tablets. Formulated for adult dogs and puppies older than 12 weeks, these tablets help deter your pet from ingesting stool.
Price: $9.99
21st Century Pet-EZE Paw Paste is a unique, great tasting way to calm your feline during high intervals of stress and anxiety. Exclusively at PetSmart.
Price: $9.99
Help your dog's coat stay shiny and skin stay healthy with these professional-strength softgels. Made with omega-3 fatty acid-rich fish oils, the softgels nourish your pooch for optimal skin and coat health.
Price: $22.99
Use for safe removal of splinters, thorns or ticks from your pet.
Price: $1.97 - On Sale!
With cranberry and Oregon grape, 21st Century Urinary Health Chews are a delicious way to support your cat's urinary health.
Price: $5.99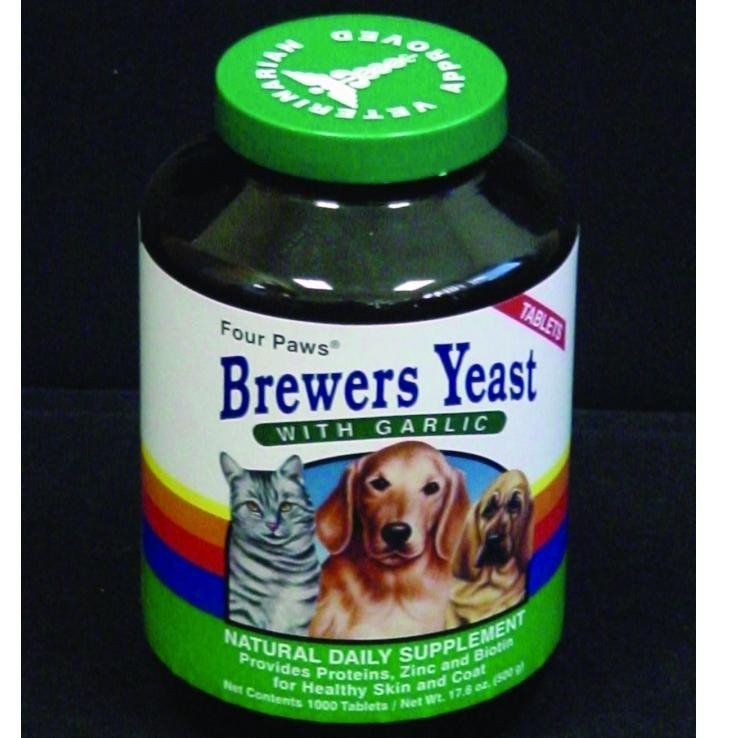 Contains an excellent source of vitamins, minerals and natural proteins to promote healthy coats and control shedding. Also contains garlic which is known to be a natural, superb deterrent for fleas.
from $8.11 - Offered by 3 merchants